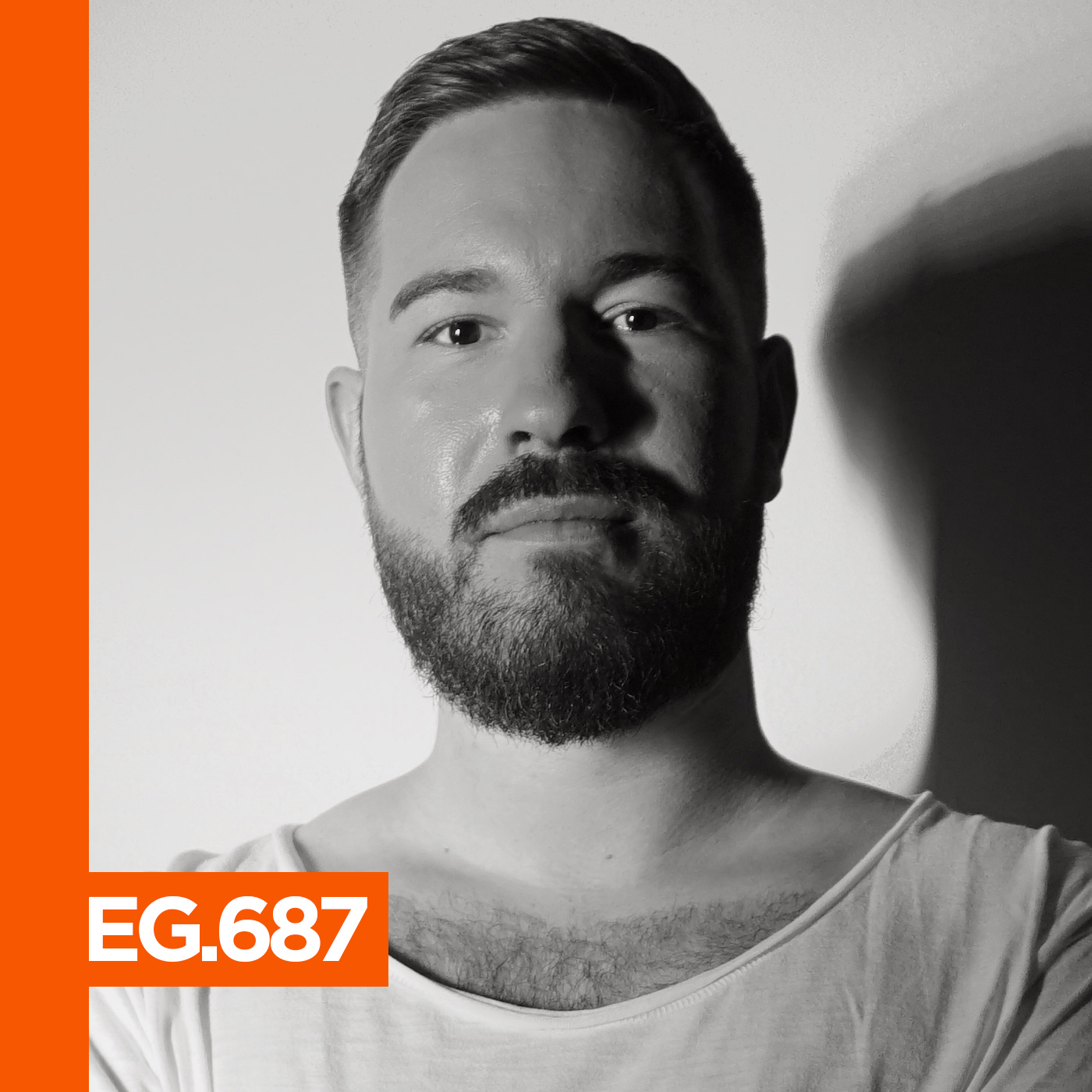 Beatamines just released his new álbum 'X' via Lauter Unfug. Grab your copy here: bit.ly/2H0fmOv
Pascal Augner was born in the mid' 80s in the beautiful green heart of Germany (Erfurt). In the 90s, he was shaped by Hip Hop and Dance music – however some 'Pink Floyd' and 'new Order' found their way into his playlist. From sixstep to CDJ: By the end of the 90s, Pascal was break-dancer and started acquiring his first entertainment experience. In order to improve his skills, he performed all over Europe.
After 10 years of dancing, unfortunately he was forced to chuck dancing in and decided to start cutting the music for his dance crew.
And that's how it all began… From Daftpunk to Kraftwert, Pascal tried to explore and produce all kinds of electronic styles. Initially, he hadn't even reconsidered Djing. During the first two year, in which he established Beatamines, he created a large amount of tracks. By 2009, the first EP's were published. In 2010, he performed his first national Gigs. A first milestone was reached in the year 2011, when the first album 'In Motion' was published on Damm Records (2 * 12" Vinyl & Digital).
The Album was repressed 3 times and reached #2 best album in Reveline Jarespoll. Now even the biggest Labels knew his name: Keno Records, Stil Vor Talent, Katermukke, Moonbuutique, Lauter Unfug.
Some DJ-Colleges showed interest on his production skills and he produced EP's with David Jach, Einmusik, David Keno and many more big names from the scene. Due to the tracks 'How Never' & 'Swaggin', one couldn't imagine clubbing without Pascal! Carl Cox, Marco Carola and even Oliver Dollar have those tunes fix in their Playlists.
2013 was a successful year for Pascal. He played for the first time at the Fusion Festival and had the honor of new interpreting together with David Jach and the Philharmonic Orchestra from Dortmund Gustav Holst' 'Die Planeten'. In 2015 he spent a lot of time in the Studio, working on some new sounds. The results was a second EP 'Echoes' (release: Spring 2016) on Einmusika. New gigs arose in Watergate and on more other global recognized Festivals.
In 2016 Pascal started as A&R for the label Lauter Unfug which brought him directly to Luxembourg's club, studio 21, where he has now his own Residency with the 'Remember the Vibe Parties'.
Whether it's deep or impellent, weirdly enchanted or crystal clear, Beatamines and Lauter Unfug don't tie themselves down but still know where the journey should go: Onwards, escaping daily routines, straight ahead into this insanely liberating feeling, where the beat means everything and the thought of the morning after counts for nothing. LOST IN MUSIC. Don't forget to eat your beatamines.
1. Circle Of Life – Planet Earth – Sprout
2. Artbat – Planeta – Diynamic
3. Beatamines – Spark – Lauter Unfug
4. Audio – Mouth To Mouth (Dense & Pika Remix) – Spectral Sound
5. Alex Mine – Solar – Terminal M
6. Gregor Trester – Substances – Gto
7. Röyksopp – Sordid Affair (Maceo Plex Remix) – Dog Triumph
8. Undercatt – Britannia – Diynamic
9. Vitalic – Poison Lips – Different Recordings
10. Affekt – Fosc – Suara
11. Patrick Topping – Be Sharp Say Now – Hot Creations
12. Super Flu – V13a – Monaberry