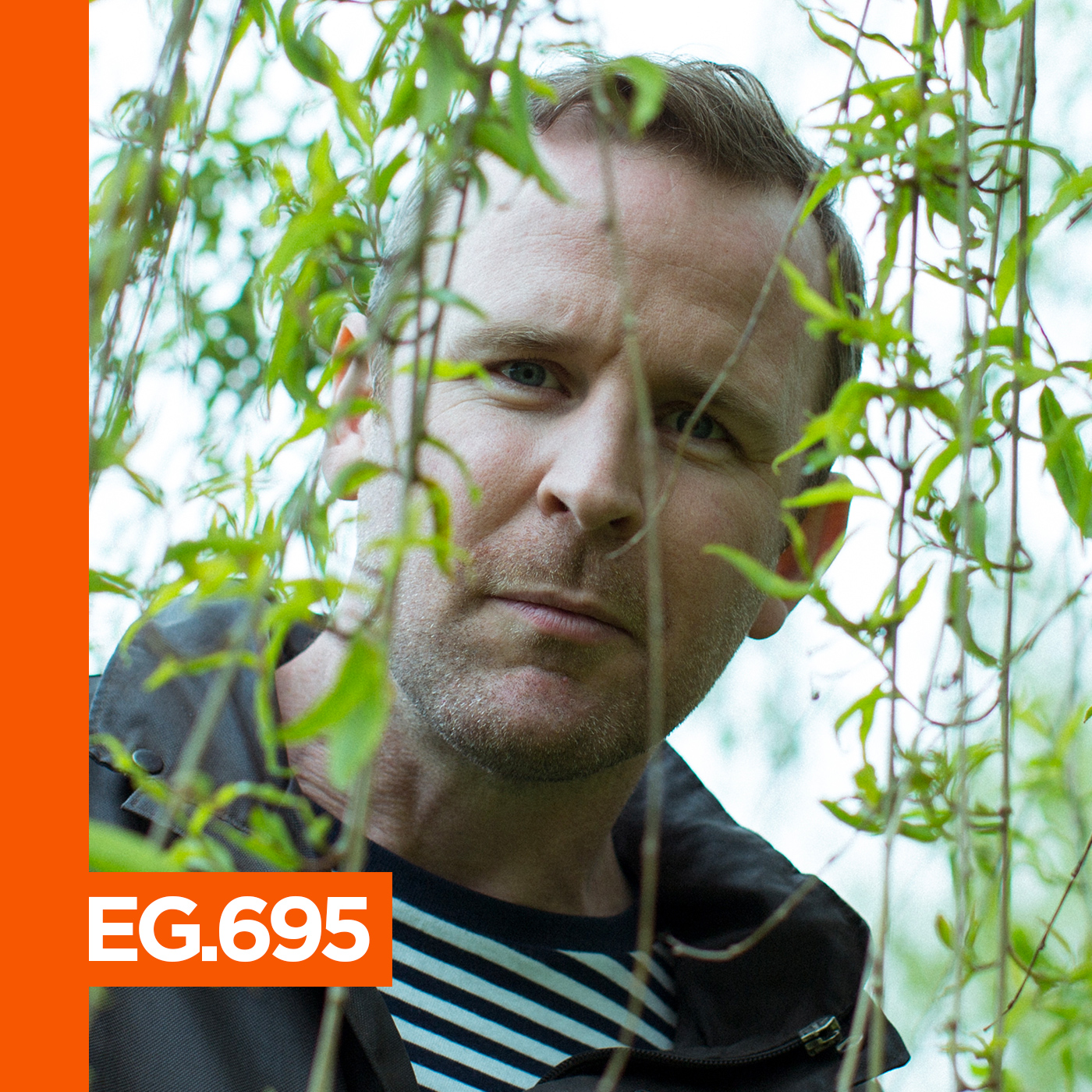 Mark Flynn, also known as The Drifter is a true music enthusiast, evident in his DJ sets, his label Maeve and his radio show Cast Adrift on Dublin Digital Radio.
He delivers DJ sets fusing elements of house, techno, disco, indie and beyond to create something his own. Growing up on a diet of band music, folk, indie and new wave this has all seeped into his musical style. DJ sets that are a journey. Music that moves people, in both senses of the word.
He takes this sonic approach and knowledge of the dance floor into his productions and this is one of the reasons why his music has been on heavy rotation with his peers and some big DJs within the scene, everyone from Dixon, Digweed and Tale of Us to John Talabot and Ame. James Murphy of LCD Soundsystem called his debut EP "really nice, gentle and strong".
Aside from his role as producer and DJ, he is also one of the three label heads of Maeve alongside his friends Mano Le Tough and Baikal. The label continues its mission to curate and release vital music.
Whether it's solo or as part of Maeve Label showcases, he is kept busy with a touring schedule that has seen him play far and wide and at many of the world's essential clubs and festivals.
01. Dreems & DJ Weemon – Okuruwo (Tight Pants' Tell Max He's Dreeming)
02. WLDV – Far, Far Away
03. Eliot Adamson – All The Time I Think Of You (Ben Caldwell Remix)
04. Gabe Gurnsey – Eyes Over (Extended Dub)
05. Local Suicide – Das Loch (Aera Remix)
06. Toto Chiavetta – Harmony Somewhere
07. Dark Circles – False Flag (Bawrut Remix)
08. ¬me – 119 BPM (Jules & Jesaya +4 BPM Update)
09. Leif M¸ller – Cairo
10. Nathan Micay – Beginning Ballads
11. Unknown – Unknown
12. Acid Pauli – Euphonium 25 (The Drifter Edit)