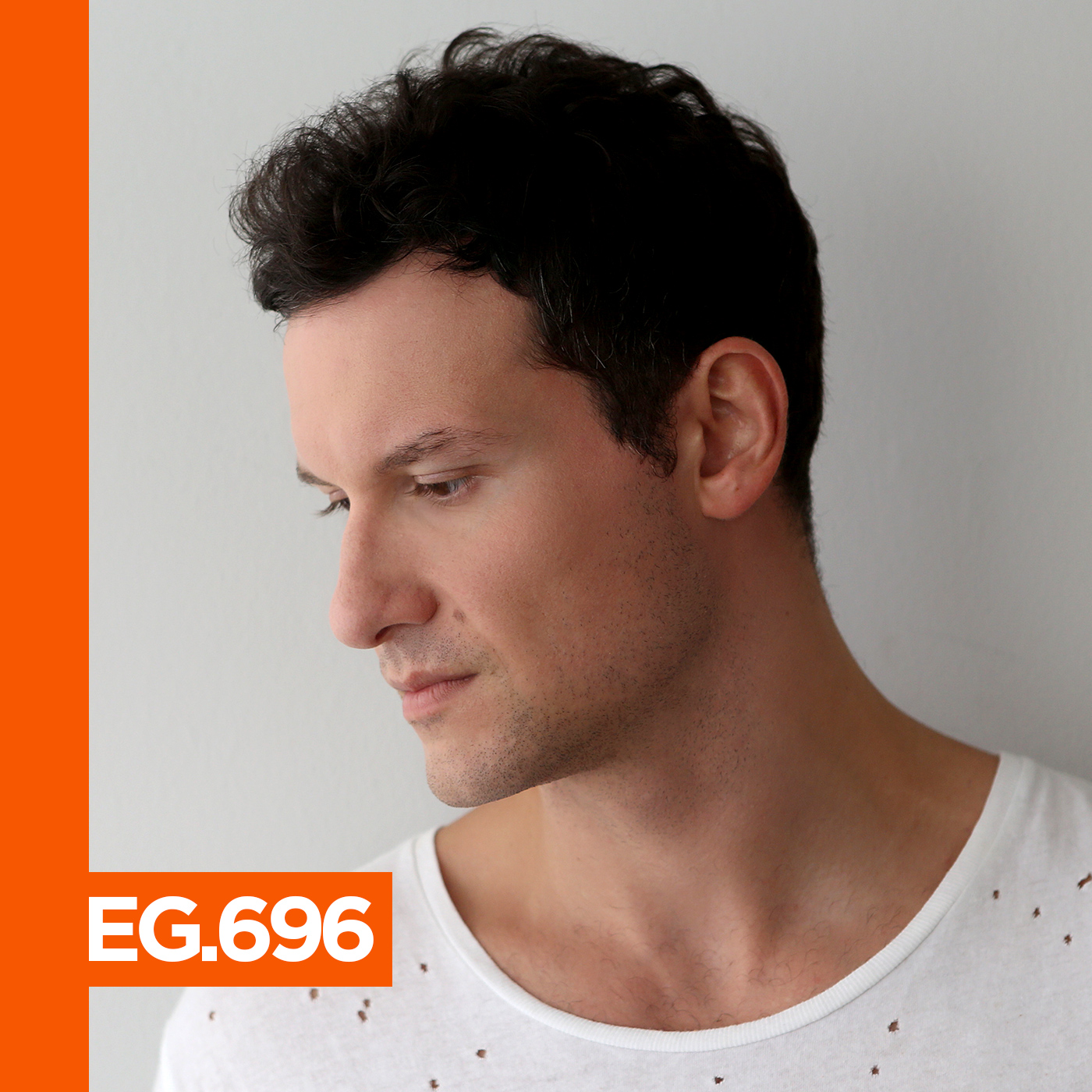 Deian is a Bulgarian born Canadian raised artist & electronic music concept creator currently living in Dubai. At the present moment, he is best known for creating the concepts Groove On The Grass Music Festival & Tale Of Us's Afterlife brand. He is the founder and owner of the international event and concept development agency; The Artist Network.
Deian was first introduced to electronic music by his sister, who was part of the Toronto rave scene in the mid 90's. His interest was sparked, and he began playing around with her drum and bass records. Having laid his hands on vinyl, trying to mix at 170 BPM, Deian realised that being a DJ was not easy in those days. But instead of giving up, he set off to learn the tricks of the trade from those who knew it best. Drawing on his knack for business, he began surrounding himself with some of the local music industry's most talented performers and producers. Deian's work not only cemented his place in the Toronto music scene, but it also allowed him to spend a considerable amount of time behind the decks.
In 2011, he took a break, and traveled the world to explore new concepts and ideas. Hitting up every festival and world renowned club along his way, and running into artists, like Seth Troxler, Ricardo Villalobos, Ben Klock, Nicolas Jaar, Deian broadened his musical horizon significantly. After moving to Dubai in 2012, he launched the Wanderer Sessions Podcast, which includes both a day mix, and a night mix flexing between seamlessly through a wide variety of genres. The podcasts showcase just some of the productions that make up his unique & distinctive sound. But while playing music is his pastime, producing it is Deian's real passion. Born to a father with a PhD in robotics, Deian is confident he can use his genetic gift to engineer music that is both intricate and intelligent.
Between 2012- 2016, Deian co-founded a few projects in the UAE including Groove on the Grass open air festival, Sunset Groove boat cruise series. The Artist Network brought in some serious talent to the region including Trentemoller, Dj Koze, Tale Of Us, Magda, Pan-Pot, Carl Craig, Recondite, Anja Schneider, Marc Romboy, Robert Babicz, Steve Bug, Damian Lazarus & many more. Deian had the opportunity to play along side these artist and create some strong working relationships for future collaborations.
In 2016 Deian worked closely with Tale Of Us to create their new imprint and event concept; Afterlife. After great success in this project he then created 'Nomad' for El Chiringuito Dubai & 'GRND CTRL.' At Base Dubai. Groove On The Grass continues to be the regional market leader constantly changing the game and introducing artists like Bonobo, Nicolas Jaar, Richie Hawtin, Ben Klock, Marcel Dettman and many more to the Dubai Region. In 2018 you can expect more of a music focus from Deian as he plans to release his debut EP along with many guest mixes to showcase his diverse taste in sounds leading into the future of electronic music.
01. Mike Simonetti – I Love You Mom (Original Mix)
02. Augusto Pianta – No Time To Lose (Original Mix)
03. Eder Alvarez – Dojo (Original Mix)
04. trecut – Bal Maskat (Original Mix)
05. These Machines – Check It feat. Rafael Berrio (Original Mix)
06. Kosh – Null 212 (Original Mix)
07. Skee Mask – Dial 274 (Original Mix)
08. Abstract Division – Disconnected (Original Mix)
09. DJ WHO – Give A Little More (Mike Parker Remix)
10. Siamak Amidi, Salar Ansari – At Last It's Finished (Maks Edit) – UNRELEASED
11. Life and Death – UNRELEASED