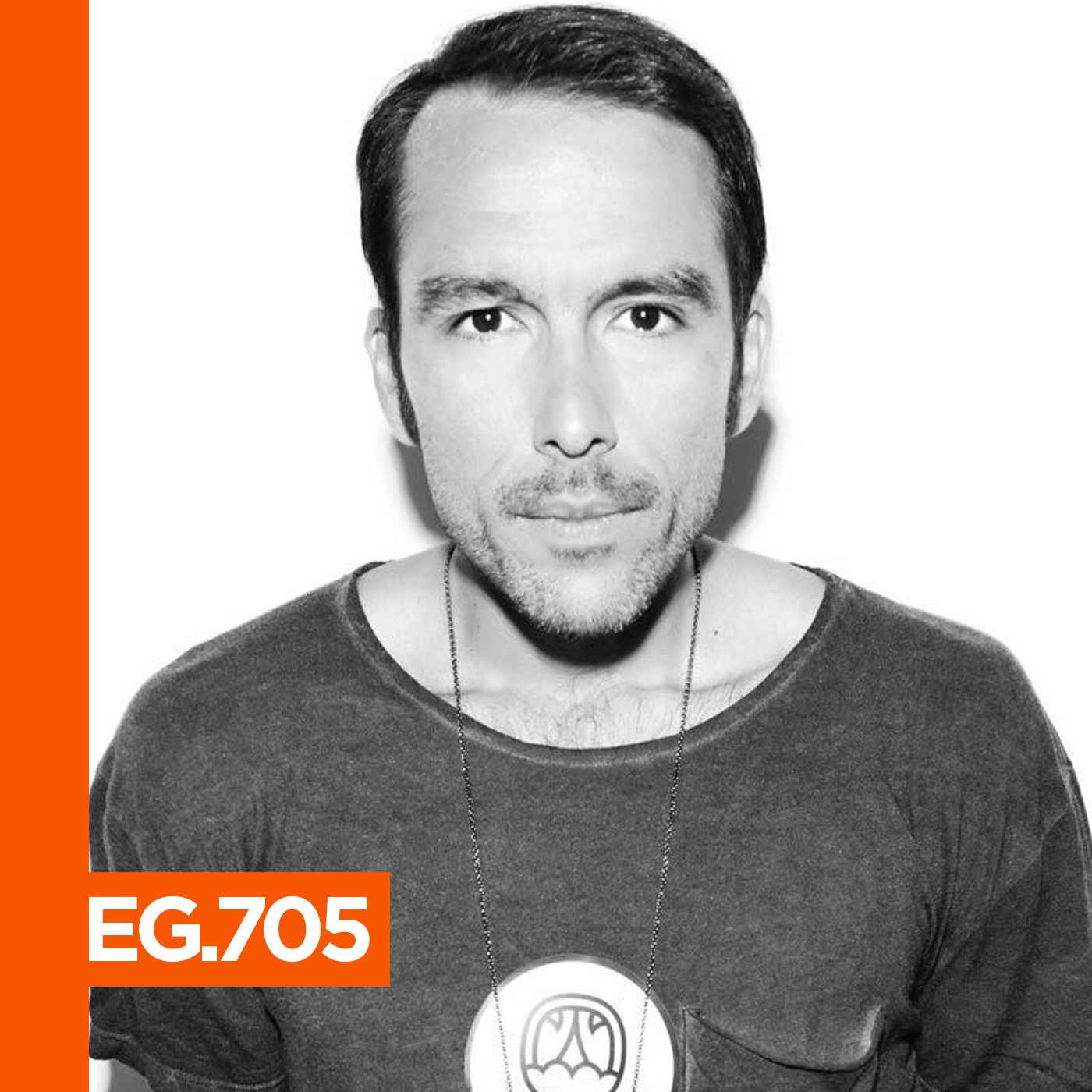 A veteran of the house scene in Mexico and now living in Berlin, recently signed and supported by Damian Lazarus, Robbie Akbal is a DJ, producer and label owner. Not only the founder of the widely respected label, Akbal Music, Robbie has also been signed to several highly respected labels like Crosstown Rebels, Get Physical, Culprit, Kindisch, Sol Selectas, Selador and No.19.
His music has been supported recently by: John Digweed, Sasha, M.A.N.D.Y., Stavroz, Be Svendsen + many more to name He has worked in the studio with great producers such as Audiofly, Kiki, Aidan Lavelle, Dance Spirit, Shall Ocin and with amazing vocalists like Cari Golden and Shawni. He has been remixed by The Mole, jozif, Luca Bacchetti, Sascha Dive + more.
Robbie has played in more than 75+ cities around the world and recently in top events like : WooMoon Ibiza, Spirits- Crosstown Rebels by Boneca (London) Storytellers Ibiza, Club Space Miami, KaterBlau Berlin, Colours of Love Thailand and many more.
01. Chaos In The CBD – Kaitaia Fire – In Dust We Trust
02. YOKTO – Chiron Signs – Chiron (The Planet of Healing) – Connaisseur
03. Djuma Soundsystem & Western – Kawahagi (Fake Mood Remix) – Sol Selectas
04. Hats & Klaps – Frozen Memories (Fulltone remix) – Seven Villas
05. Vangelis – Blush Response (Kevin Di Serna Remix)
06. Amonita – Jakaranda – Akbal Music
07. Adisyn – Departure – Kindisch
08. David Orin – Antemeridian – Saison
09. Matthias Meyer & Ryan Davis – Hope – Watergate
10. Oona-Dahl -For est Luminescence – Hallucienda
11. Rey & Kjavik -Ayu – rk014