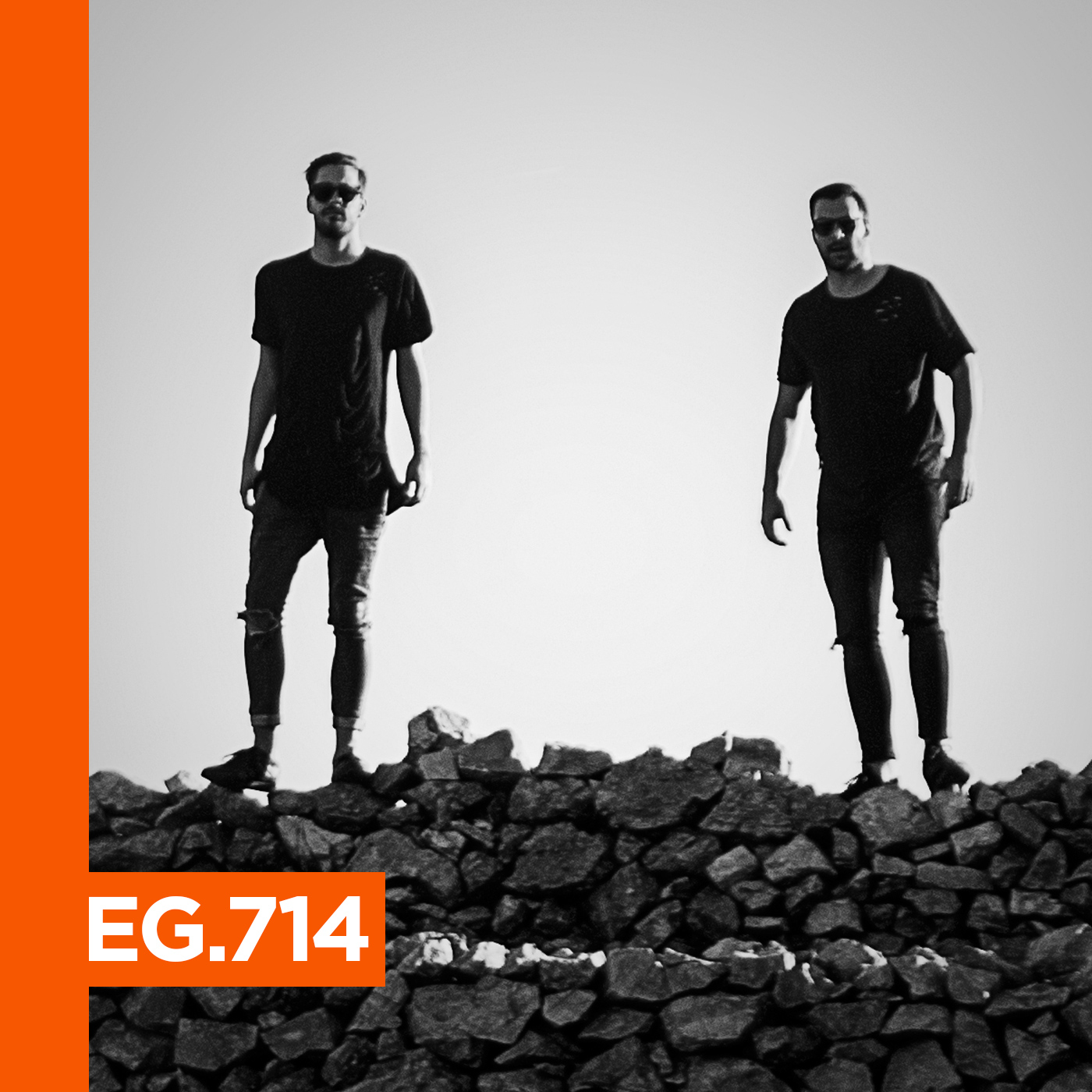 In probability theory, an outcome is defined as a possible result of an experiment. Each possible outcome of a particular experiment is unique and different. Outcome, one of today's most innovative and exciting musical units, is the result of a musical experiment between two friends and music enthusiasts, Goran and Vice.
Goran and Vice are united in the same vision, passion, and love for music. "We love to mix up a variety of styles to make our sets intense, unique and different from others. Music is not just a word for us; it is an attitude and a way of living," they said.
Outcome has already released music on DNC Limited and Eleatcis records. Then, to continue expanding and sharing their vision with others, they started their own imprint, "Simulation Records," a few months ago, together with friends from AM:PM.
The first release from Simulation Records is Outcome's single "Life After" and it is out together with the Brigado Crew remix. "Life After"quickly claimed the number 1 spot on Traxsource. In keeping true to their roots while also pushing beyond, "Life After" was inspired by a striking theme from a Yugoslavian TV show.  On this track, Outcome elegantly combines the main theme of the original track with elements of today's melodic techno music. The result is evocative, and clearly demonstrates the vision that drives them.
The Simulation imprint already has the early support of distinctive names in the underground scene: Nick Warren, Hernan Cattaneo, Richie Hawtin, Moblack, Fideles, Armen Miran, Giza Djs, Dry & Bolinger and more.
Finally and last but not least, their latest track "Altercatio" is out on Blindfold Recordings and can be heard as part of the "Night Vision" compilation.
1. Yubik – Eprect (Original Mix) [Radikon]
2. Animal Picnic & Novakk – Khokana (Original Mix) [Diynamic Music]
3. Mr Raoul K & Rancido – Tamale [Compost Records]
4. Voon – Arizona (Original Mix) [Sweet Musique]
5. Ivan Masa – Onda (Original Mix) [Atmosphere Records]
6. ARTBAT – Papillon [Instant]
7. Outcome – Altercatio [Blindfold Recordings]
8. Musumeci & Phunkadelica – Babilonia (Original Mix) [Innervisions]
9. Outcome – Life After (Brigado Crew Remix) [Simulation Records]