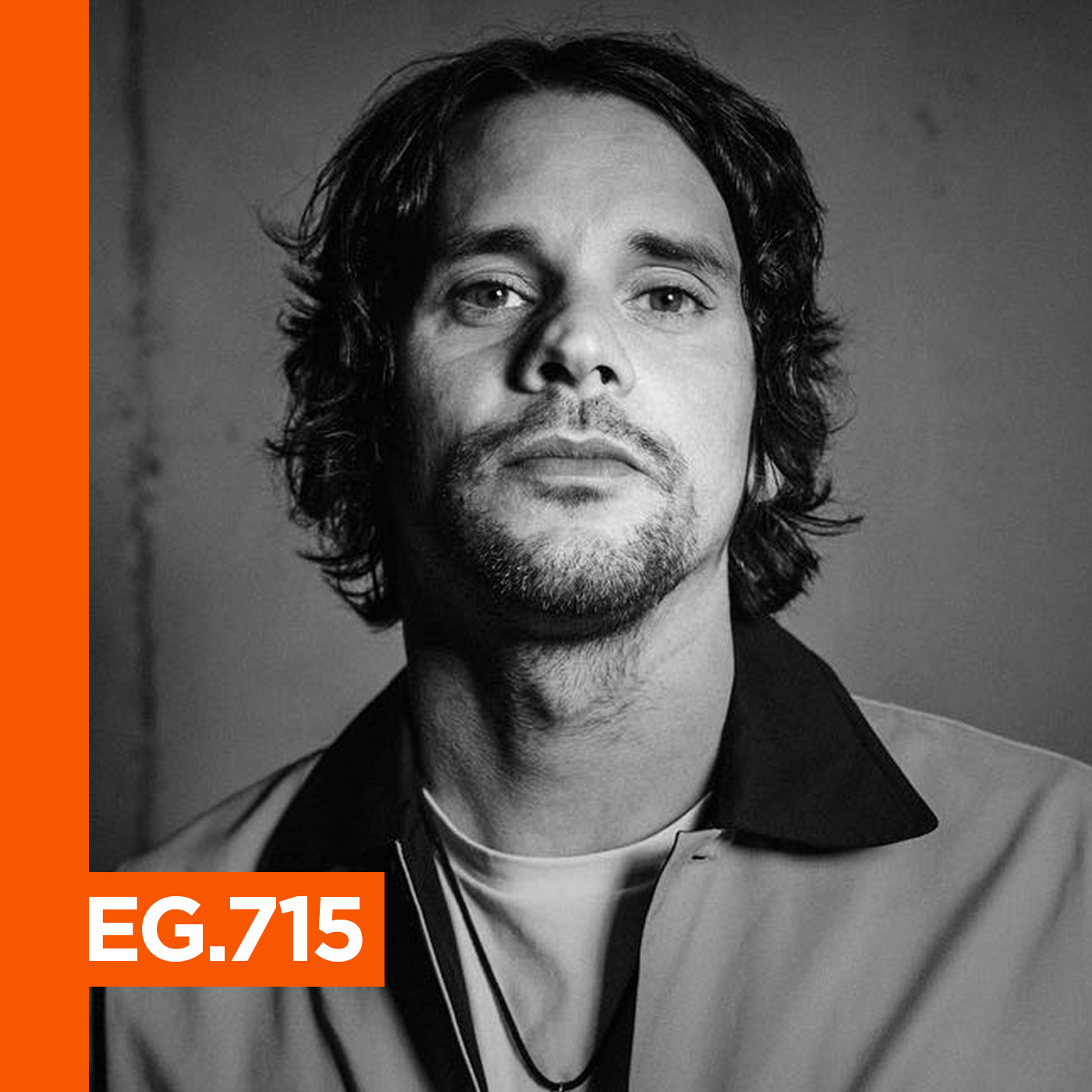 "You become responsible, forever, for what you've tamed", Antoine de Saint-Exupéry writes in his modern fairy tale 'The Little Prince', in which his protagonist travels through various worlds in search of friendship and benevolence. The quote is, no doubt, fitting for NIKO SCHWIND, since the Berlin-based DJ and producer consistently demonstrates a deeply anchored love for and close bond to house music – the art form he himself has tamed.
As a DJ, he travels the globe since 2001, having played in Europe, Australia, Thailand, Brazil, the US and Mexico, and in his sets he creates a feeling of connectedness between himself and others, as well as within the crowd. His first music on Autist Records, the label on which he subsequently releases his debut LP, 'The Autistic Disco', in May 2009, gathers the attention of many top DJs, such as Jeremy P. Caulfield, Ivan Smagghe and Mendo. It is only a matter of time before Oliver Koletzki takes notice of Niko's productions and his DJ skills. Said skills subsequently see him embark on a hectic touring schedule: whether it's Sao Paulo's D Edge, Sydney's Spice Cellar, Zurich's Hive, Paris' Showcase, or Berlin's Watergate – Niko's energetic and precise sets thrill any international crowd, something he's out to prove in 2014: while he'll be touring Brazil in May, Niko will return to the US for a second time in July.
In the spring of 2011 NIKO SCHWIND releases his sophomore album, 'Good Morning Midnight', on Stil vor Talent. The LP features collaborations with vocalists and producers like Channel X, Fran or Oliver Koletzki. Again, big names support it: Seth Troxler, John Digweed and Butch express their admiration among others. 2012's 'We Are The Future' EP, which gathers four powerful, multi-facetted house tracks, continues the success story, as Niko updates his sound. While the title track climbs into the Beatport Deep House top 20 and is Stil vor Talent's fifth best-sold track of the year, praise by Monika Kruse, Mr. G or M.A.N.D.Y. speaks for itself.
The following year then sees the release of two EPs on Oliver Koletzki's new Light My Fire label, as well as 'Say What' on Katermukke and a heavy-hitting remix for Lexer on Der Turnbeutel. On Stil vor Talent, NIKO SCHWIND now presents the fruit of his labour in the from of his third album: 'Grippin' World' captivates the listeners with its versatility and coherence, and kidnaps them to a world of sound, made up of elegantly reduced grooves, organic arrangements and accessible vocal-melodies. "One sees clearly only with the heart. What is essential is invisible to the eye." – on 'Gripping World', NIKO SCHWIND clearly emphasises that music is the emotional extension of the heart.
01. Eden Ahbez – Full Moon
02. Arthur Baker feat. Lumina – Higher Power
03. Adam Port – November
04. Naza – Ayo
05. Uone & Out of Sorts feat. Dj PQM – You are not sleeping (Niko Schwind remix)
06. Klunsh – Anyway
07. Musumeci & Phunkadelica – Velluto Blu
08. Phunkadelica – Tec No Logico
09. Eden Ahbez – La Mar
10. Khotin – Frog Fractions
11. Underspreche – All My Colors
12. AmuAmu – Birds of K (Sangeet Remix)
13. Stereoexpress – Between Dreams & Reality (Niko Schwind remix)