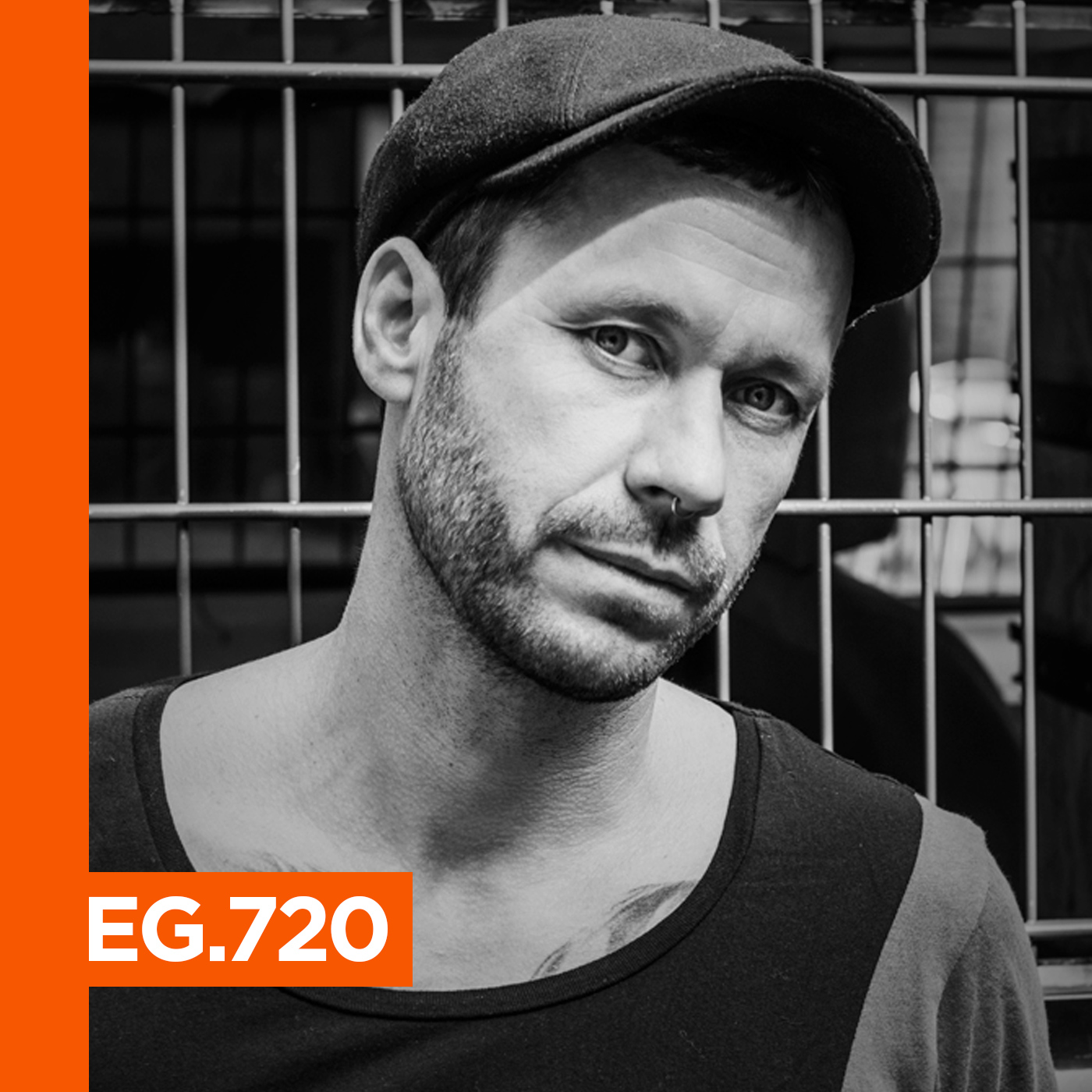 Hailing from Thüringen, the DJ and producer Marcus Meinhardt nowadays calls the Berlin club and music scene his home and he is definitely one of its most important representatives. Also on the international scene Marcus Meinhardt is a well-known name for many years. He regularly plays on the big floors of legendary clubs and he knows how to rock them!

During the last years he worked a lot at the former Katerholzig. Currently he is resident DJ and a fixed part of the new Berlin scene club Kater Blau, which recently opened its doors on the new Holzmarkt area. Also as a producer Marcus has established himself on the highest level. Most of his hits were released on the great Berlin label Katermukke – how can it be different?! Meanwhile, he has upgraded and set up his own successful label Heinz Music. An impressive list of artists including Guido Schneider, Siopis, Jens Bond, Britta Arnold, Andreas Henneberg, Schleppgeist, D-Nox & Beckers and many more have published on the renowned imprint.

Be sure to find the "Heinz Flag" at the very top! Marcus Meinhardt, Heinz Music and the crew of Kater Blau will evolve side by side and focus their attention on a purely great musical time for people all over the world. They will draw from years of experience and give free space to creativity. Stay tuned for Marcus Meinhardt's new projects!