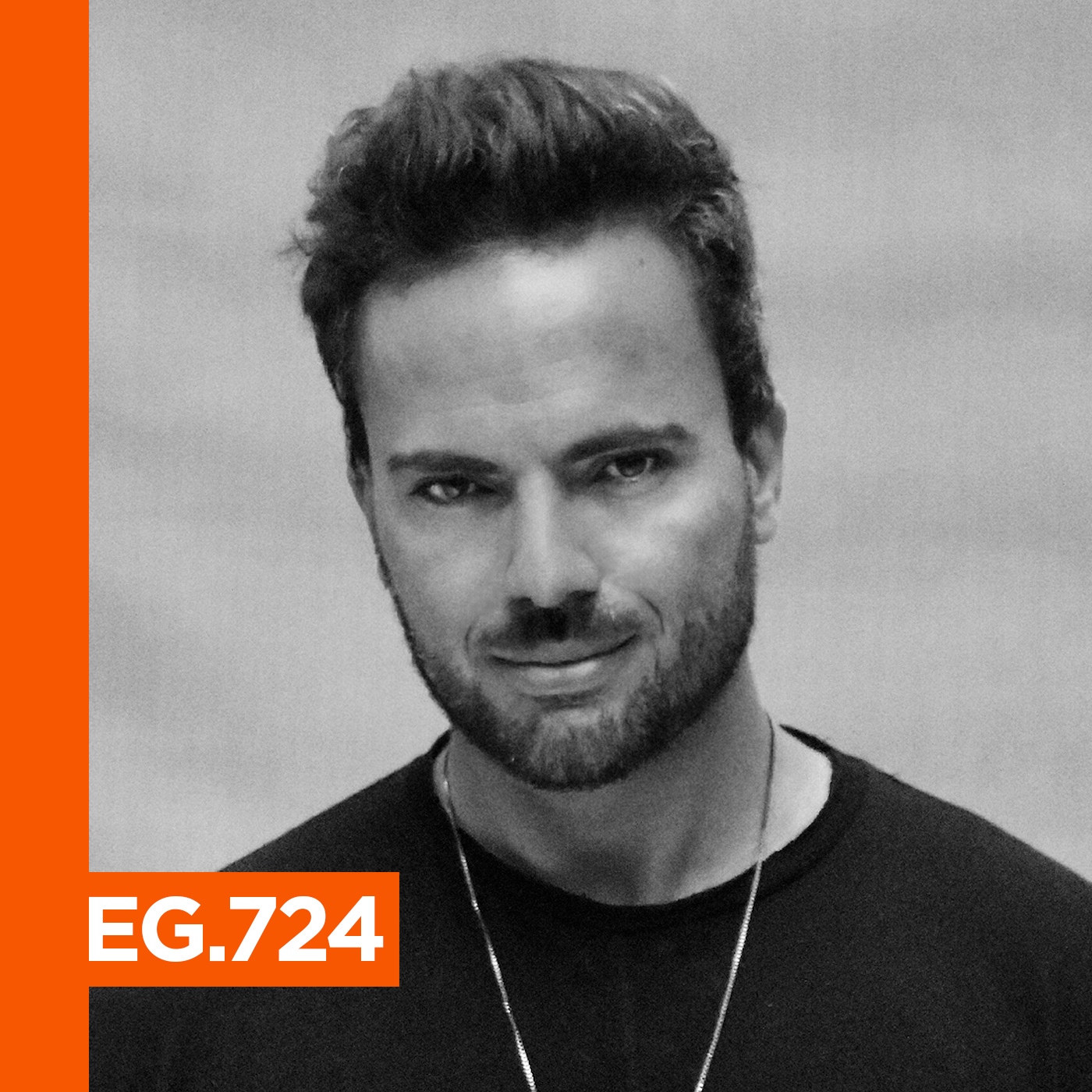 Felipe Callado Interview: http://bit.ly/2H0UKJI
It is hard to think of an aspect of electronic music that Felipe Callado has not been involved with great success. His unique ability both as an artist and businessman led Felipe to surpass almost every frontier, with his projects being internationally awarded and with shows in the most diverse corners of the world.
Felipe's musical career began in 2007. Always averse to musical labels he quickly defined himself as a singular artist. His personality and talent quickly led him to conquer not only the public, but to catch the attention of those who have always influenced him.
It was early in his career that Argentine DJ Ricky Ryan, one of South America's greatest exponents at the time, quoted him in House Mag magazine as "a rising star" and "his favorite Brazilian DJ." Since then, Felipe had already become a required name, and led him to play in some of the most important venues in his homeland, Brazil such as the Warung Beach Club, Clash, P12 among many others, in South America, North America and Europe, as legendary Bahrain and Sobremonte in Argentina, Bizarro in Peru, La Kasa in Colombia and the much-disputed Intimate & Underground in Toronto / Canada.
Felipe Callado's contribution to the electronic music scene goes far beyond the music. He is the founder of Gigloop, a marketplace that revolutionizing the electronic music market and It has been awarded two important international awards: Innovation of the Year at IMS Ibiza, the most important award in the electronic music industry, and the French Tech Ticket awarded by the French Government to international startups.
Felipe also got great prominence also with his stamps Stigma Records and Exzellenz Records, recorders that counted on the support of numerous artists, including Dubfire, Hernan Cattaneo, Luciano and Maya Jane Coles.
1. Leon Vynehall – Footnote IV
2. Basti Grub – Day Dreamer
3. M.A.N.D.Y. – Superstitious (Chaim's Bells Remix)
4. Alexkid – Euclidean (Original Mix)
5. Miguel Lobo – On Time (Original Mix
6. NTFO – Planetarium
7. Sebastien Leger – Naive
8. NFTO vs Portishead – Esperanza Roads (Felipe Callado Personal Mashup)
7. Sex Of Insects – I Can Hear Light
9. Joeski – I Want You (Disco Mix)
10. Joeski – Need You More
11. Collective Machine – Hulahoop (Original Mix)
12. Secondcity – History of Groove (Technasia Remix)
13. Collective Machine – Huru Voodoo
14. Sabb – Motherlove (Original Mix)