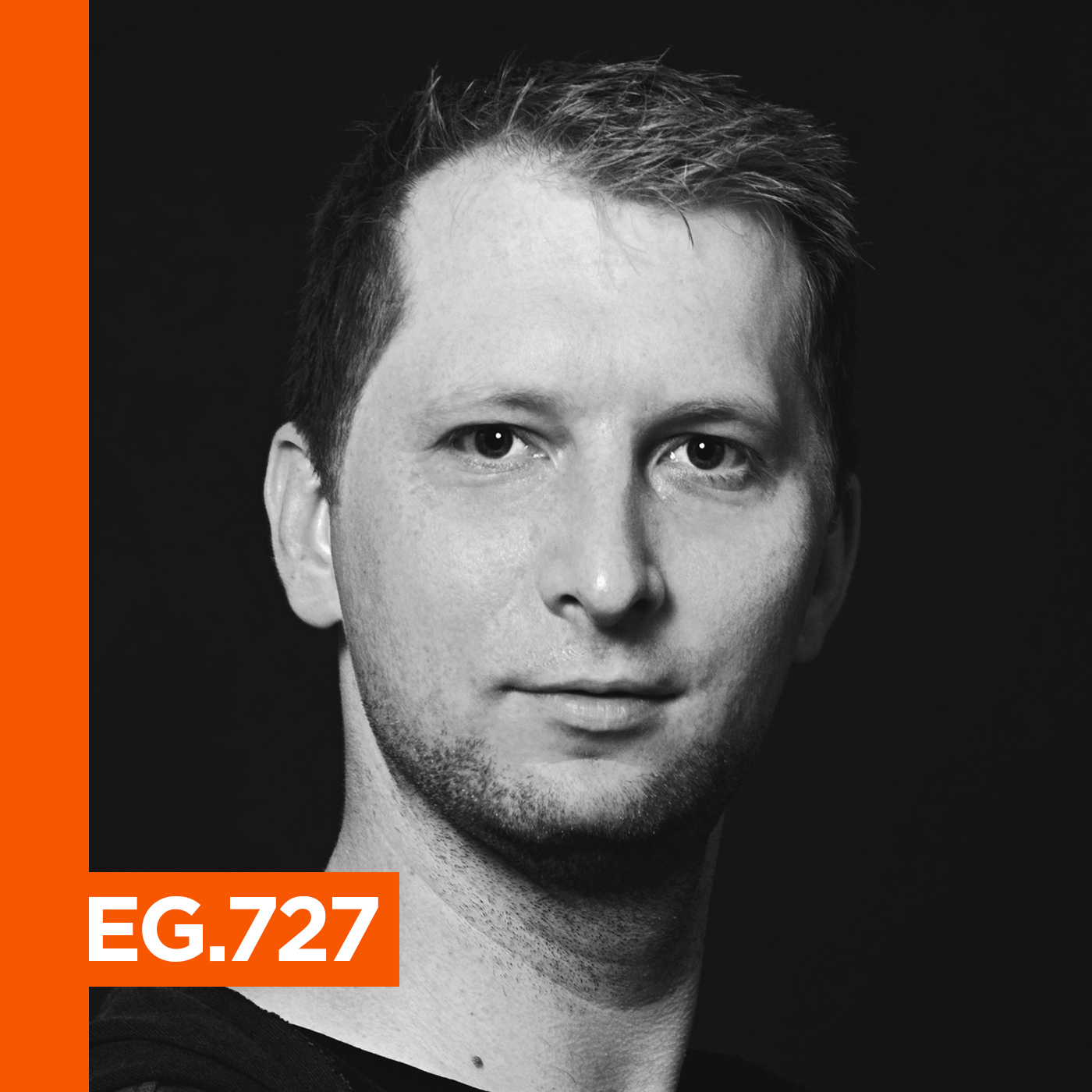 A story telling producer and DJ who really takes dance floors on a ride through the modern musical landscape of melodic techno. Born and bred in southern Germany, he has become one of the steadiest upcoming legacies of this inspirational evolution of modern dance music.
Modeplex has carefully constructed a sound that would seemingly fit in another dimension of musical perception, with hypnotic rhythms, lush textures, and a very real and memorable mesmerizing sense of melody. There is also an aspiration bringing reverie and awe to the drums, so that they shake and vibrate under your skin, through to your core.
Characterized of sonic crafted productions, he continues drawing his own perspective of deep and melodic techno and reigns his own empire of sound. A truly captivating journey through an electric melting pot of unique and enthralling tracks that stick long in the mind. He gradually hones and perfects his musical skills, and gives rise to ideas that surpass the verge of ordinary sound.
01. Patrice Baumel – Roar (Adana Twins Remix) – Watergate Records
02. Mattia Pompeo – Circle (AFFKT Remix) – Sincopat
03. Rafael Cerato, Lunar Plane – Tresor (Original Mix) – Sprinkler
04. D-Nox, K.A.L.I.L. – The Seed (Stan Kolev, Matan Caspi Remix) – Outta Limits
05. Mollono.Bass, Timboletti – Snake Man (Original Mix) – 3000 Grad Records
06. Martín Dubiansky – Underpress (Original Mix) – Somatic
07. Martin Eyerer, Craig Walker – Confident Journey (Original Mix) – Kling Klong
08. Hidden Empire – Fafnir (Original Mix) – Stil Vor Talent
09. Clawz SG – Esperanza (Original Mix) – Steyoyoke
10. Modeplex – Kronos Pearl (Original Mix) – Stil Vor Talent