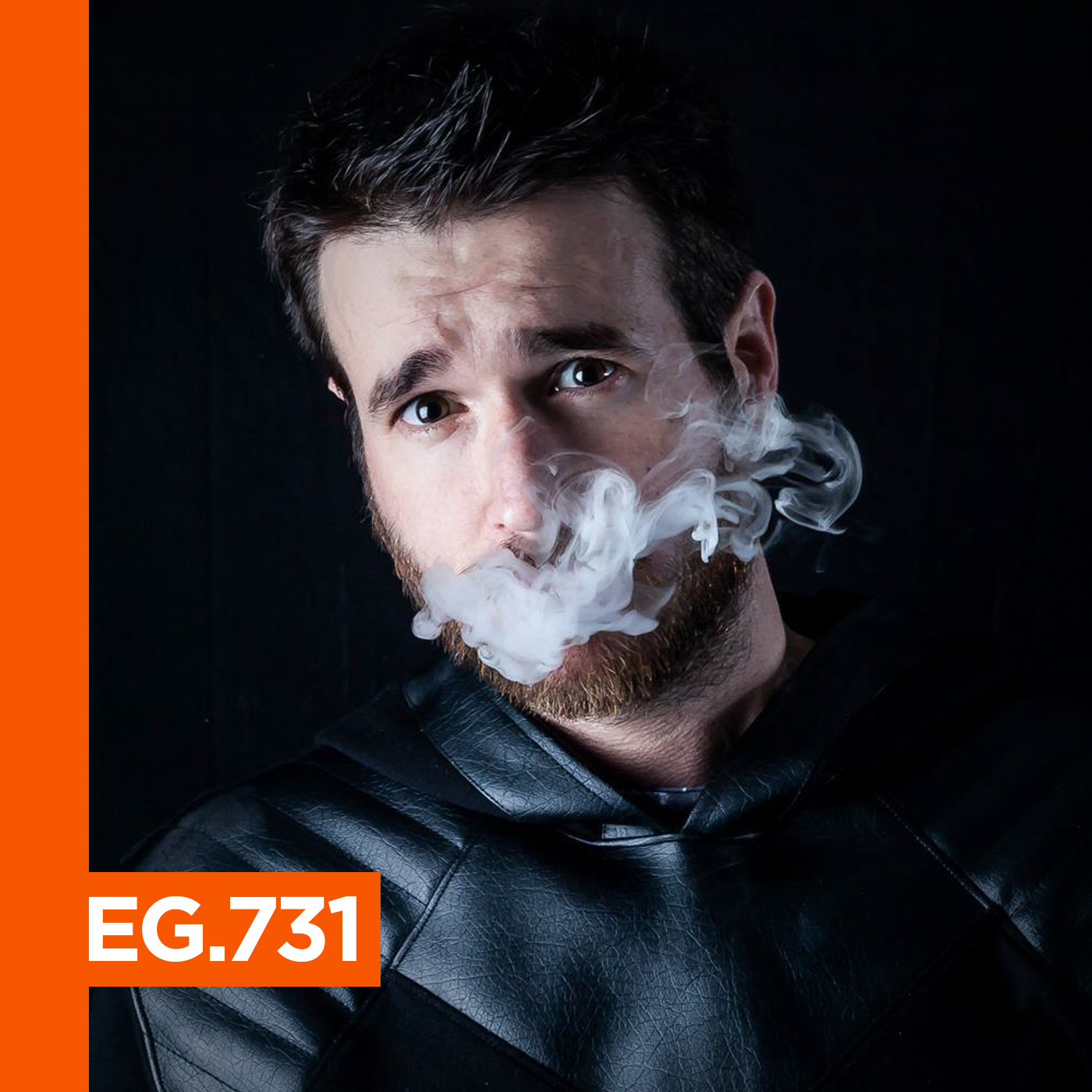 MUSIC IS WHAT HE LOVES THE MOST…
Is that love for music what leads Peruvian DJ & Producer TOLINCHILOVE to be one of the most beloved DJS of the South American electronic music scene, touring constantly at countries such as Brasil, Colombia, Peru, Ecuador, Bolivia.
His musical style is GROOVY HOUSE / TECH, with DOWNTEMPO DEEP OR MINIMAL HOUSE for WARM-UP ACTS and a POWERFUL HOUSE / TECH for the peak moments of the Party, always keeping a CLUBBING VIBE.
But what makes TOLINCHILOVE unique is the connection he has with the crowd, he is a real new/old-school Preacher of the house culture and it's message: To love, to dance, to be free, to celebrate life.
TOLINCHILOVE started his career as a producer with OFFSITE RECORDS and FINE MUSIC, two uprising quality labels, with producers such as Dj Fronter, Just 2, Luca M, Alvaro Smart, among others. Having one release named BLADE DANCER (Original Mix) / Offsite Records, a collab with peruvian producer TONY V. Currently on Beatport & an official REMIX for LUCA M´s TRIFICILE (Original Mix), soon on Beatport and for FINE MUSIC.
This year he is releasing collaborations with producers such as: ChinoNegro, Ammo Avenue, Paul Haro, ZAC, Harddisk(PE), The Master Of Sensations and more. Producers that are in worldwide labels such as Stereo Productions, Happy Techno, Nervous Recordings, Lou Lou Records, 8Bit, Nonstop, Safe Music, among others.
01. Matrix (US) – Get Out (Detroit Swindle Remix) / Madhouse Records
02. MARC WERNER, SHUJA – BLUE JEANS (Original Mix) / Kittball
03. Angelo Ferreri – I Know You (Original Mix) / Simma Black
04. Chad (UK) & Harry Hulstrom – The Party (Original Mix) / Elevate
05. Harddisk (PE) & TolinchiLove – Wax Up (Original Mix) / Unsreleaesed
06. Seff – Braindance (Raffa FL Remix) / 303Lovers
07. Strich Zwo – Hey Du Da (Original Mix) / City of Drums
08. Henry Hacking – Get Down (Original Mix) / Tiger Records
09. Me & My Toothbrush, Fort Arkansas – Monarchy (Original Club Mix) / No Definition
10. Johan S – The Phonk (Original Mix) / Substractive Recordings
11. Roog – Shock Your Mind ft. Susanne Alt & Shurakano (Original Mix) / Urbana Recordings
12. Mhod – Leave Your Pain (Luca Secco & Craftkind Power House Mix) / Daylight Robbery Records
13. TolinchiLove & Chinonegro – White Magic (Original Mix) / Unreleased
14. TolinchiLove & Chinonegro – Black Love (Original Mix) / Unreleased