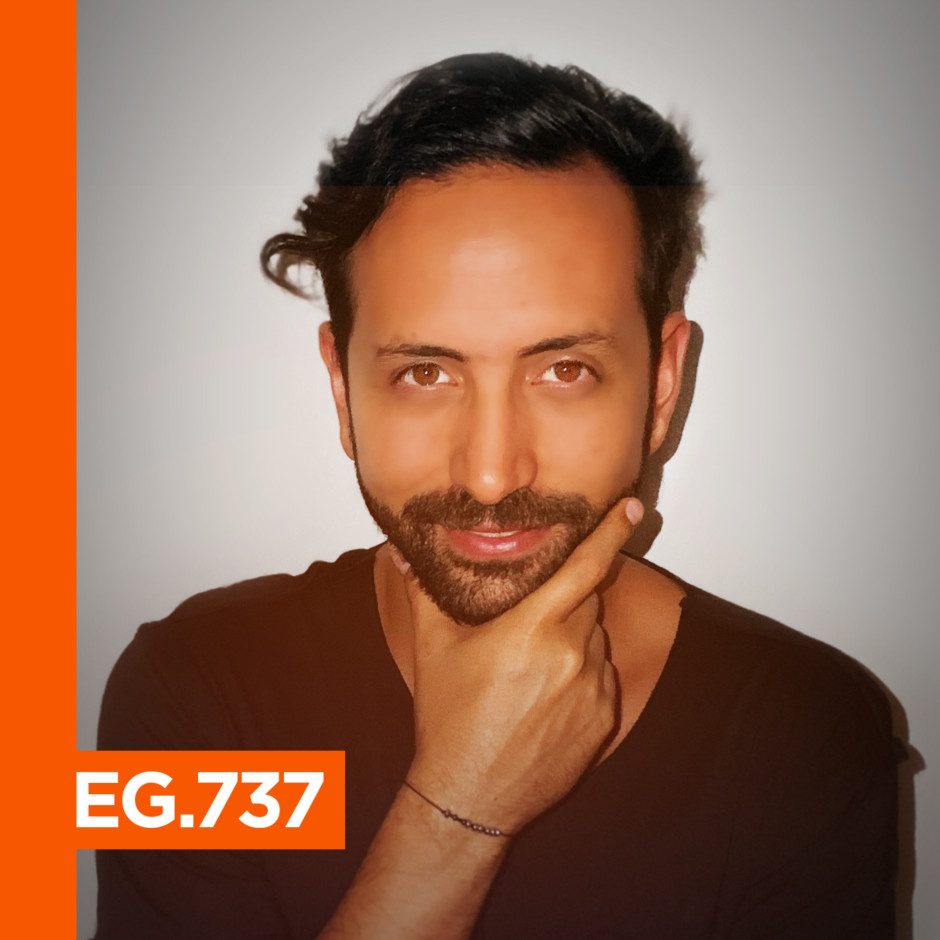 Alex Galvan Interview: http://bit.ly/2wm4Aze
Alex Galvan was born in California and now resides in Mexico City. Since he was young he has lived in different cities in Latin America and Europe which have allowed him to create and get to know the electronic culture in each one of them. Currently, he also runs a side project, CASUAL SX.
Alex is always looking forward to improving his musical skills and recently has collaborated with artists such as Filizola, Roderic, Andru Vangal, and releasing on different labels such as RNGDS Music, Prison Entertainment or Piston Recordings.
Today, with his music, he continues to climb in the house, tech house, deep house genres with the inspiration and spark that characterizes him.
01. Alex Galvan, Filizola – 2 DA BEAT ft. Roberta Howett (Original Mix)
02. Denniz Cruz, Ian Ludvig – Black Bird (Original Mix)
03. Piemont – Walk Out (Demarzo Remix)
04. KMLN, Roderic – Aurora (Original Mix)
05. Alex Galvan – You See Me (Original Mix)
06. CIOZ – Lucky Shot (Original Mix)
07. Bizen Lopez – Una Noche Sin Cafe (Original Mix)
08. Alex Galvan – Into The City (Orignal Mix)
09. Andrew McDonnell, Gabriel Sordo (Mex) – Bullshit Party (Original Mix)
10. Y.O.S.O.Y – High Way (Original Mix)
11. Manuel De Lorenzi – You Making It (Original Mix)
12. Alex Galvan – Midnight Voices (Original Mix)