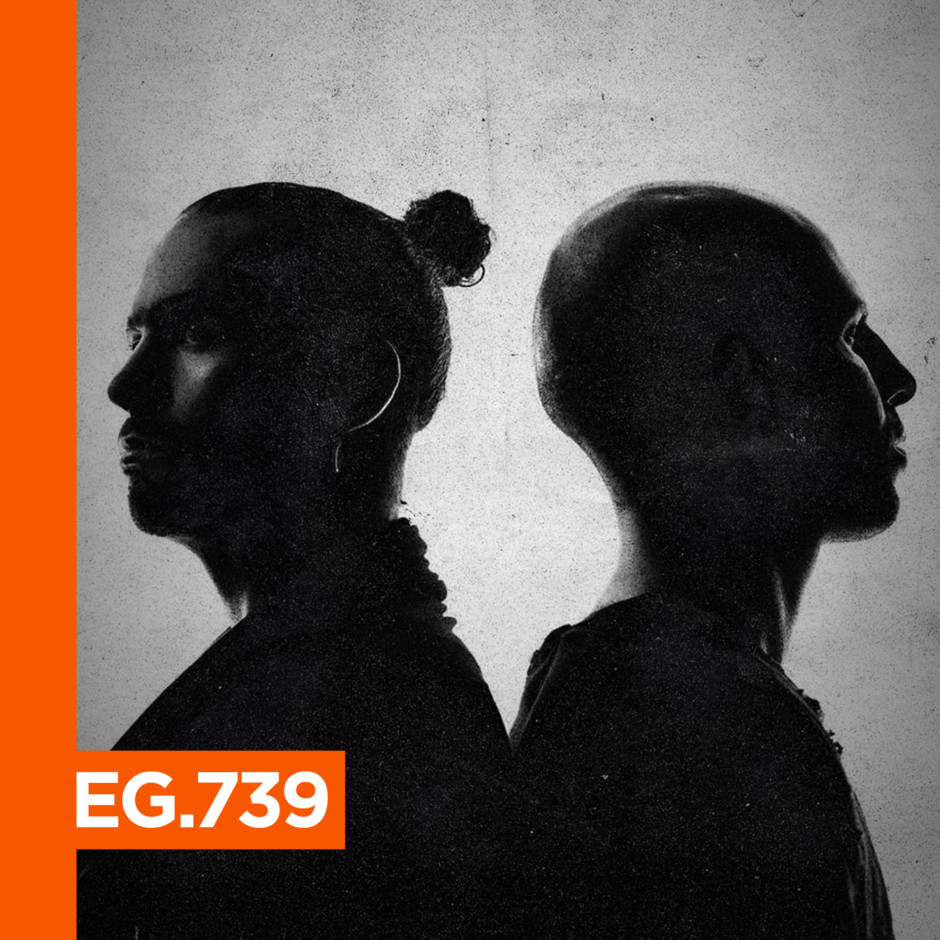 The DJ duo and producers Hats & Klaps is a collaboration of the wildly creative electronic music boundary-pushers Amin Akil and Hamza Ali. they were from the same town yet their souls set the perfect environment for their musical minds to meet, then collaboration between the two it just came naturally.
Originally hailing from the Middle East, they each grew up feeding on the sound of classical Arabic music, jazz, blues, hip-hop & R&P, they became in their own right soulfully enriched with an artistic taste, combining that with their love for all sounds that is groove-oriented, Came the moment they knew their search has now turned into research. The journey that follows has experimented more deeply into the music they make & play.
Their unique way of dynamism in their musical sets. A combination of various House and Techno sub-genres.