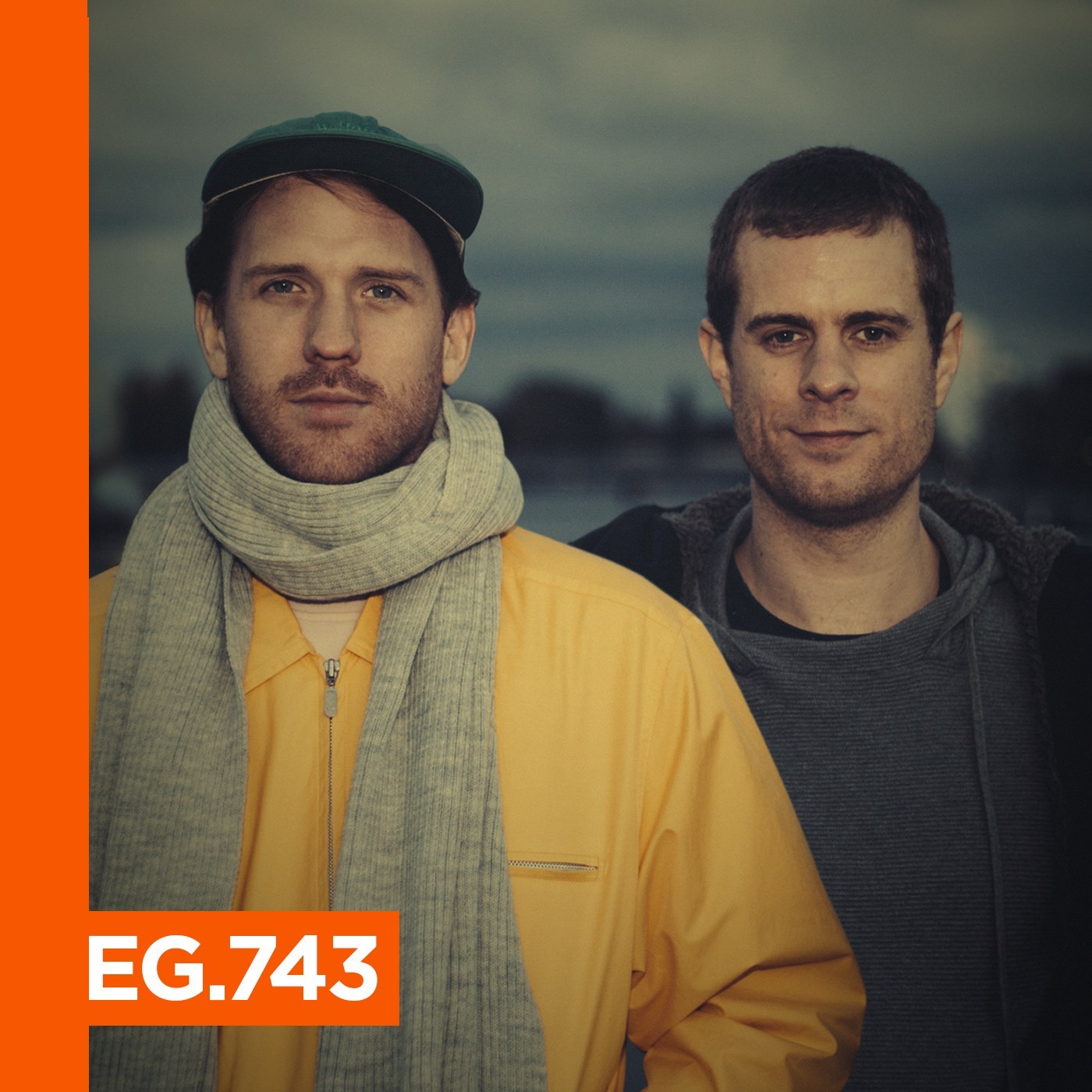 [mixcloud https://www.mixcloud.com/egpodcast/eg742-stereotype/ width=100% height=60 hide_cover=1 mini=1 light=1]
Stereo.type is the brainchild of George and Bry, originating from the UK and Ireland respectively, they now call Berlin home. The boys honed their trademark quirky groovy sound at their And.You party series in London whilst releasing their debut track Momento on Get Physical Music back in 2013. As time passed and feelings changed, the duo decided to focus on their productions in the home of electronic music, Berlin.
Since the move Stereo.type have found their home on Berlin's Get Physical Music with their debut EP Wasting Time featuring singer Felix Raphael dropping in 2018. Their work can also be found on other cutting-edge labels such as Katermukke's MUKKE, Einmusik's EIN2, LouLou Records and Just Her's Constant Circles imprint.
Their music productions have an indefinable uniqueness with universal appeal that's seen continued support from a wide variety of top international DJs including M.A.N.D.Y, Animal Trainer, Eelke Kleijn, Bebetta and Martin Eyerer.
Stereo.type's DJ sets are full of energy and groove, fueled by their innate ability to guide and make the crowd move. With recent sets at Kater Blau and Watergate, they've certainly had the opportunity to demonstrate their skills at some of Berlin's finest clubs.
01. Ryan Murgatroyd – Is That You (Original Mix)
02. Betoko, SevenEver, Malikk – Lovve feat. Sevenever (Original Mix)
03. Ruben Mandolini – Romantica (Original Mix)
04. Andy Kulter – Leaving You (Piano Dub)
05. Simon Kidzoo, Elliot Fitch – Psycho (Original Mix)
06. Stereo.type feat. Felix Raphael – Never Know (Original Mix)
07. Superlounge – The Gardens of Beirut (Original Mix)
08. Ane Brun – Balloon Ranger (Clavis Dub)
09. DJ Counselling – Down Forever (Just Her Remix)
10. Stereo.type ñ Direction (Original Mix)
11. Jordan Rakei – Wallflower feat. Kaya Thomas-Dyke (Dan Kye Edit)