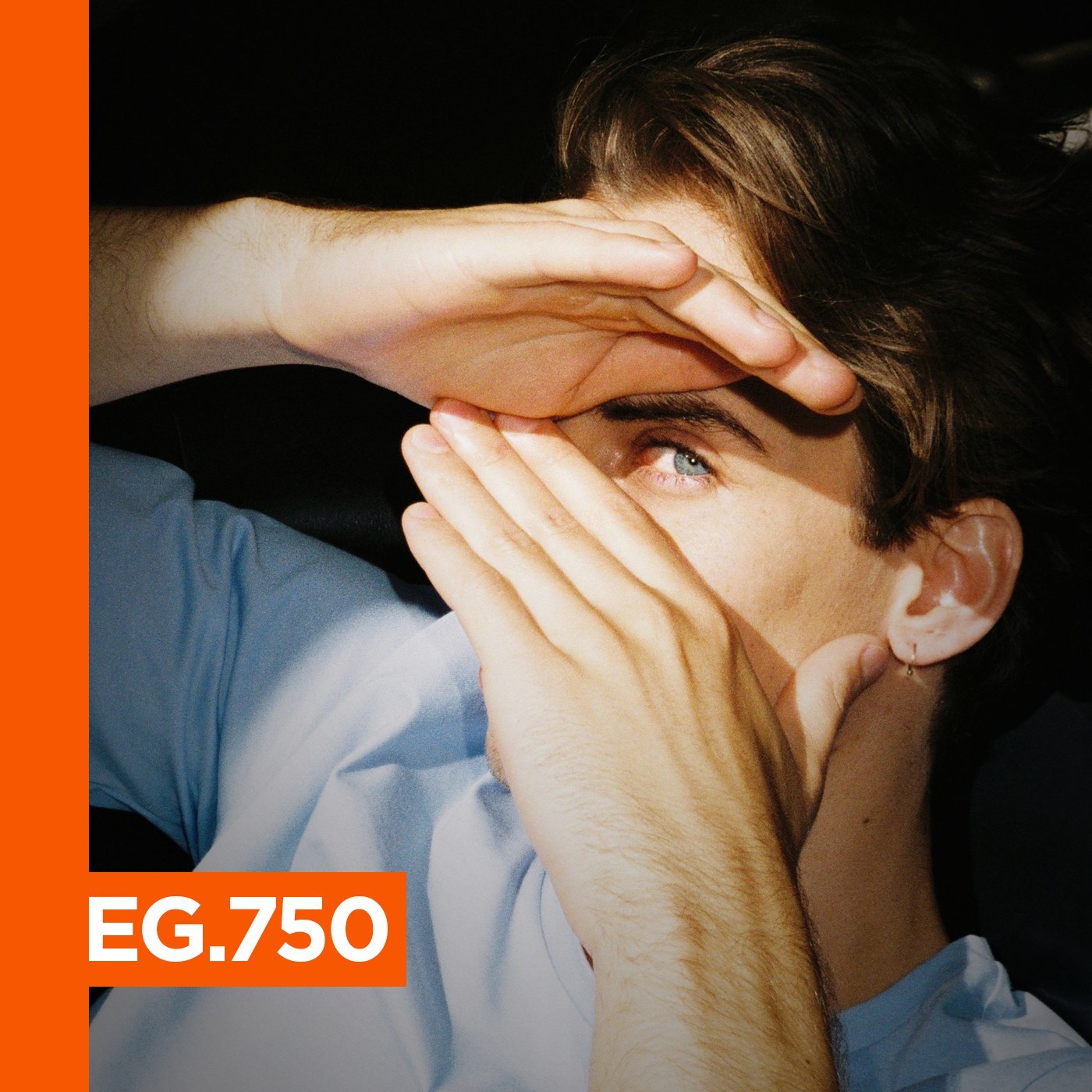 [mixcloud https://www.mixcloud.com/egpodcast/eg750-tibi-dabo/ width=100% height=60 hide_cover=1 mini=1 light=1]
Emerging from the new generation of 21st Century multi-disciplined artists who blend a myriad styles and influences into their music, Tibi Dabo (AKA Max Guardans) is a 22-year-old whose natural talent and distinctive sound have already brought him to the attention of some of the underground scene's most respected tastemakers. Born in Barcelona and now living in Berlin (via London), Tibi Dabo is a pseudonym that gives Max the freedom to immerse himself in the world of electronic music – experimenting, being playful and exploratory, while also carving out a niche for himself. In this day and age it's not easy to stand out from the crowd, but Tibi Dabo's unique outlook and experience make him a fascinating artist with the bounty of youth on his side.
Named after a mountain in his hometown Barcelona, Tibi Dabo's nom de plume pays homage to his roots, which will always be the foundation for his creative journey. In the Spanish city he started playing the drums when he was very young and a few years later began working with his cousin, finding they had similar taste in music. Their musical relationship continues to this day, with their band project Family Time taking them around Europe, the USA and Mexico.
Tibi Dabo's hunger to learn and evolve has taken him from working purely in the box on his laptop to exploring analogue gear and going deeper down the production rabbit hole with a three-year stint at a music school in London where he studied Music Production and Sound Engineering. His new home in Berlin has initiated a change in pace and lifestyle; slightly isolated with more time and space to continue his dalliance with electronic music. It's an experience that is keeping his feet firmly on the ground as he revels in the artistic freedom the city offers.
Still in its infancy, yet mature in its intention, the Tibi Dabo project sees Max in his element; drawing on over a decade of playing and making music. His first release captured the imagination of a scene legend, Sasha, who signed the 'Ende' EP to his label Last Night On Earth back in 2017. Across three tracks Max showcased his unique flavour, blending melancholy atmospherics and emotive motifs with exquisite sound design and a refreshing outlook. Included on the EP was the mesmerising 'Perpetua Mobilia', a swirling masterpiece that was premiered by Mixmag, who described it as 'a racing track that never ceases in its electric energy from opening 'til close' with received widespread praise from across the industry.
A year later another one of the scene's most respected tastemakers, Damian Lazarus, signed Tibi Dabo for an EP on Rebellion. 'La Dorada' featured two cuts that further reinforced his penchant for juxtaposing deep, emotionally-charged keys and pads with spirited percussion. The two EPs demonstrate a maturity beyond his years and have introduced Max's prowess as an artist who not only has great ideas, but also possesses the talent to execute them with panache.
Determined and full of creative energy, Tibi Dabo thrives on producing music with no restrictions and, driven by his own need for exploration together with the support of influential industry figureheads, he has a locker full of fresh new music to unleash. Stay tuned for more from this promising young artist.
01. Francis Harris – What She Had
02. Aubrey & Simone Gatto – Weirdness
03. Hamatsuki – Kandzaia
04. Deepchord – Prana
05. Microwave Prince – Eternal Light
06. Hiver – Whatsoever
07. Din – Aetas
08. Eversines – Vultures
09. YT – Everyday
10. Hiroaki Oba – Chapter VII
11. Aruba – How Low Can You Go?
12. Mandingo – Another Dub On Earth
13. Azimute – Extravaganza
14. DJ Koze – La Duquesa (Efdemin's Cose Cosi Mix)