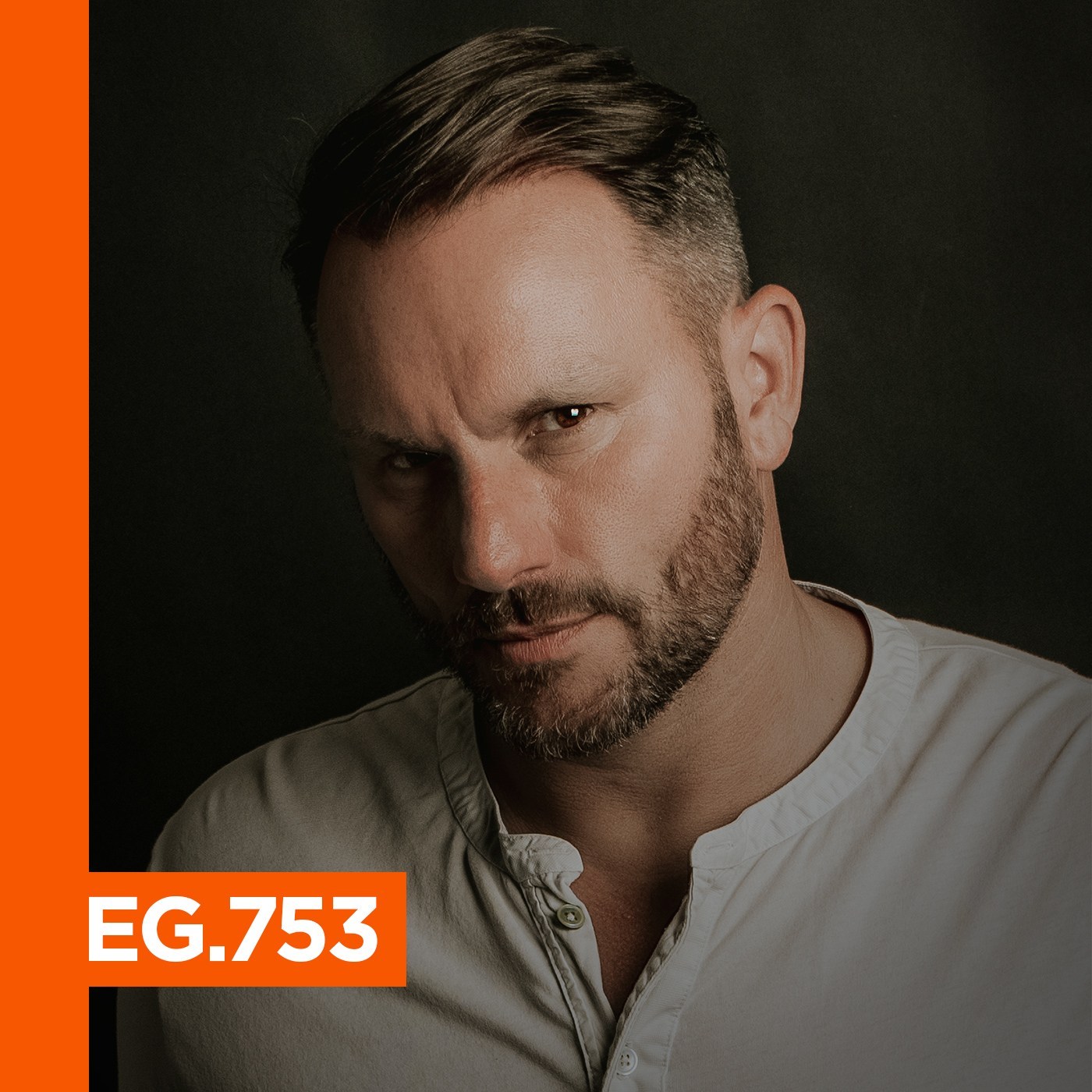 [mixcloud https://www.mixcloud.com/egpodcast/eg753-mark-knight/ width=100% height=60 hide_cover=1 mini=1 light=1]
In the midst of Toolroom Stateside's ongoing US tour, label head Mark Knight brings a new mix for Electronic Groove. Hitting Chicago at Sound-Bar on September 27 and Analog Brooklyn on September 28, the UK house icon will bring the leading label's sound to the US with Leftwing : Kody and Wheats. For more info click here >> http://bit.ly/2kCXbcK
DJ, producer, label owner and businessman: Mark Knight has proven a rare and wonderful breed of musical heavyweight. The second highest-selling Beatport artist of all time (with no less than nine No.1's) his career has spanned more than 15 years, with releases on a diverse range of labels such as Suara, 1605, Stereo, Saved and of course his own Toolroom. Despite his success, the Grammy-nominated artist has never rested on the laurels of being one of the industry's most respected and accomplished international players, and continues to push boundaries and set new standards with each year that passes.
Armed with a musical library that knows no boundaries, a consistent run of hits and chart-topping ventures alike, the success of Knight's recording career is matched only by the credibility and integrity maintained throughout his discography to date. Heard through a spread of anthems ('Man With The Red Face,' 'Alright', 'Downpipe') along with producing bands such as Faithless and Underworld has sealed a diverse musical heritage for the accomplished producer. It's music for passion, not numbers, and it's what Mark Knight does best.
Although naturally heavily associated with his label Toolroom, Mark has increasingly released with other labels has his career has progressed. Recent club successes include Beatport No.1 'Shamrat' alongside Adrian Hour on Saved, 'The Upside Down' on Abode and 'Second Story' on Suara which was crowned as an Essential New Tune by Radio 1's Pete Tong in 2015, the same year that Mark was inducted into Radio 1's Hall of Fame.
Toolroom however remains the main outlet for Mark's productions, with an incredible run of records throughout 2018. 'Selecao', 'Yebisah', 'We Get High From The Music' and 'In The Other Pocket' have all torn up dancefloors over the past 12 months, not to mention his huge reworking of Sterling Void's seminal 'It's Alright'.
2018 also marked the 15-year anniversary of Toolroom Records, the label Mark founded in his parents tool shed back in 2003. Celebrations included a huge Toolroom15 album – with 60 brand new and original tracks contributed by artists who have been involved with the label over the years, and a world tour.
"This milestone is as much about us looking forward, as it is about us celebrating what we've achieved. What's so exciting is that after 15 years we're at the top of our game – putting on parties across the world and nurturing new talent coming through the ranks. Toolroom 15 is about where we are now as a label, not where we have been. Here's to the next 15 years together." Mark Knight
In addition to his musical output, Mark has always been keen to release video documentaries to highlight some of the major projects throughout his career. 2016 for example saw the release of 'A Year In The Life': a collection of highlights from Mark's illustrious career. All proceeds were donated to the children's charity War Child, while alongside the album, a feature-length fly-on-the-wall documentary – filmed over the space of an entire year – was also released. Then in 2017 he produced Odyssey: a short film that focussed on the art of the extended DJ set. Featuring interviews from some of the DJs and industry figures that fiercely champion the merits of playing all night long, Odyssey was a celebration of giving the music and the DJ room to breathe, and was released to support his global Al Knight Long tour.
Founded in 2004 and responsible for championing a wealth of talent from across the industry spectrum, the award-winning Toolroom Records will of course remain a key component in the life and times of Mark Knight. Having spearheaded the label's new direction over the past few years as part of their pivotal #RESET campaign, Knight continues to have a leading role within one of the UK's biggest independent record labels.
One of the major developments of Toolroom over the last few years has been the Toolroom Academy. Boasting a suite of courses, educational events and production tools, the Toolroom Academy has become the go-to hub for those wishing to learn about the art of both DJing and producing.
What sets the Toolroom Academy apart is that the tutors are all highly respected artists who still enjoy success on a global scale, and who have the knowledge to match. Mark Knight, Umek, Harry Romero, D.Ramirez and many more are all involved, in tutoring, while the course is devised by the people who have discovered and nurtured some of the biggest names in our scene. To date, there have been several artists that have come through the Academy to become an integral part of the Toolroom family, not least Wheats, who Mark has described as one of the most exciting an talented producers he's ever worked with.
Alongside his bountiful studio output, Knight has continued to grow his much loved radio presence, with Toolroom Radio now reaching over 13.5 million people in 60 countries across the world, all tuning in each week to hear Mark's records of choice, while on iTunes Toolroom Radio was recently named in the top 20 most influential podcast by Digital Music News based on number of subscribers. Knight also remains a firm fixture on the worldwide touring circuit with a number of key residencies around the world under the Toolroom Live banner and performances at dance music bastions Space Ibiza and Amnesia as well as a host of landmark festivals. With all this in mind, it's no wonder the Toolroom man has deservedly maintained his status as an indispensable asset to modern dance music.