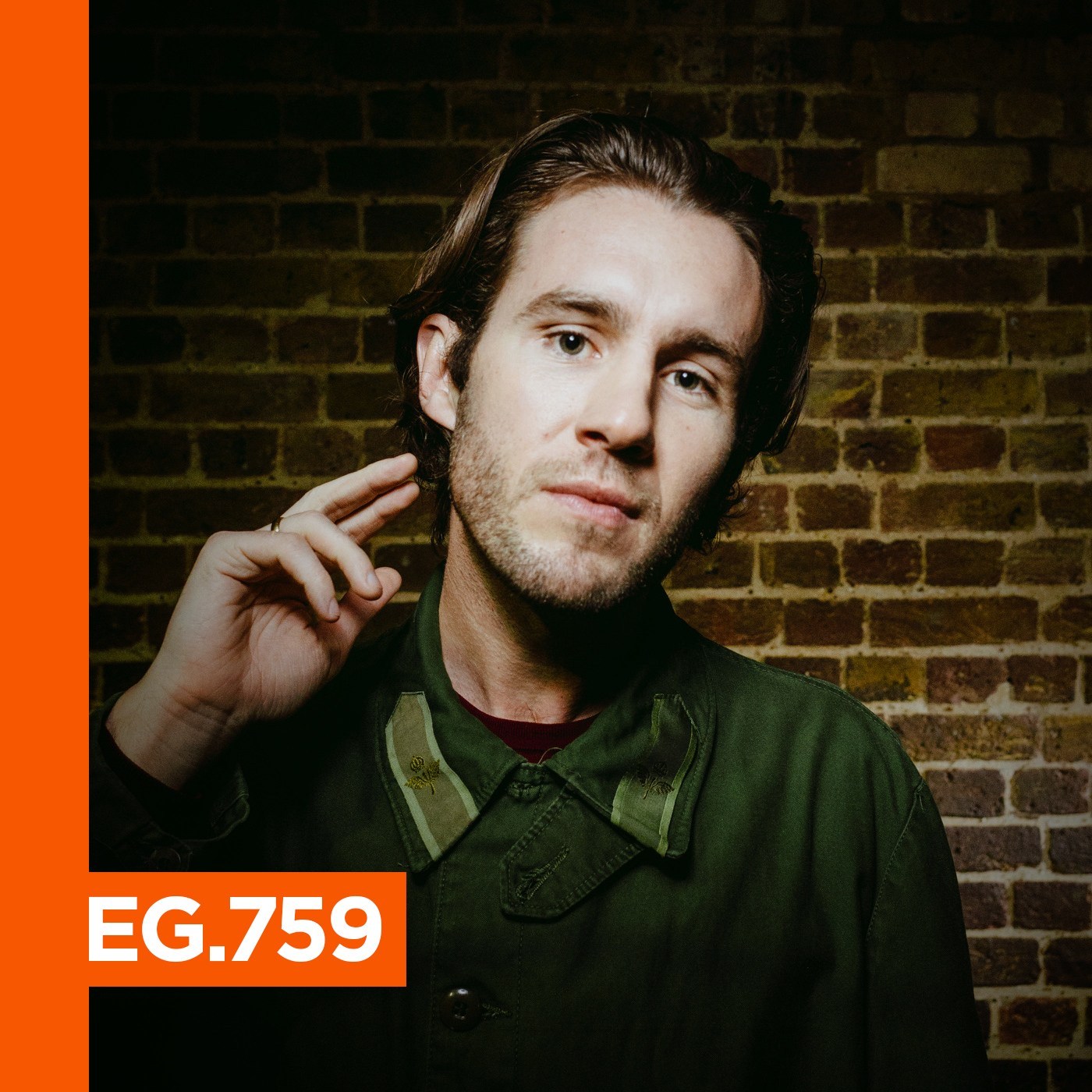 [mixcloud https://www.mixcloud.com/egpodcast/eg759-bobby/ width=100% height=60 hide_cover=1 mini=1 light=1]
"This mix is a small selection of tracks which were primed for airtime at Houghton 2019.  In memory of the festival that never happened, and looking forward to 2020" – Bobby.
Bobby. is the host of Pleasure Club, founder of Needs (not-for-profit) and was selected by fabriclondon to be one of their new residents for 2019.
Having cut his teeth for four years as the label manager at 20/20 Vision Recordings, Bobby. then left and founded Needs in 2017. The label is the first ever charity label, and raises awareness and money for different charities through its releases and events. The label has featured music from Peggy Gou, Eris Drew, DJ Normal 4, D. Tiffany, Edward, Hodge, Red Axes, Juju & Jordash, Hubie Davison, Lucky Charmz, Lord Of The Isles and Bobby himself.
He holds a residency at The Lion and Lamb in London where he hosts Pleasure Club. This became a label in 2018 and is now 3 releases in with lots more planned for 2019 and beyond.
In 2019 Bobby. was selected as one of the new residents for fabric in London and has a string of dates lined up at the club over 2019. Other clubs and festivals he has played include Houghton, Love International, Gottwood, Wigflex, Wonderfruit, Off-Sonar, Glastonbury, Inner City Electronic, Burning Man, Space Ibiza, DC10, Wilde Renate and many more.
As a producer his first solo track was on Needs 001, and his first solo EP arrived in 2018 with a remix from Craig Richards. He also makes music as EXTRA TERRESTRIAL (with Adam Curtain), which had its first release in April 2018 and a follow up in June 2019.