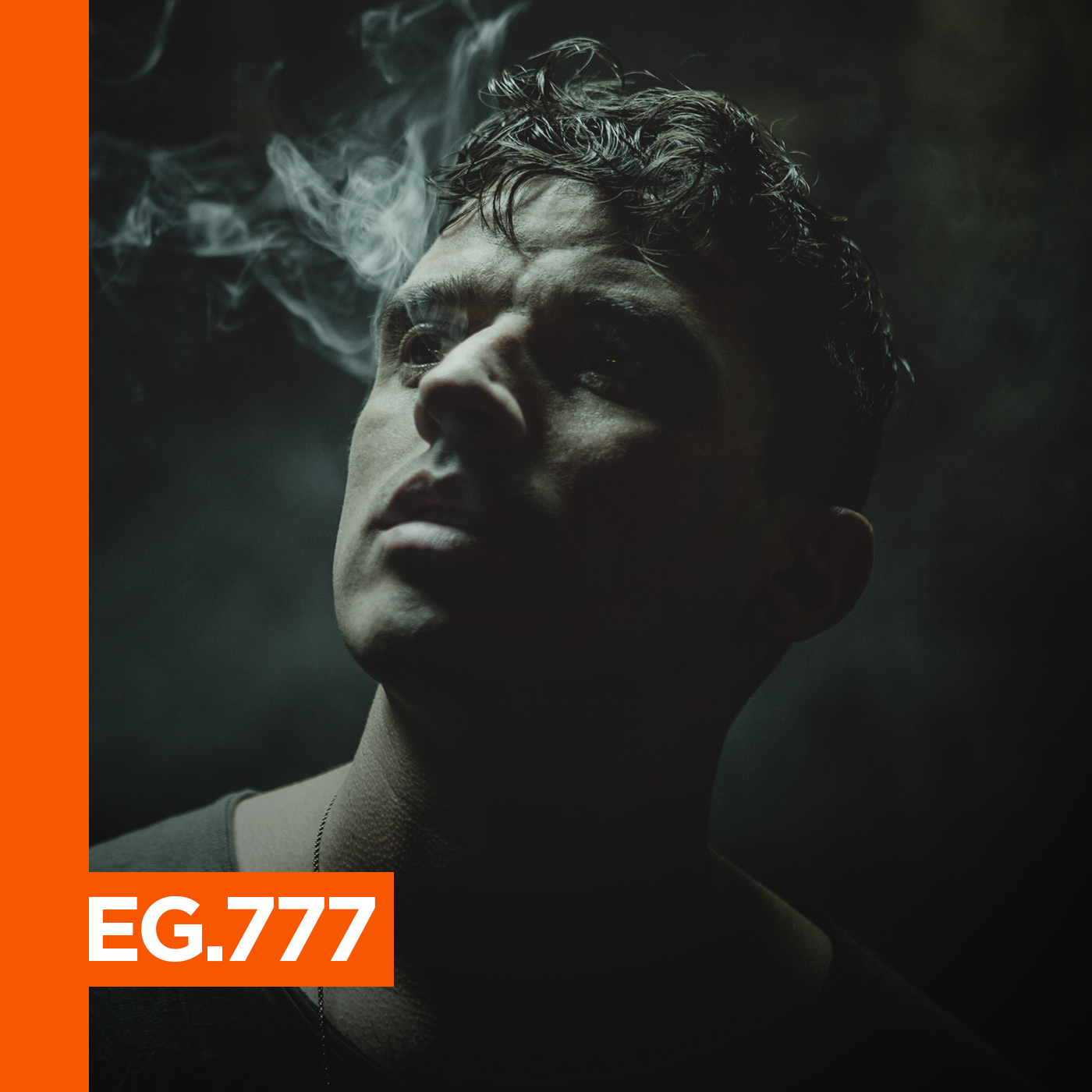 [mixcloud https://www.mixcloud.com/egpodcast/eg777-serge-devant/ width=100% height=60 hide_cover=1 mini=1 light=1]
"Coming off last couple of months after playing amazing gigs such as Day Zero and Stereo in Montreal, I wanted to revisit some of the moments on the dance floor.  Some of these tracks really brought back that energy that I experienced at those parties" – Serge Devant
Serge was exposed to electronic music at an early age, influenced by the seminal sounds of Jean Michel Jarre, Depeche Mode, and many others. Equipped with a classical music education, the teenage Devant moved to New York City in the 90s with his family, and instantly fell in love with his new home. Developing an insatiable taste for music and 24 hour nightlife, he frequented local haunts like the legendary Sound Factory, Twilo, and Tunnel when he was just 16, before trawling through the city's record stores in search of the music he was hearing in the clubs. Taking to the decks, he soon garnered the attention of several local promoters and the young Serge landed his first gig at Tunnel soon after.
After a stint as an artist on Ultra Records, a serious back injury from a snowboarding accident left him recovering for a whole year. Serge took time to reflect and reform his musical style. Having tapped into a new source of inspiration, he produced his seminal track, 'Fearing Love'. The pulsating number caught the attention of Lee Foss and Jamie Jones, who promptly informed Serge of their plans for Emerald City, a new vocal-led sub label for Hot Creations. 'Fearing Love' became that label's inaugural release in April 2015. Serge's comeback, a groove-laden club oriented track drew immediate plaudits from the music scene and more recently the film world. Serge self- financed the acclaimed music video for 'Fearing Love', picking up the Best Music Video award at the 2016 Hollywood Independent Reel Film Festival.
Serge's return continues and the recognition grows. Damian Lazarus has also championed Serge. After featuring two of Serge's demos, 'This Moment' and 'Always On My Mind' on his BBC 1 Radio Essential Mix, releases on Damian's labels were to follow. In June 2015, Crosstown's offshoot label Rebellion released two of Serge's tracks, 'Intentions' and 'The Way You Move', and In March 2016 Crosstown Rebels releases the huge 'Always On My Mind' with remixes from Kornel Kovacs and Pirupa.
With a release on Hot Since 82's acclaimed label Knee Deep in Sound already, and more new music upcoming on Yousef's imprint Circus, and then again on Crosstown Rebels later in the year, Serge is set to dominate 2016 and beyond. Be prepared.
01. Ryan Crosson – FutureTheory – My Baby
02. Alex Arnout – Ssub Space (Original Mix)
03. Gianluca Rattalino, Marta Taddei – Nice Trip (Original Mix)
04. ID
05. Manuel De Lorenzi – Cappuccino (Original Mix)
06. Senzala – Spiral
07. Ben Rau & Jansons – Le Fonque
08. Levi Verspeek – Lomdit
09. Michael James – B1 Apologies For The Delay (Traumer Remix)
10. Amine Edge & DANCE – Get Busy (Yaya Remix)