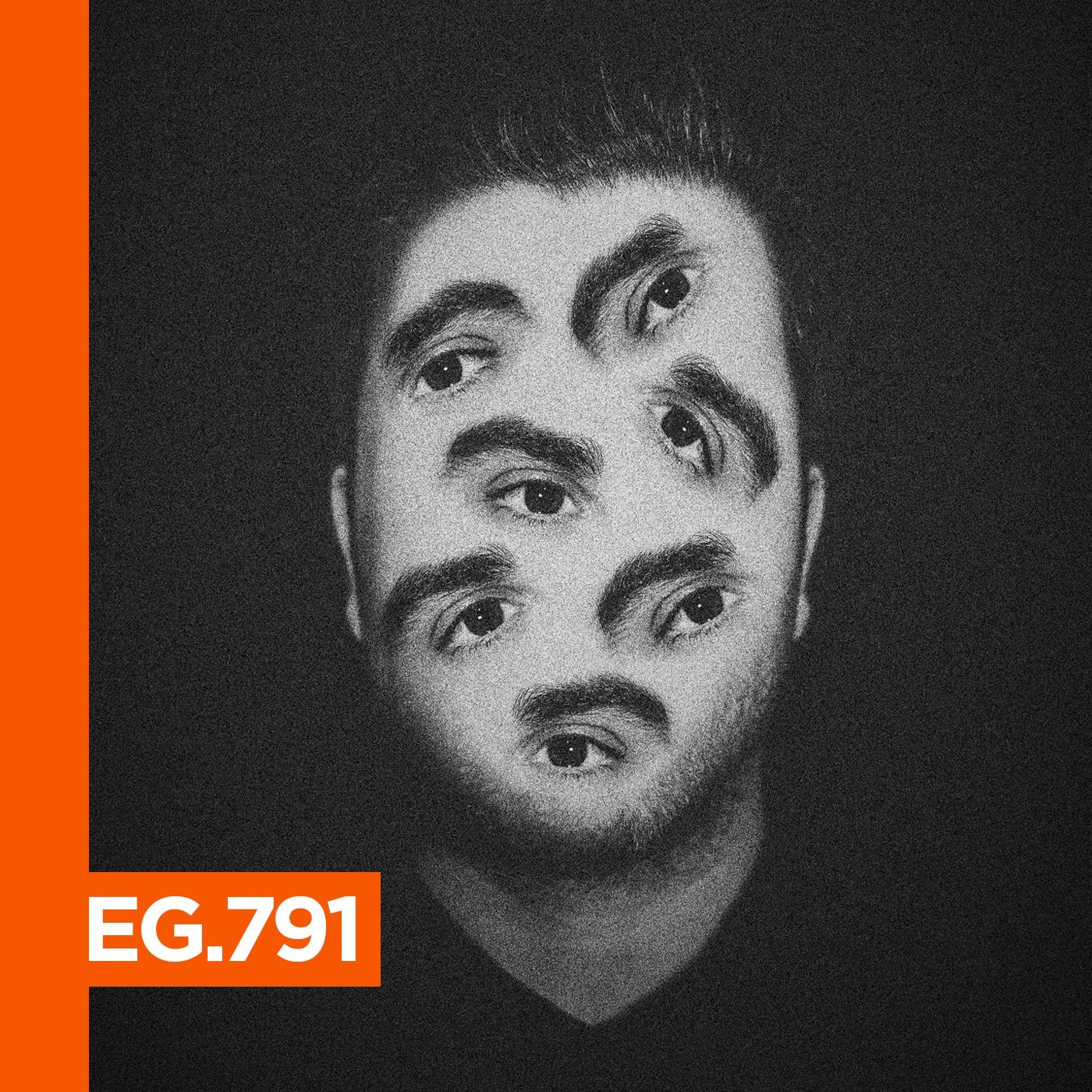 "It's been a while since I did a mix online as I was focusing on other projects and also on finishing this album. So I am happy that I got the chance to promote the album with an exclusive mix through Electronic Groove as we also had a close relationship from day one basically. Hope you enjoy this mix and also the album." – André Hommen
"If I had to describe what house music means to me – it may sound vague – but all I can say is, house music is my motherland, my home… in the figurative sense, it's like a place where I really feel at ease." A strong statement from DJ André Hommen, who has probably seen hotel-rooms just as frequently as his own four walls of late since he has already traveled extensively with trips all over the world.
André Hommen was introduced to the music he loves via the radio. Musically his hometown Nettetal in western Germany doesn't have much to offer at first glance, although more than a few world-famous producers started their career there in the mid-nineties. The music at the parties of his young peers wasn't interesting for André. Seminal radio-shows opened him the doors to a world of music, which was way more thrilling and intriguing to him. On one of these days, he made his decision: House music with its warmth and its groove is the sound which shall become his musical home. André Hommen started mixing by himself; at first in his bedroom but soon at some underground parties in his home-region.
André Hommen's life script has always had house music at its center. For over ten years, he has played an important part within the creative and administrative team behind Dennis Ferrer's New York City-based Objektivity imprint and has had the opportunity to develop projects by artists including Ferrer, The Martinez Brothers, Loco Dice, Henrik Schwarz and more. In collaboration with the producer Gorge, André Hommen's first release for Objektivity was created – his acclaimed debut title "Marashi" from 2009 was one of the most played tracks of that year, continued by his second Objektivity release in 2011 – 'No Difference', a collaboration with Dennis Ferrer.
Following his well-received remix of Ane Brun's 'To Let Myself Go', also on Objektivity, it was finally time for his very own, first-ever solo EP called "The Bottom Line" mid-2014. This groovy number consists of three tracks that are style-wise all very different, showing off Hommen's wide range as a producer.
The 2015 EP on Objektivity, 'Battery Park' picked up where 'The Bottom Line' left off. One of the biggest records that year according to Resident Advisor. 'Introspectral', his third solo-EP release, showcases a producer who has fine-tuned his talents over a long period of time. EP's such as 'Bassari People' (2016), 'Sensory', and 'Abakus' (both 2017) are following while he also made a name as a remixer for the likes of Fritz Kalkbrenner, Tensnake, Marc Romboy & Stephan Bodzin and more.
In February 2017, André has launched his very own These Eyes imprint. The label has a clear mission statement: Underground electronic music accompanied by a unique design and an uncompromising ethos. The first release came from André himself and has received a huge track-ID response all over the internet. Other releases by Clavis, Marc Romboy, Tlak (aka Denis Horvat), Jonathan Kaspar, and more followed right away.
In 2020, André Hommen presents both his first and last album 'More Than This' on These Eyes. The nine-track LP, set for release this July, is a melodic journey demonstrating the diverse facets of his original sound.
With a steady stream of releases and tour dates lined up, it's safe to say he won't be seeing much of his home town. If you see André perform in a club somewhere around the world, fear not for he is not homesick. André Hommen has found his home.
01. Alex Hövelmann – Opus
02. André Hommen – Pantone
03. Pearson Sound – Lola
04. Jessamine – Flutes (Kassem Mosse Stille Floeten Remix)
05. Applescal – Legobeats
06. Sascha Braemer – Magis (Echonomist Remix)
07. Yotam Avni feat. Jaw – Here We Are Again
08. André Hommen – Mirror
09. André Hommen – Current Issue
10. The Bionaut – Thrills
11. Breach – Sun Salutations
12. The Velvet Circle – Vertigo