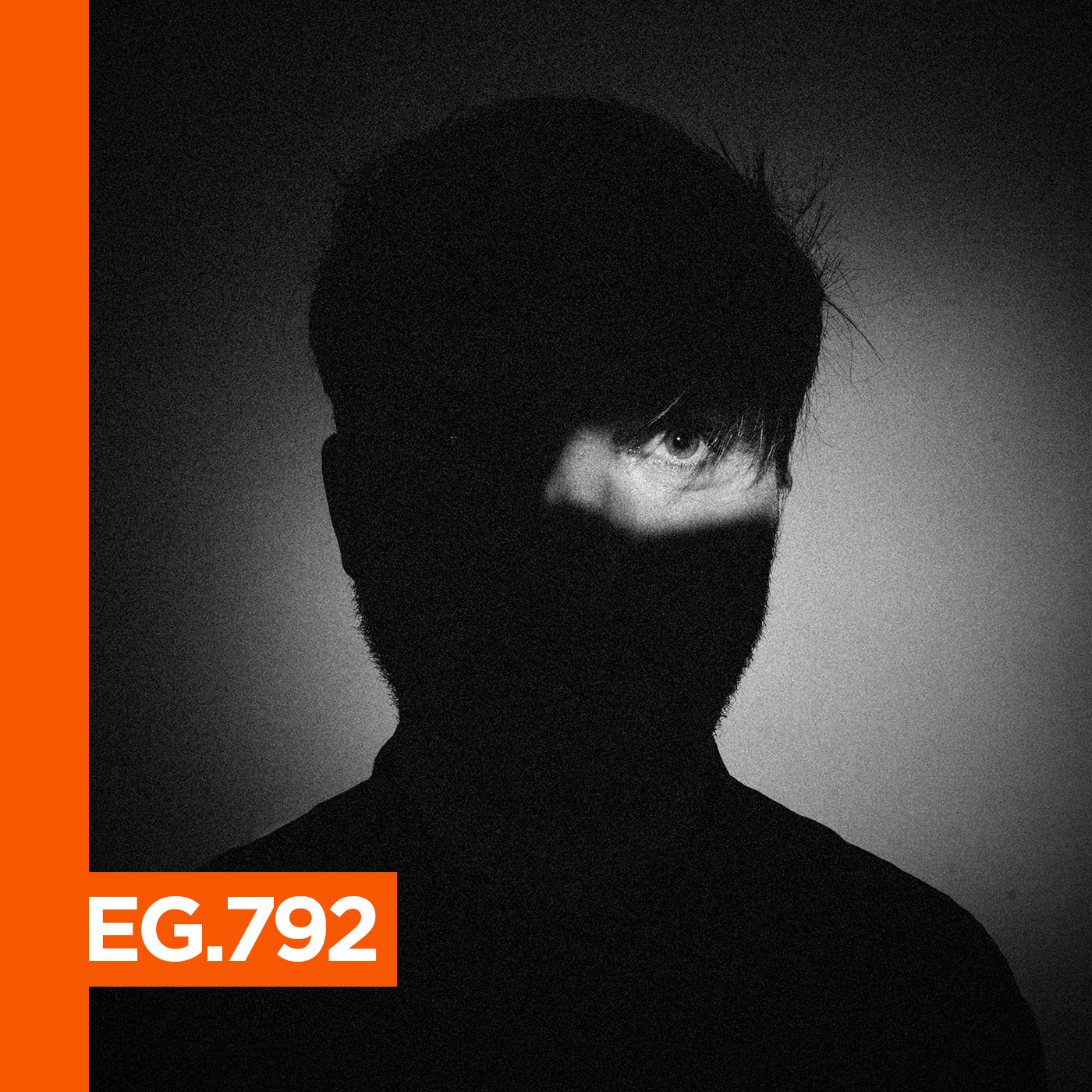 "A rare mix of mine with a lot of unreleased stuff – due to the time at home, I was feeling creative. On top of my tracks we have BOg, Robag Wruhme, André Hommen, and Hyenah – which are great colleagues and produce an amazing sound, but in order to do justice to all the good cuts, I would have to play a 24-hour set… maybe I'll do that soon. stay healthy and have fun" – Sascha Braemer
Sascha Braemer is no stranger to the global house scene, to which he has contributed with an enormous amount of tracks in the past decade. He traveled around the globe to play various shows reaching from small underground clubs up to impressive crowds of thousands at Festivals. After a very successful time with WHATIPLAY, he decided to start his new label Hoito last year, which is now his musical direction of Melodic House & Techno to the outside.
With releases from BOg, Aaaron, and Braemer himself – Hoito following the success of WHATIPLAY in massive steps. The next release is his long-awaited "Lost X" release including Echonomist remix.
01. Oscar P feat. Robert Owens – Thank You (Hyenah Remix)
02. Sascha Braemer – Mars 96
03. Aera – Way Out
04. Radeckt – Ways Of Evolution
05. André Hommen – Arythm
06. BOg – Moonlight
07. Sascha Braemer – Isolation
08. Robag Wruhme – Yes
09. Sascha Braemer – Orpheum
10. Sascha Braemer – Bad Behavior