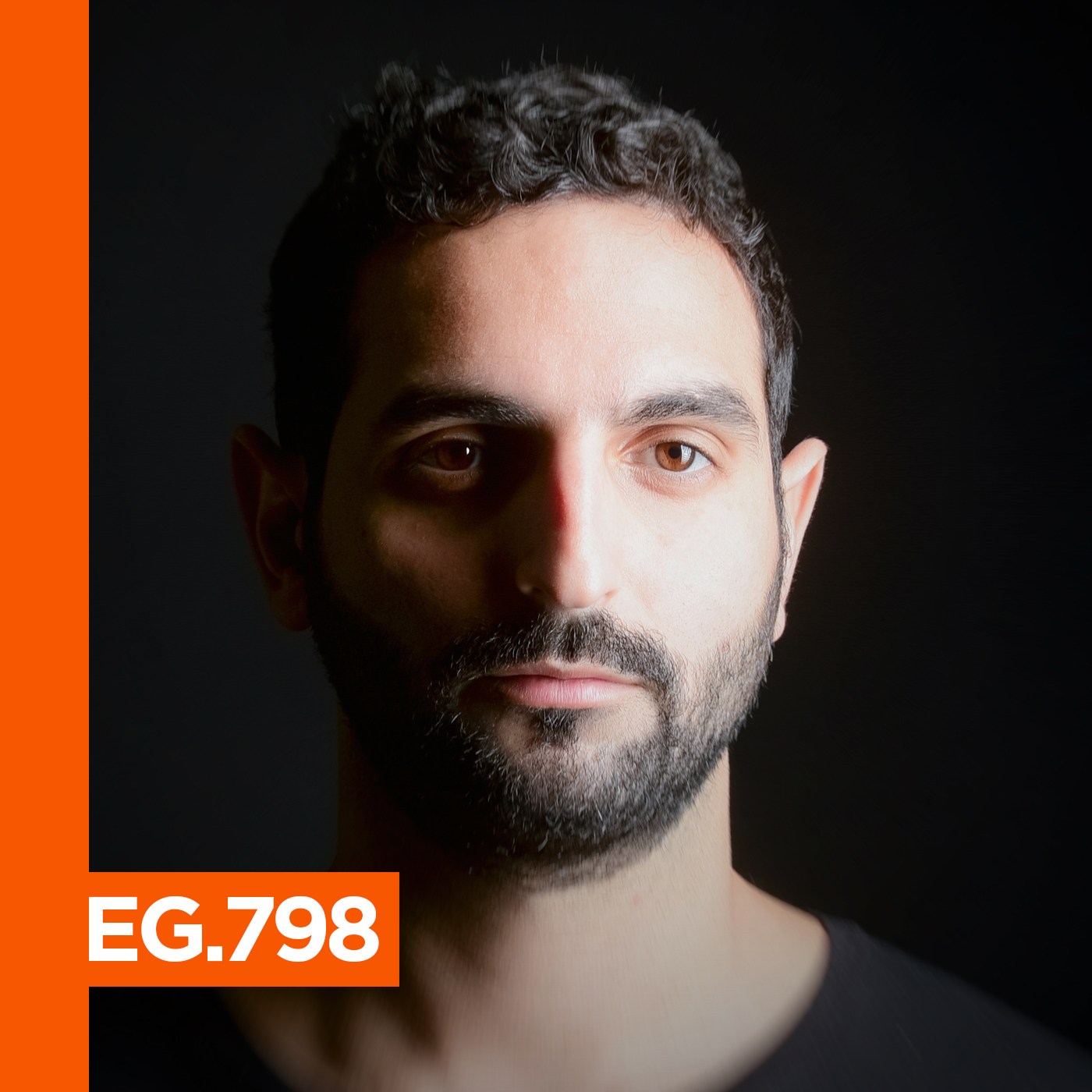 Roy Rosenfeld just released 'Lift of Love' on All Day I Dream. Stream and buy here.
"These days there are plenty of genres and styles within the electronic scene, which cause our minds to be fixated / square and stuck into the "rules" of those music genres. We can always pursue those styles and learn from them, but always keep a warm place for our unique sound and style. We need to preserve and protect the uniqueness and specialties of each one of us. Do not let it run next to you. I believe this is the way to success" – Roy Rosenfeld.
Israel is a mecca for progressive talent, with a clear standout in Roy Rosenfeld having emerged in the past decade. A member of the "Lost Boys"—a tightly knit group of powerhouse performers tied to Lost&Found which includes Guy J, Khen, and more—he's since spread his wings to imprints like the great Kompakt, Rumours, and Systematic.
Another institution Roy's grown close ties with of late is All Day I Dream. By 2018, his fan and label boss Lee Burridge signed him on for his first release on the label. It wouldn't be long before Rosenfeld became a favorite among the family, going on to tour the world alongside Lee Burridge at various All Day I Dream events. 
The flourishing relationship continues, with Roy having just released an emotionally charged EP, 'Lift Of Love', to great acclaim. Its title track, and the Sébastien Léger-assisted 'Veetoo' were both highly sought after set IDs. You can catch a bit of 'Lift of Love' for yourself, as well as a trove of unreleased gems, in this episode of the EG Podcast that Roy has so kindly prepared for us.