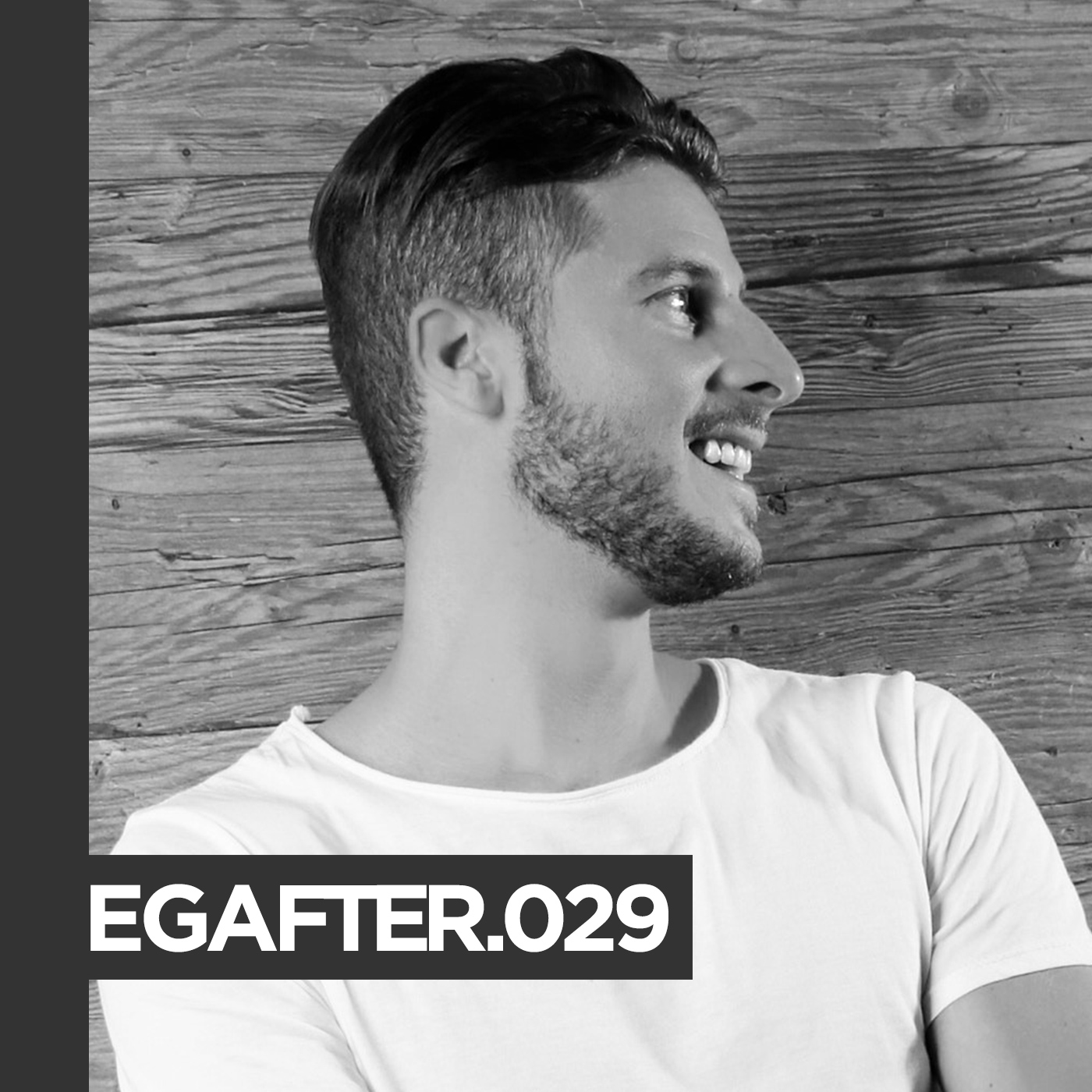 fran&co is a Frankfurt-based DJ/producer of melodic House and Techno. Growing up with Italian roots, and having bought his first turntables at just 14, he started deejaying Hip Hop and Drum'n'Bass music, before making the transition into House and Techno tunes influenced by artists such as Aphex Twin, Akufen, Akzidenz Grotesk and Anthony Rother.
Today a resident DJ at DEJAVUE.click, Club A.R.M. in Kassel / Germany, and Data Transmission Radio, where he has run a monthly show since 2017, fran&co is also regarded for his club bangers such as 'Zaubergarten' on Blu Fin Records – however, he also can't be pegged down as a new name within the business – having been providing crowds all over Europe with countless hours of entertainment for over fifteen years – and across multiple demographics. He is also esteemed for being the youngest ever resident DJ at the legendary Monza Club in Frankfurt, as well as having played gigs for venues such as U60311 or Sven Väth's Cocoon Club.
Seemingly still not quite content with all this, recently fran&co founded 'Mad Hatter' his very own record label, which has immediately received high attention from various tastemakers. 2018 will see the dawn of many new and exciting projects for fran&co, with not only some fresh solo and remix projects, but a tour in 2018, where he will be bringing the Mad Hatter's madness to a lucky few clubs across a variety of countries. Be sure to remain on the lookout for these upcoming releases – and always remember: it's all about the groove!
01. Oceanvs Orientalis – Television feat. Idil Mese (Original Mix) [Kanto Records]
02. Rigopolar – Sun of Lumeria (Original Mix) [Nazca]
03. Satori – Days Without You feat. Miou AmadeÈ (Crussen Remix) [Underyourskin Records]
04. Oceanvs Orientalis – The Cube feat. Idil Mese (Acid Pauliís Papito Remix) [Bar 25 Music]
05. Shkoon – Napauken feat. Fruiterama (Original Mix) [Acker Records]
06. Emmanuel Russ – Patience (Original Mix) [Rituel Recordings]
07. Y¯r Kultura – Black Market (Original Mix) [Earthly Delights]
08. Oberst & Buchner – Amabeha (Original Mix) [Underyourskin Records]
09. Birds Of Mind – Flying Through the Souls (Just Emma Remix) [Underyourskin Records]
10. Luca Musto – Ticon (Original Mix) [Feines Tier]
11. Hannes Fischer & Coss – Kabuffeule (iorie Remix) [Metanoia]
12. BeGun – Dharavi (El Buho Remix) [Nazca]
13. Kerala Dust – Kylie (Original Mix) [Muzo]