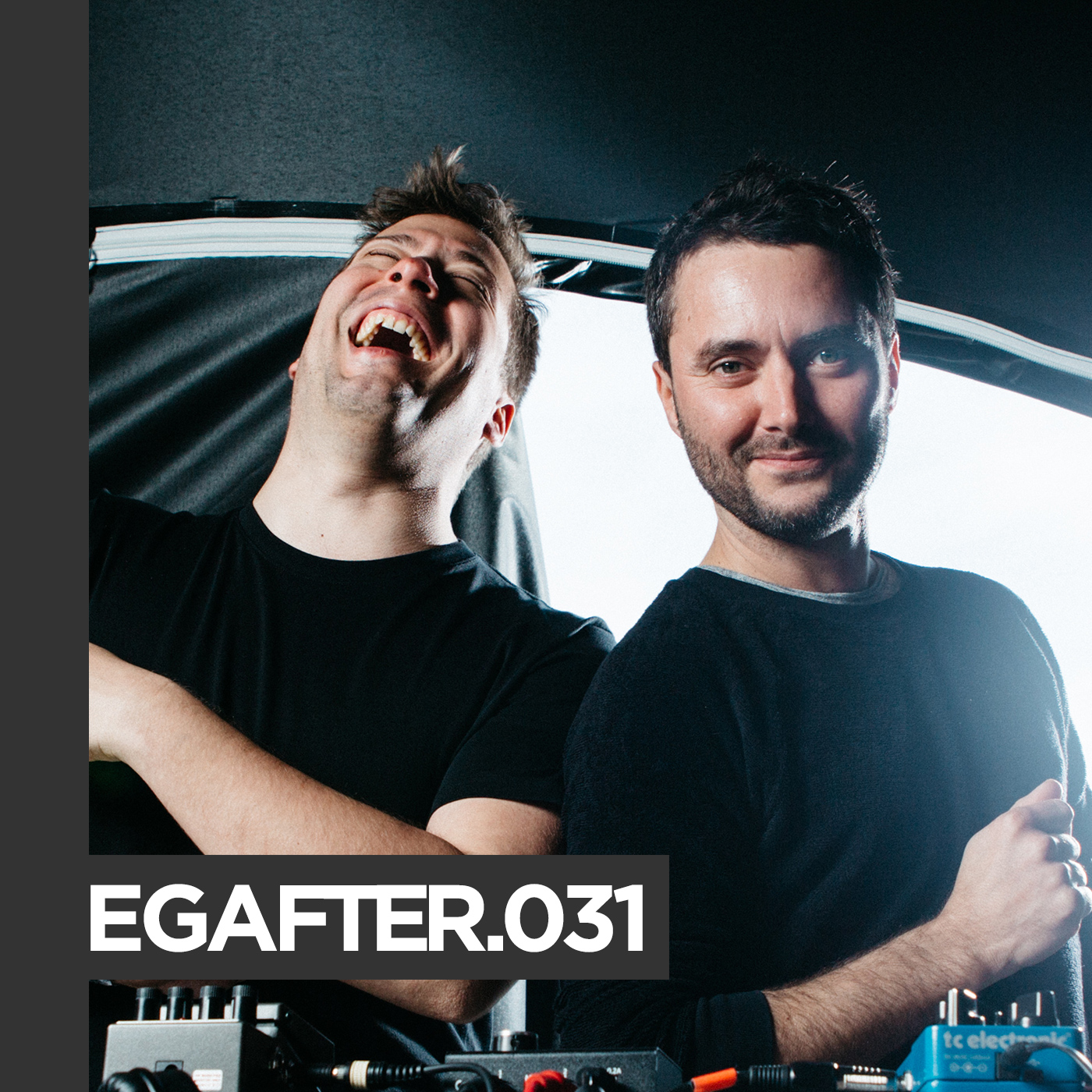 Chic Miniature's new LP 'Ficción Futuro' is available on Crosstown Rebels. Stream and buy here.
Ernesto Ferreyra and Guillaume Coutu Dumont's partnership is a true meeting of musical minds. Their first release was gifted to us way back in 2005- the Conexión Califa EP released on German imprint Raum Musik. Since then they've released on Musique Risquée as well as a previous EP on Crosstown Rebels. Individually, they've released a plethora of music with Ferreyra also heading up his own label Loosen Up Records and Guillaume signing music to Musique Risquée amongst others.
Now Crosstown Rebels deliver their next album in the form of a masterful offering from Chic Miniature. The cosmic duo make a welcome return to the label with eight tracks of melodic bliss.
01. Vangelis – Blush Response
02. Museum – Little dead things
03. Myriam Lavoie – Berceuse
04. Blain Morris – Trailer Park Boys
05. Camara – Just Waking up
06. Depeche Mode – Waiting for the night
07. WWC- Inward Fathoms
08. CSR – Kosmos feat Malik_BURNT FRIEDMAN remix
09. James Carter & The Prisoners – Po Lazarus
10. Chic Miniature – AÒo uno
11. Ernesto Ferreyra – Acequia (Nos Salvamos)
12. Guillaume & the Coutu Dumonts – Ubiquitous Gaze (Stringapella)