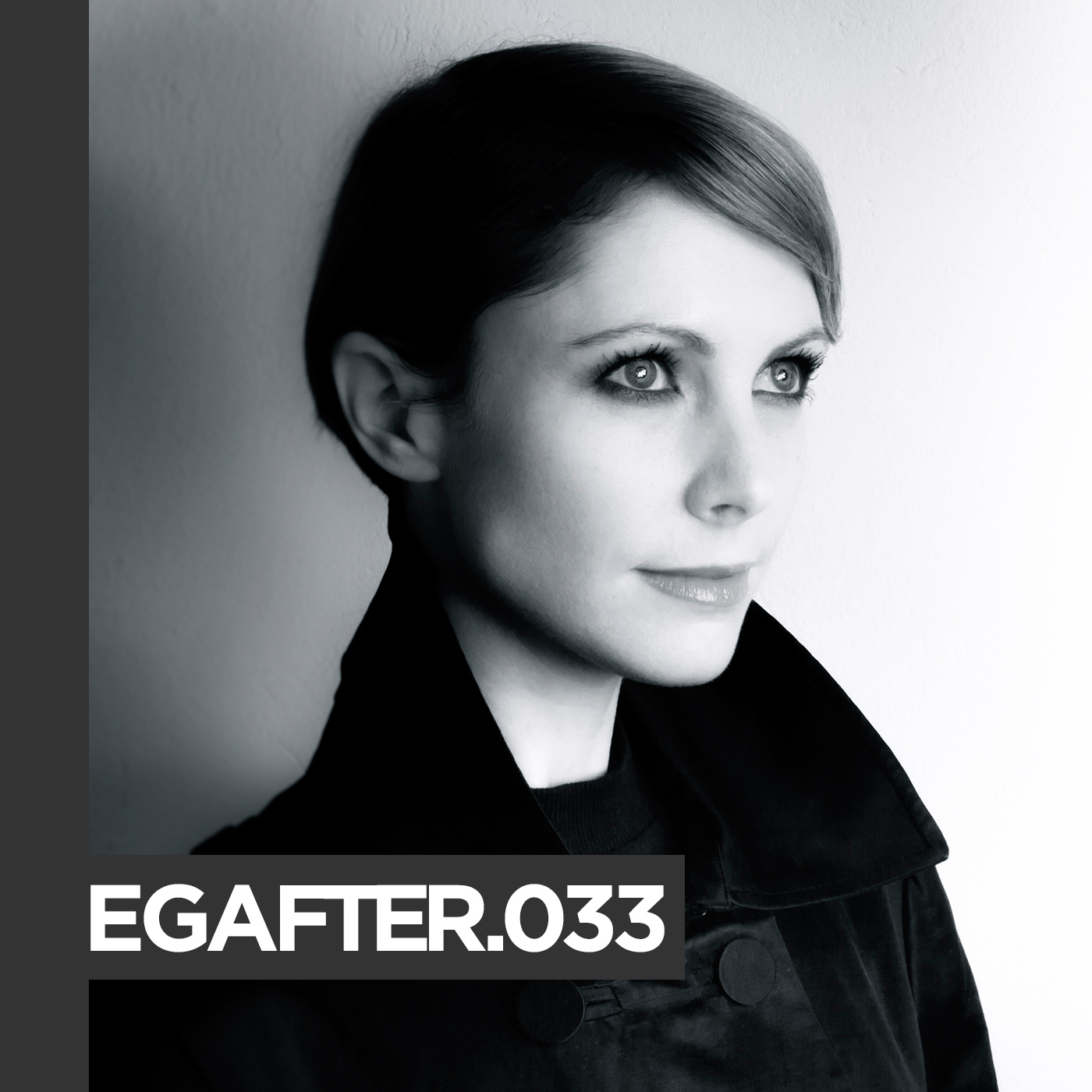 Kristin Velvet just released her new 'Insane' EP on Tiger Stripes' Strange Idols label. Grab your copy here.
Australia born, Berlin based Kristin Velvet, one of the scene's most exciting talents. An essential figure of Berlin's club scene, Velvet heads up the fantastic Arms & Legs records – the label from Daniel Steinberg & Nils Ohrmann – which has featured a long line of killer remixes & releases from respected artists including Oliver Dollar, Paul Johnson, 808 State, Nick Holder, Jay Haze, DJ W!LD & Crazy P.
Velvet's music acumen has been well documented within the label with her own productions gaining support by the likes of Maya Jane Coles who featured two of Velvet's tracks in her BBC Radio 1 essential mix of 2015 and 'Roulette' in her Boiler Room mix of December 2016 and subsequently invited Velvet to play her album launch at Ministry of Sound London in 2017. Geared directly to the dance floor her releases have also received nods from key tastemakers including Resident Advisor who hailed her 'Big Bam City' EP as 'gleefully maximal, unashamedly nostalgic house… this is fist-pumping good fun from start to finish'.
Whilst most of her material has landed here, more recently Velvet's productions have appeared on Tiger Stripes' Strange Idols and Darren Emerson's Detone gaining support from many of house and techno's upper echelons, such as Luigi Madonna, Adam Beyer and Eats Everything.
In 2018, Velvet teamed up with Chicago-bred, two-time Grammy Award nominee Felix Da Housecat for their collaboration EP 'Cats Love Velvet' which is set to drop August 17th on Velvet's own Arms & Legs, which will be swiftly followed up with a single on Housecat's Founders of Filth label. Also forthcoming is Velvet's solo EP on Detone, which will include a remix by techno legend Cari Lekebusch.
Velvet's music taste is broad and her flexibility behind the decks sees her traversing confidently across genres and decades but always with a keen eye on the dancefloor, a place she inherently understands. A skilled DJ who plays with a lot of heart Velvet looks like she's having a lot of fun, her infectious energy earning her peak time slots across the globe everywhere from Watergate, Chalet + Sisyphos Berlin (DE), DTLA Los Angeles (USA), Ministry of Sound London (UK), District Liverpool (UK) Arm Club Kassel (DE), Le Petite Ban Paris (FR), Revolver Melbourne (AU to Subsonic Music Festival Australia (AU).
01. Sebastian Habben – Inner City Soul
02. DAP feat Lance De Sa – Brush Your Lips
03. White Label
04. Kristin Velvet – Peach
05. Marco Latrach – Amarillo
06. Harry Axt – Lifestyle
07. Humantronic – Caeramonia
08. Ramon Tapia – Intense Idea
09. White Label
10. Felix Da Housecat & Kristin Velvet – Marshall & Pierre
11. Armando – Don't Take It (Thomas Edit)
13 John Thomas, Barbara – Aquarius (Jens Zimmermann Remix)
14. Ricardo Villalobos – Dexter
15. Jssst – Vernieuwing
16. Daniel – Steinberg – Perfect Day
17. Chymera – Umbrella
18. Shannon – Let The Music Play