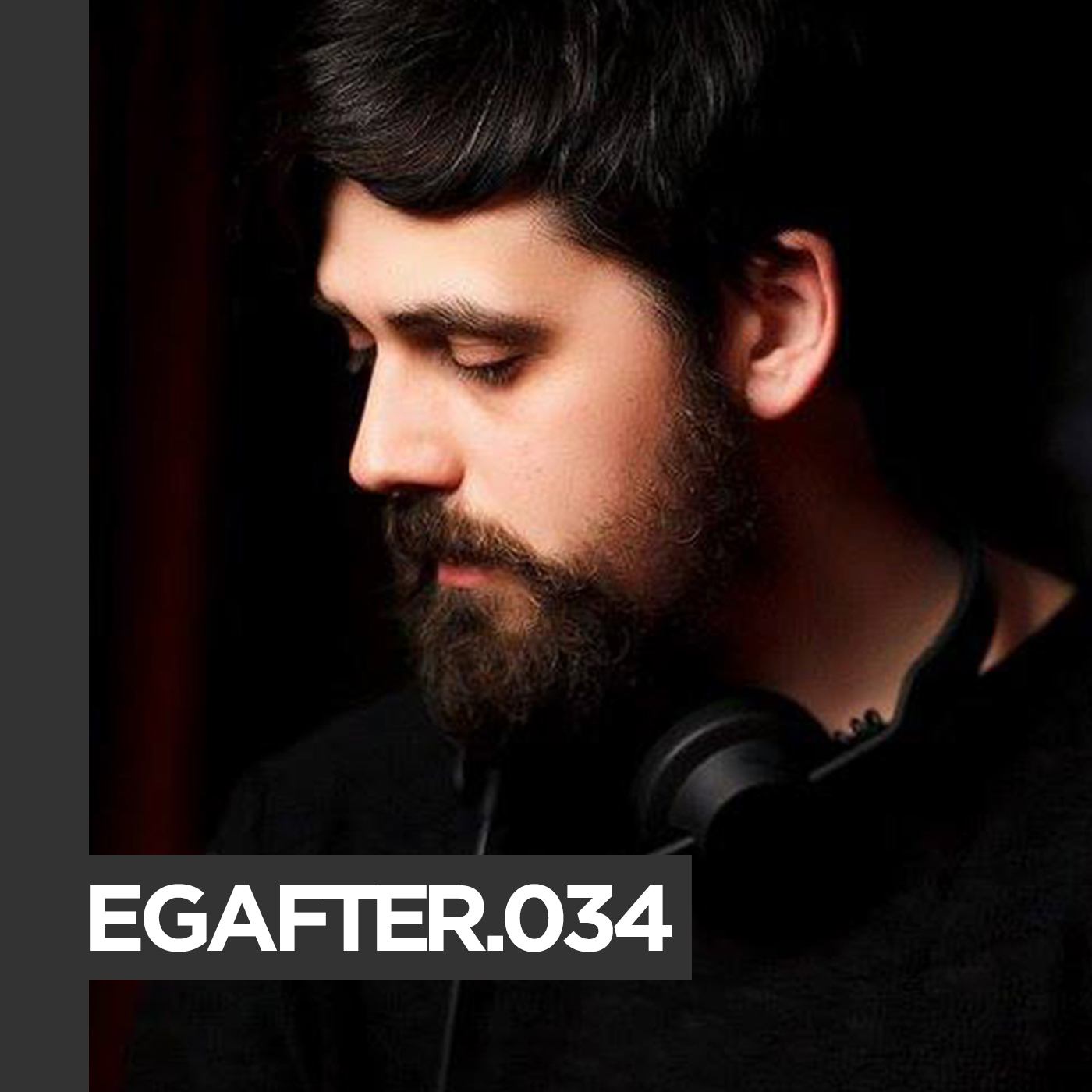 Born in 1989, Tudor-Radu Barbu is known today as one of the hottest deep house producers in the east-Europe.
Starting composing music in 2004 at the age of 14, Tudor adopted his first aliases like 'white noise', releasing on vinyl at drunk records. In 2006 he gave birth to Dirty Culture a name that entered very quick in the digital house music scene.
After working with well respected quality labels like Einmaleins- Musik, 1trax, Little Helpers, Affin, Cyclic and Akbal Music, from 2007 he started his own label, TheSounds, label focusing on classic deep house music on digital and physical. He is now Art Director at Monocord, a brand that creates unique party experiences in Romania and United Kingdom.
Dirty Culture is recognized for the diversity which he combines in the electronic music but It's hard to pin down the style of house music he has made its name from. He is a pure deep house music nerd.
If you ever been to Romania, you know that quality is the key, Dirty Culture is a part of this key.
01. Den Haas – Luxury – Unreleased
02. Diego Krause – Centrum – Unison Wax
03. Philipp Lichtblau – All The Things – …T…
04. Den Haas – Cardboard – Unreleased
05. Mihai Popoviciu – Meridian Mermaid – Unreleased
06. Dirty Culture – Lay Your Love On Me – Unreleased
07. Ilario Liburni – Magazines – Invade Records
08. Thomas Wood – Lasting – Beste Freunde
09. Clive Henry & Blind Minded – B-Blocker – Bread and Butter
10. Nico Castoldi – Bolantis – Rationalism
11. Fyrone – Liquid Sunlight – Unreleased
12. Toman – Penelope – Blind Vision Records