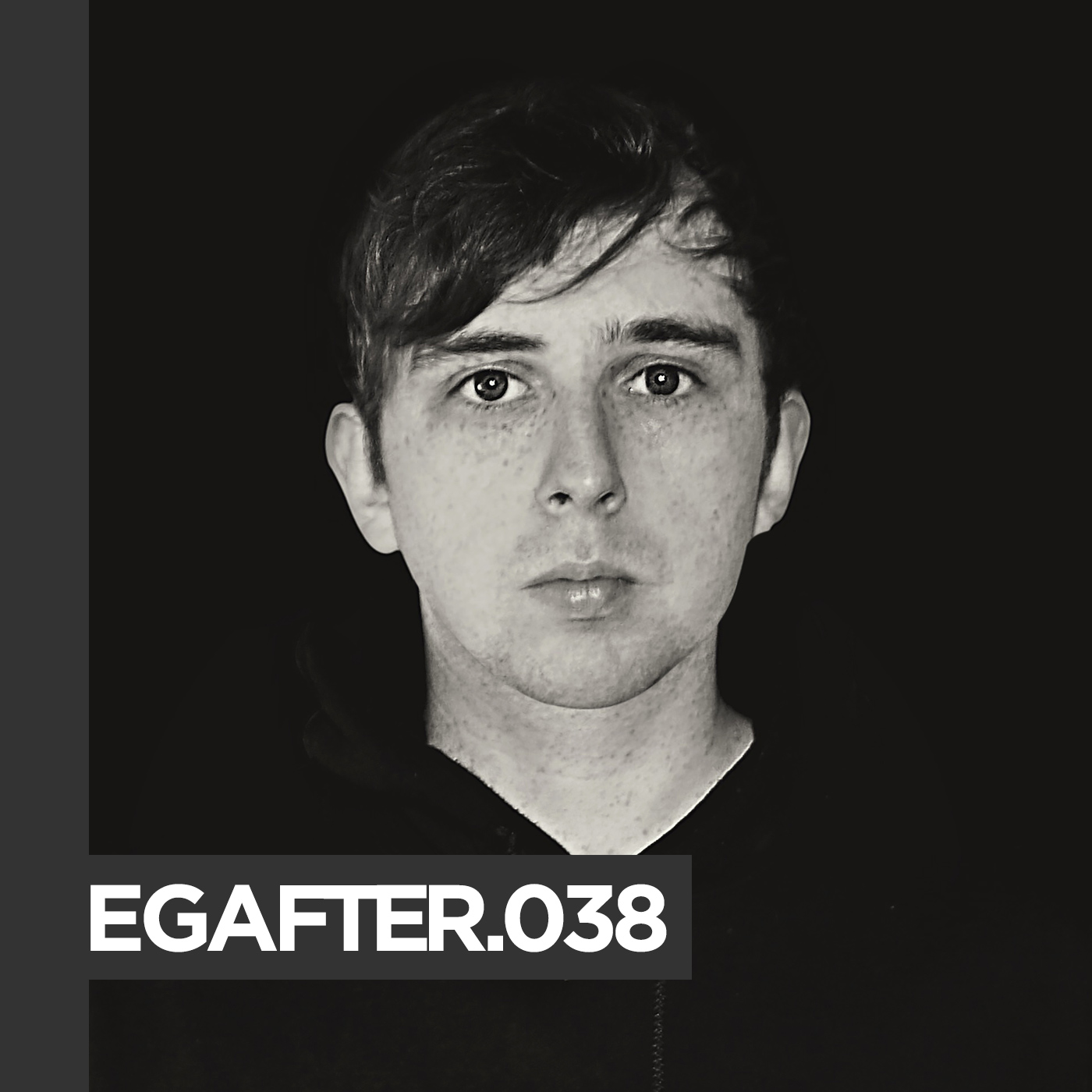 Rebuke's 'Along Came Polly' will be out December 7th on Hot Creations. Grab your copy here.
Rebūke is creating something new and genuinely exciting. A soundclash of house, techno and rave (yes rave) records from the early 90s melded together to create that elusive thing – an original sound of his own. And the name Rebūke? 'It means 'to intend to correct a fault' which appealed to me. I was getting bored with all the same old tech house I was hearing. I thought It was time to do something about that.' he laughs.
Rebūke is certainly 'doing something about it'. His own night 'Outhouse' has become a phenomenon with guests of the caliber of Solardo, Camelphat, Darius Syrossian, Mela Dee, Ejeca and Huxley. He has released EP's and singles on Saved, Toolroom and Mother with releases on SOUP (including a Harry Romero Remix), Under No Illusion and Defected DFTD to follow in the coming months. Most recently his Rebūke/rave series has been causing a major stir with reimagined versions of rave era classics such as 'Bombscare' and 'The Tape' gaining glowing reviews from A list DJs.
01. Hercules – 7 Ways To Jack
02. Artslaves – Photosynthesis (Original Mix)
03. Erotic Discourse – Original Mix
04. Adonis – No Way Back
05. Radio Slave – Children of the E (Kink SP122 Mix)
06. Rebuke – Take That Back (Josh Butler Remix)
07. Mr G – Guidance (Reprise Len Faki Hardspace Mix)
08. Polymod – Found (Original Mix)
09. Rebuke – Along Came Polly [Hot Creations]
10. RareTwo Inc – Up High
11. Rebuke – Rolo [Hot Creations]
12. Nic Fanciulli – Im Tired (Rebuke Sunrise Mix) [Saved]