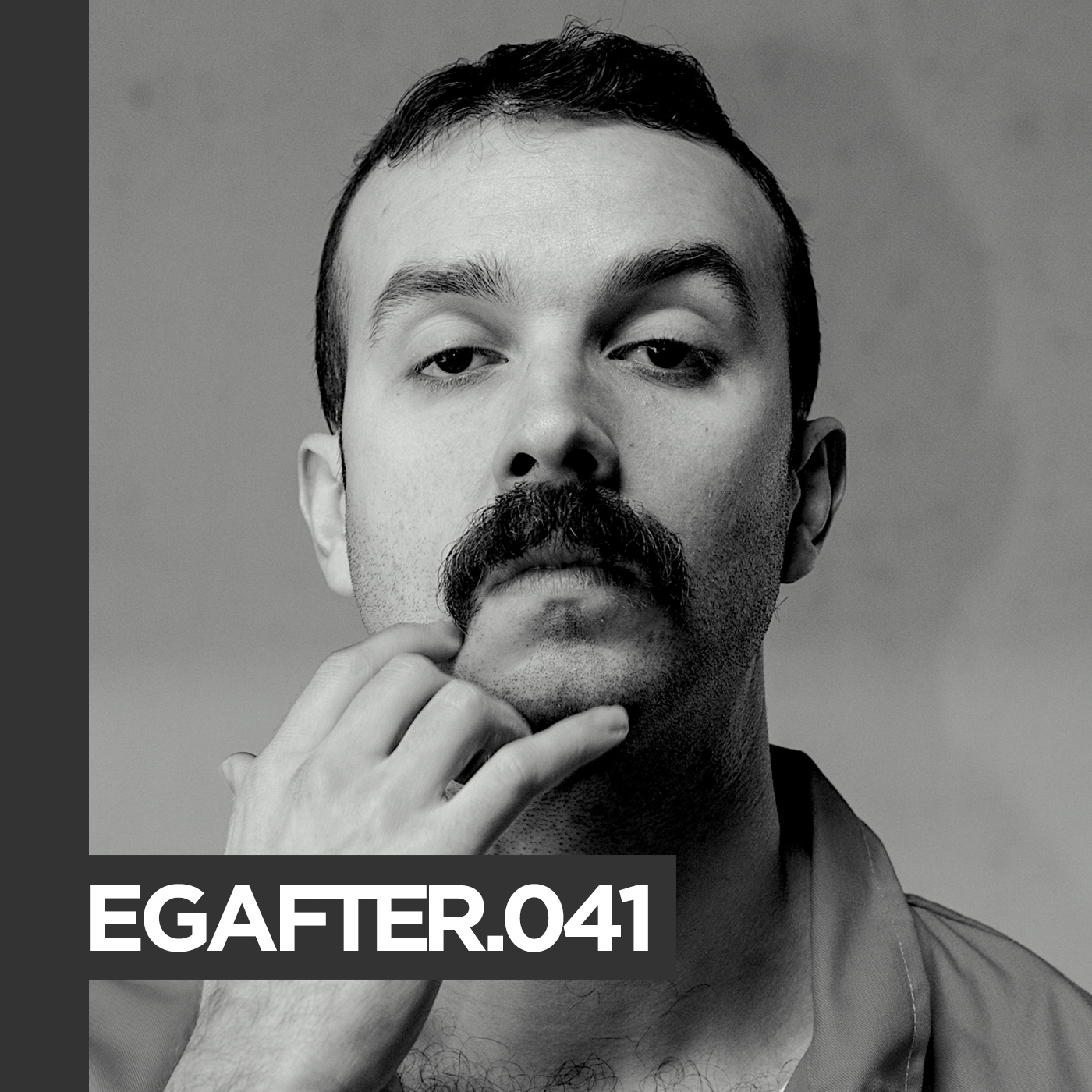 1979, also known by his real name Giovanni Salviato, is an Amsterdam based, Venetian-born artist. Featured by different labels including fryhide, Klangwelt and Addicted Music, gaining international success one after another. His first peak took off with the powerful club banger 'Prototipo'. It received international upraise after Patrice Baumel played it at CRSSD Festival in California, then supported by HOSH, Max Cooper, Dominik Eulberg among many others.
Then on the summer of 2018 the track 'Space Cake' from his EP 'Once I Saw The Sky' on HOSH's fryhide label, was the second that took over by storm the festival stages and broking into the top 100 Beatport techno charts and was also considered one of the best techno tracks this year on the platform.
His early music influences sparked in the small town of Vicenza, in the midst of the Alps and Shakespearean North Italy. Having a classical piano background he dove into electronic productions with a steel determination and has been doing it for over 10 years.
"It first hit me when I was 18 when I stumbled upon a rave party in the mountains. I use to live in a city between Venice and the Alps, where many of those illegal raves were being organized. I was instantly mind-blown by the energy of the music controlling the crowd. The next day I was already producing with my first set and performing on stage the year after."
His music is a curation of combined post-rock feel of melancholy, the energy of rave and the heavy bass of techno.
01. Max Cooper – Four Tone Reflections
02. Jazz Do It – For A Moment
03. 1979 – Once I Saw The Sky
04. Groj – Rhyody
05. Undercatt – Vegas
06. Tone Depth – Red Flag
07. Robert Hood – Drive (The Age Of Automation) (Ø [Phase] Nocturnal Mix)
08. Dj Hell – Car Car Car
09. Pig & Dan – Lost Another Angel
10. Tone Depth – Obsidian Wire
11. 1979 – Wales
12. 1979 – Unreleased