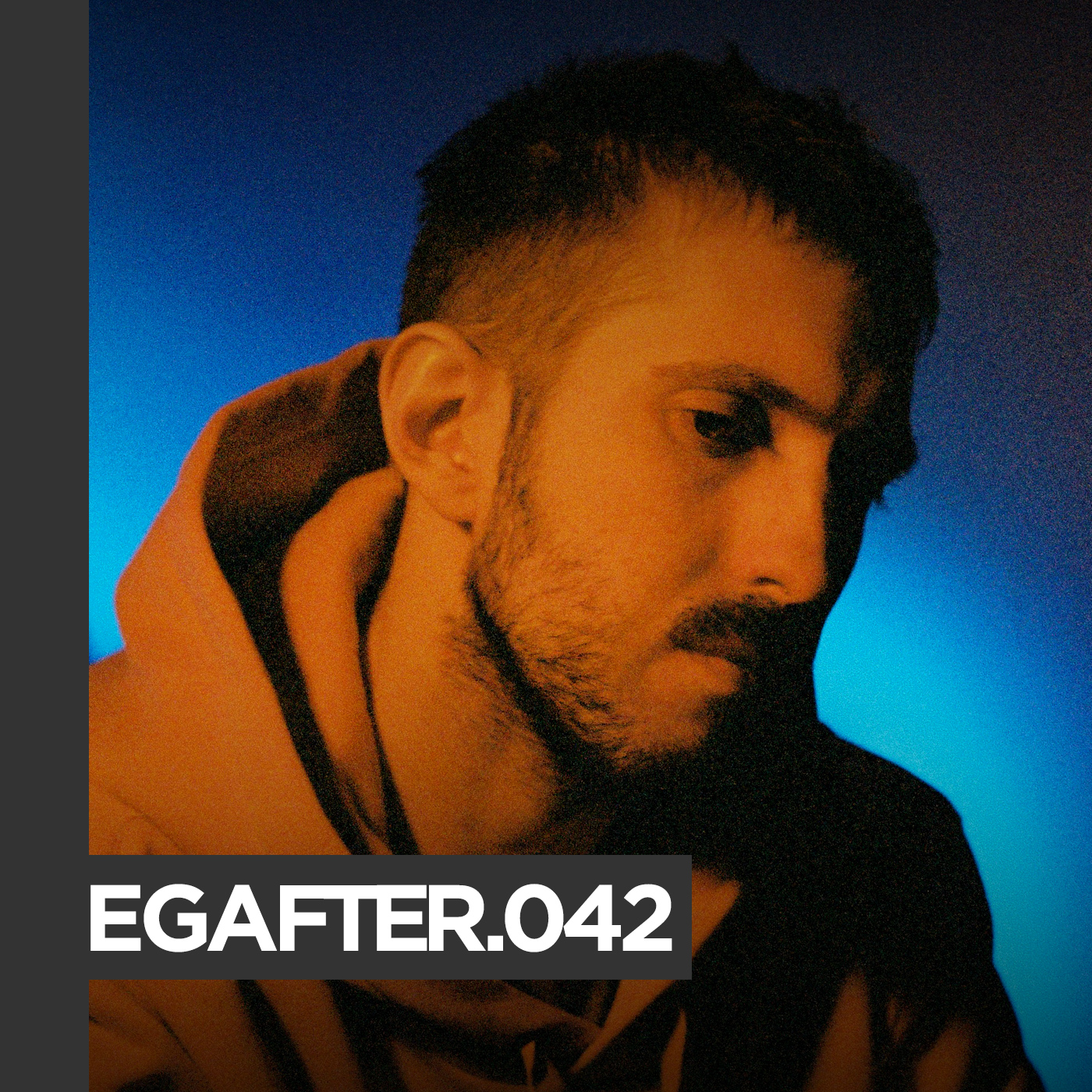 Jody Barr is a name you'll no doubt find familiar. Whether through his music electrifying the dance floor in a Sasha or Laurent Garnier set, through the airwaves via George Fitzgerald on Radio 1, or at one of his own gigs at the likes of fabric's Room 1, Space Ibiza, Bunker in Derry; the Welsh producer has already carved his mark deep into the musical landscape.
Packing a serious arsenal of studio hardware, the young talent has a vibrant catalogue showcasing the variety of his output. He is equally at home with melodic techno, acid and broken beats, such as on his releases 'Teriyaki Donut' and 'Telepathic Seduction' on James Zabiela's Born Electric imprint. Last year he joined Sasha's Last Night On Earth roster with the uplifting yet groovy 'Marlon Brando' EP.
Alongside bagging releases and support from revered labels such as these, Jody has been developing his own 'Portable Minds' label. Launching in 2016 via his own 'Culture Vulture' EP, it's a trend-bucking project both to showcase his own tracks, and as a platform for fellow creative producers to express themselves freely without having to compromise their productions. The output predominantly takes the shape of single-artist EPs that showcase the more daring and unique facets of participant's studio skills.
Jody had a strong start to 2019 with his stunning EP 'Lavender Fields' on Portable Minds garnering support from Black Coffee, Alan Fitzpatrick, Joris Voorn, Bog and more. The year ahead keeps up the momentum, bringing more exciting new releases and distinctive achievements including guest mixes on Rinse FM and Noods Radio.
01. Overmono – Harp Open
02. Giovanna – Let Go Of Yourself (Nathan Micay Remix)
03. DJ Hell – 2Die2Sleep (Tiefschwarz Remix)
04. Maceo Plex – Mutant Quasars
05. Jody Barr – Kazakh Plains
06. Citizen Kain – Apathy
07. PBR Streetgang – Transfunction (Tom Demac Remix)
08. Jody Barr – Footprints Of Light
09. Coeus – Solar
10. Maceo Plex – Mutant Romance Jody Barr – Lavender Fields