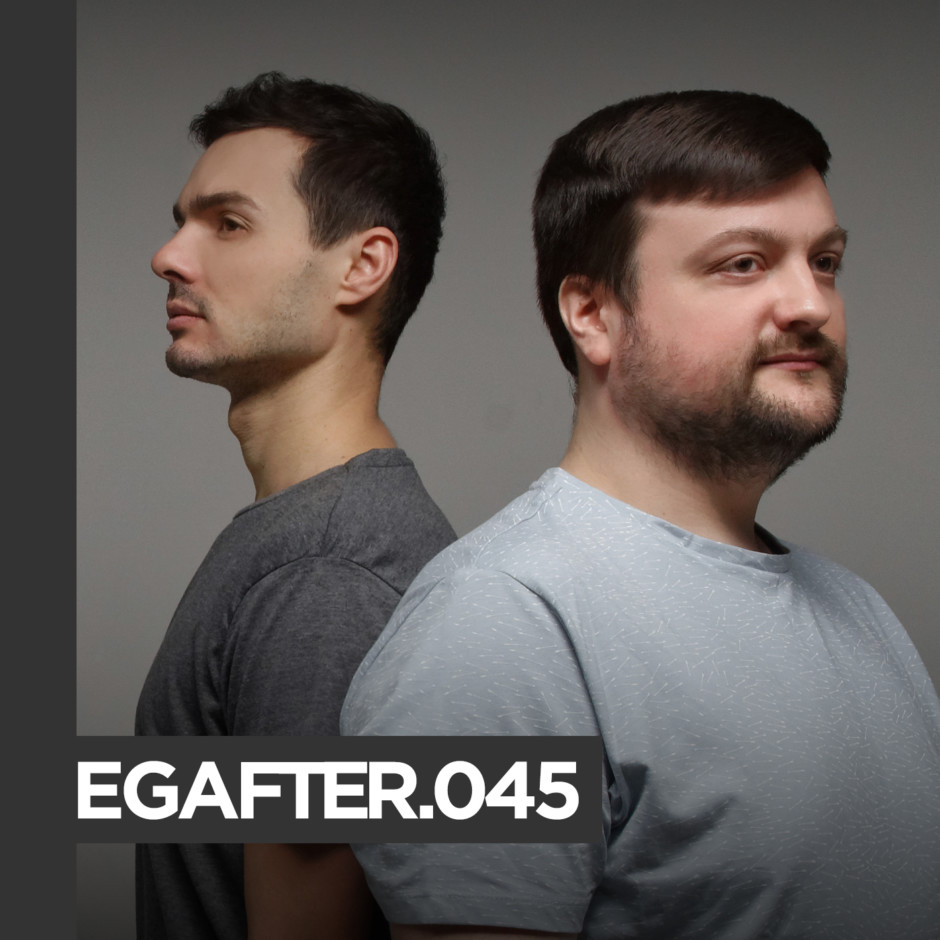 Deek That is a new name on the world electronic scene.
In March 19, the electronic duo from Russia announced the release of a new track which was included in the Berlin-based Bar 25 record label's compilation, while their first release 'Makha' made it to the TOP 10 dance charts on iTunes and Google Play.
Deek That enjoy continuous support from the major internet electronic music magazines: the premiere of their upcoming tracks has already been announced by Electronic Groove, 8day Montreal and Sweet Musique, just to name a few.
Their very own radio show 'Sonar' which airs on Proton radio is bringing them more and more new fans.
At the moment, the duo are working on new productions which you can already hear in their podcasts and at their famous Deek That parties.
01. Vincent & The Barbers – Burning House – Fayer
02. Davide Ferrario – Jewel Ice – Manjumasi
03. Max Cooper – Volition (feat. Wilderthorn) [Robag Wruhme's Botnax Caal Remix] – Mesh
04. Eins Tiefer – The Truth (feat. Elie) – Upon You Records
05. Tibi Dabo – Her Moon – Crosstown Rebels
06. Miyagi – Milky Way – KATERMUKKE
07. Sebo K – Nebula (Original Mix) – Rekids
08. Jimi Jules – We Out Here – Innervisions
09. Sid Le Rock – Speak Sweetly – Hafendisko
10. Hannes Bieger, Sailor & I – Chemistry – Poker Flat Recordings
11. Mosley Jr – Denali – Moodfamily
12. Damian Lazarus & The Ancient Moons – All I Need to Get High (Emanuel Satie Remix) – Crosstown Rebels