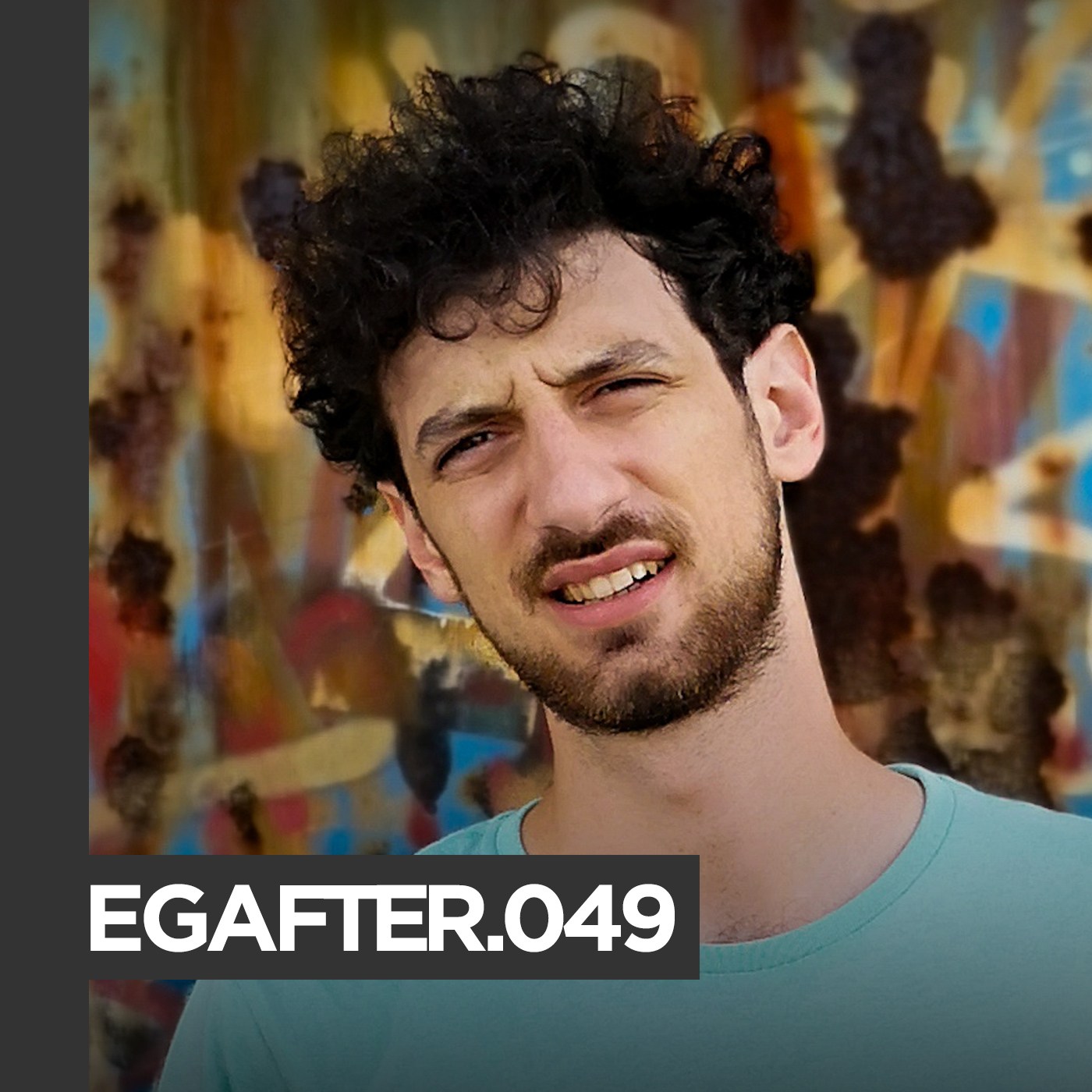 [mixcloud https://www.mixcloud.com/egpodcast/eg-after049-cioz/ width=100% height=60 hide_cover=1 mini=1 light=1]
Cioz & Superflu's 'Jodi Bush' EP is now available on Crosstown Rebels. Get your copy here.
Cioz, has always had a bad relationship with rules. An obsessive desire to experiment and break everything.
Completely self-taught, he feels his music like smoothly random and organic: alive. He sees his music like a funny creature that grows and evolves by his side. It contradicts itself and gets always better. A continuous ride, a tree of sounds.
01. Impérieux – Inat (Original Mix) – Sum Over Histories
02. Whomi – Roads – Parquet Recordings
03. Aero Manyelo – Mooki (Original Mix) – Get Physical
04. Einmusik – 5 A.M. (Acid Pauli Remix) – Einmusika
05. Information Ghetto – Forest Vision (Original Mix) – Get Physical
06. Sam Shure – Mirage – Stil Vor Talent
07. Stavroz – Gold Town – Moodfamily
08. Asobitai – Mancore – These Eyes
09. Luttrell – After All (Cioz Whale Remix) – Anjunadeep
10. Cioz & Super Flu – Jodi Bush – Crosstown Rebels
11. Cella – Toothpaste Eating – Black And White Records