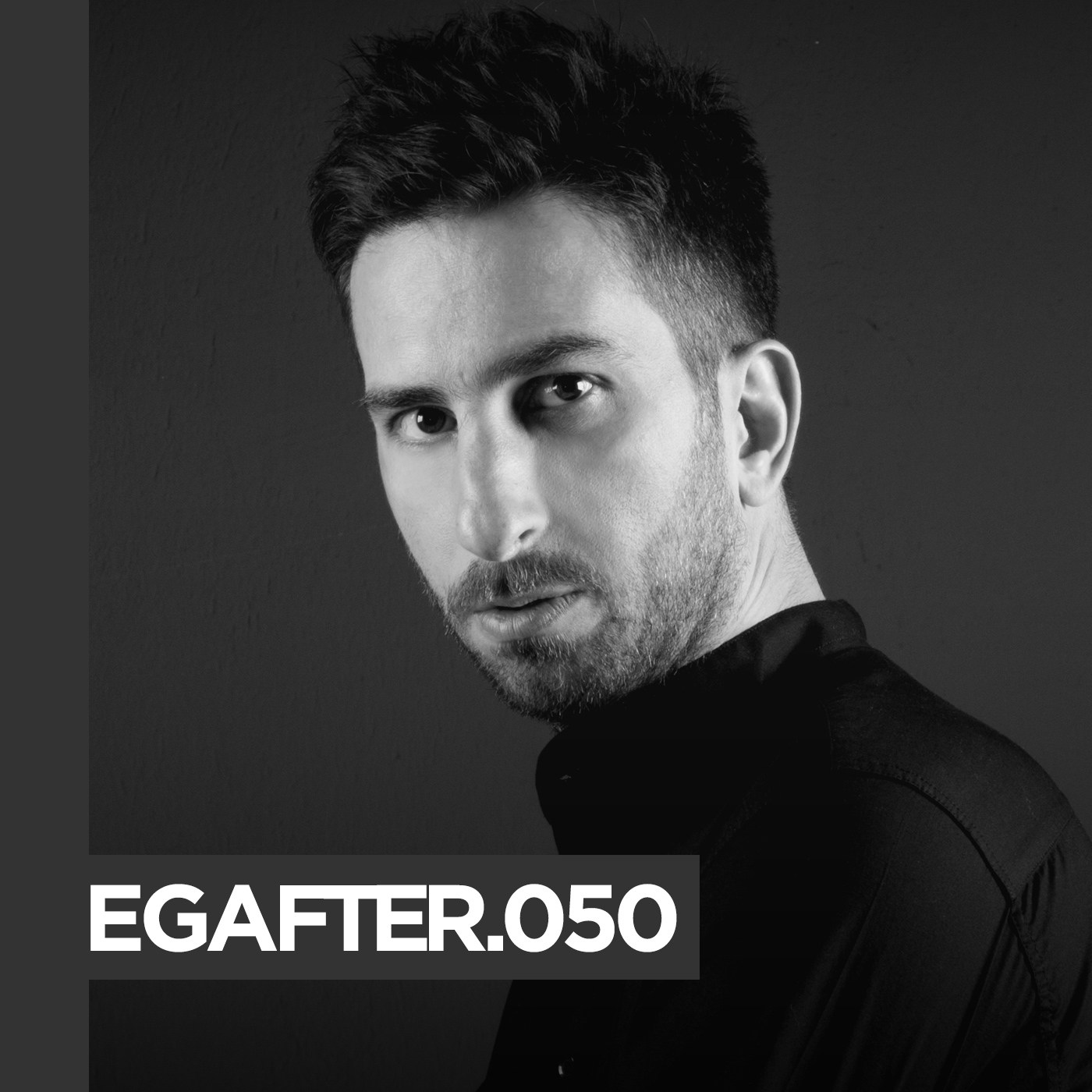 [mixcloud https://www.mixcloud.com/egpodcast/eg-after050-the-echonomist/ width=100% height=60 hide_cover=1 mini=1 light=1]
Echonomist was born and raised in Thessaloniki, Greece. At early age, Petros' family got him a basic synthesizer (GEM) and hired a music teacher to teach him traditional Greek music in order to entertain his family on Sundays. Much to his family's dismay, the plan didn't seem as interesting to Petros as creating weird sounds with his small harmonium and recording his first tracks.Soon, Petros finished his first downtempo album and formed his first music project called "IνΦο". Performing live with his band, consisting of live musicians and a vocalist, they covered a wide spectrum of electronic downtempo music, releasing 3 studio albums until 2009, gaining some considerable fame–mainly in the Greek electronic music scene.
Always on the lookout for new sounds and music, he soon began to DJ, discovering the full range of electronic dance music. Petros had fallen under the spell of stateside artists and labels like Maurizio, Carl Craig, Black Dog, Underground Resistance, and Echocord–to name a few. At this point he started his own solo project Echonomist, releasing his first tracks on labels such as Resopal, Upon You Records, Time Has Changed, and Dessous Recordings.
Today, more than ever, Echonomist is driven by his passion for musical creativity. He has evolved into a professional DJ, producer, and live performer. While his style may vary somewhere between underground tech house and techno, he never compromises on quality. A fact that found him a place amongst the most prolific producers worldwide. His elaborate live performances have been met with international acclaim.
As a DJ, Echonomist brings the same qualities to the table. Comfortably combining music from a wide range, Petros is a dynamic and interactive DJ who blends rolling basslines, harmonic synths, and energetic percussions to craft an infectious and atmospheric sound. It's all about devotion to the sound and a restless quest for the groove that will make everyone move.
01. Jepe – Alem (Original Mix)
02. Enzo Elia, Aldebaran – 2 X 1 (Original Mix)
03. Animal Picnic. Santiago Garcia – You Are Around (Original Mix)
04. Adana Twins – Spaceman (Original Mix)
05. Undefined Pattern – Intenxa Salida (Original Mix)
06. Haelos – End Of World Party (Sascha Funke Breakbeat Remix)
07. Hot Chip – Hungry Child (Kink Remix)
08. Champion – Victor (Original Mix)
09. Echonomist – The Touch (Original Mix)
10. Atelier – Something To Fill An Hour (Perel Remix)
11. Pergola ft lygdamo – Rockin' in the free world (Original Mix)