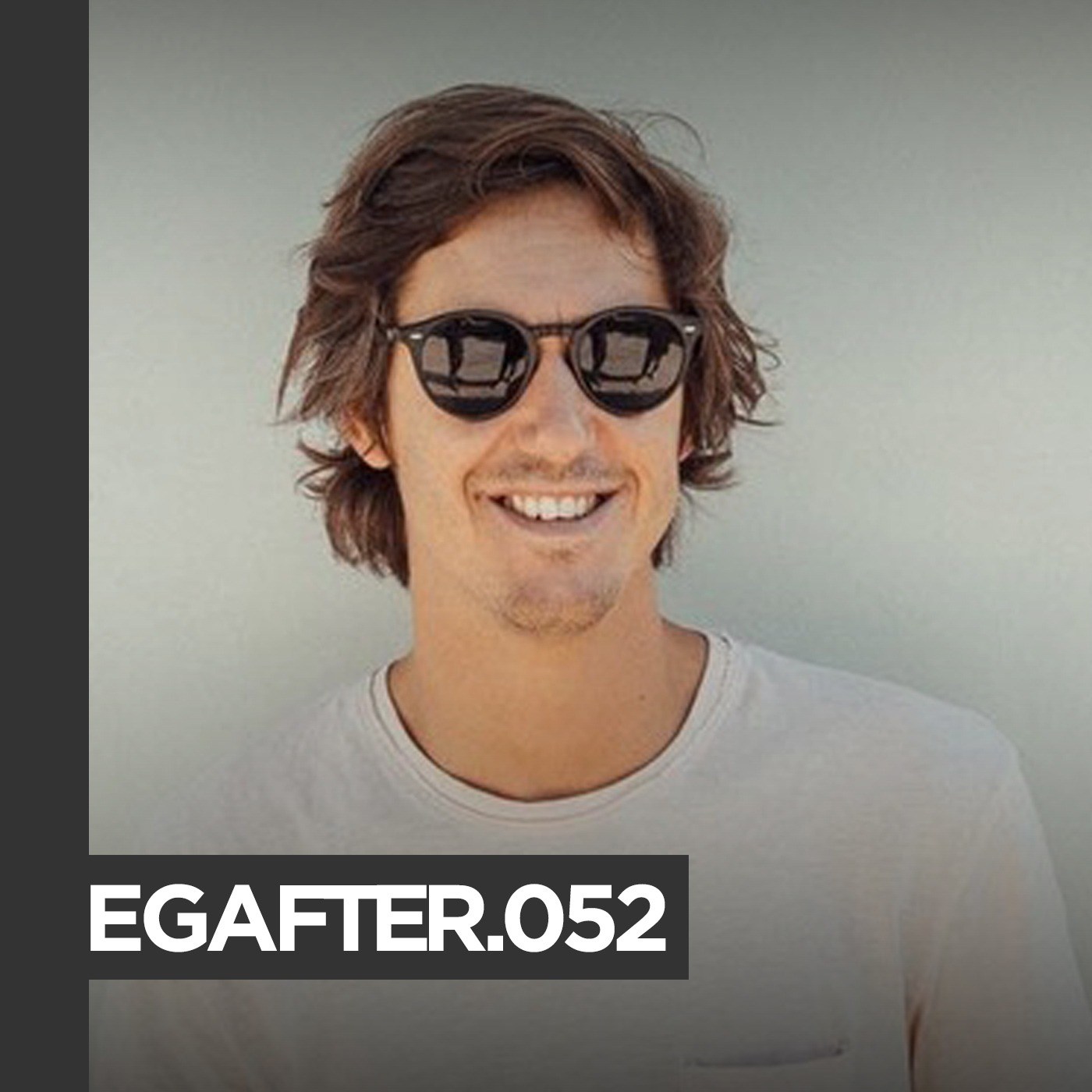 The Mekanism is a Parisian producer with serious House roots. Releasing on labels such as Play It Say It, Needwant and 2020 Vision, not to mention countless remixes, has lead him to take his sound all over the globe and establish himself as a resident at legendary parties in Ibiza.
His lauded release on Seth Troxler's Play It Say It 'Acid Love' in the summer of 2015 started a love affair with the label that has culminated in the release of with his debut mini LP 'Breath' in 2017.
Entertaining fans is something that comes completely naturally – whether it is at BPM festival where he has been performing for the past 3 years (Yaah Muul stage + "This is The End" closing party) or in his bi-monthly residency at Faust in Paris.
The Mekanism has also been holding several residencies in Ibiza including Antz at Ushuaia Ibiza for the past 3 years and Hï Ibiza for the past two years.
The Mekanism just released 2 ep's on Robsoul and Too many rules, and will continue with forthcoming releases and remixes in the next months on No Art, Moan Recordings, Robsoul Recordings, Play It Say It, and more.
01. Crocodile Soup – Jazzing Around
02. Unknown – Suspecious Sessions 01
03. Onur Ozman – Warhol
04. Legit Trip – Taktika (Julenn Final Remix)
05. Flabbergast – A1 Nowel
06. Franck Roger – Conscious (Vox Mix)
07. Unknown
08. Odette  – Hey To The O3
09. Marc Heun  – A2 Freqiem (Night Mix)
10. Genius Of Time – Peace Bird (Original Mix)