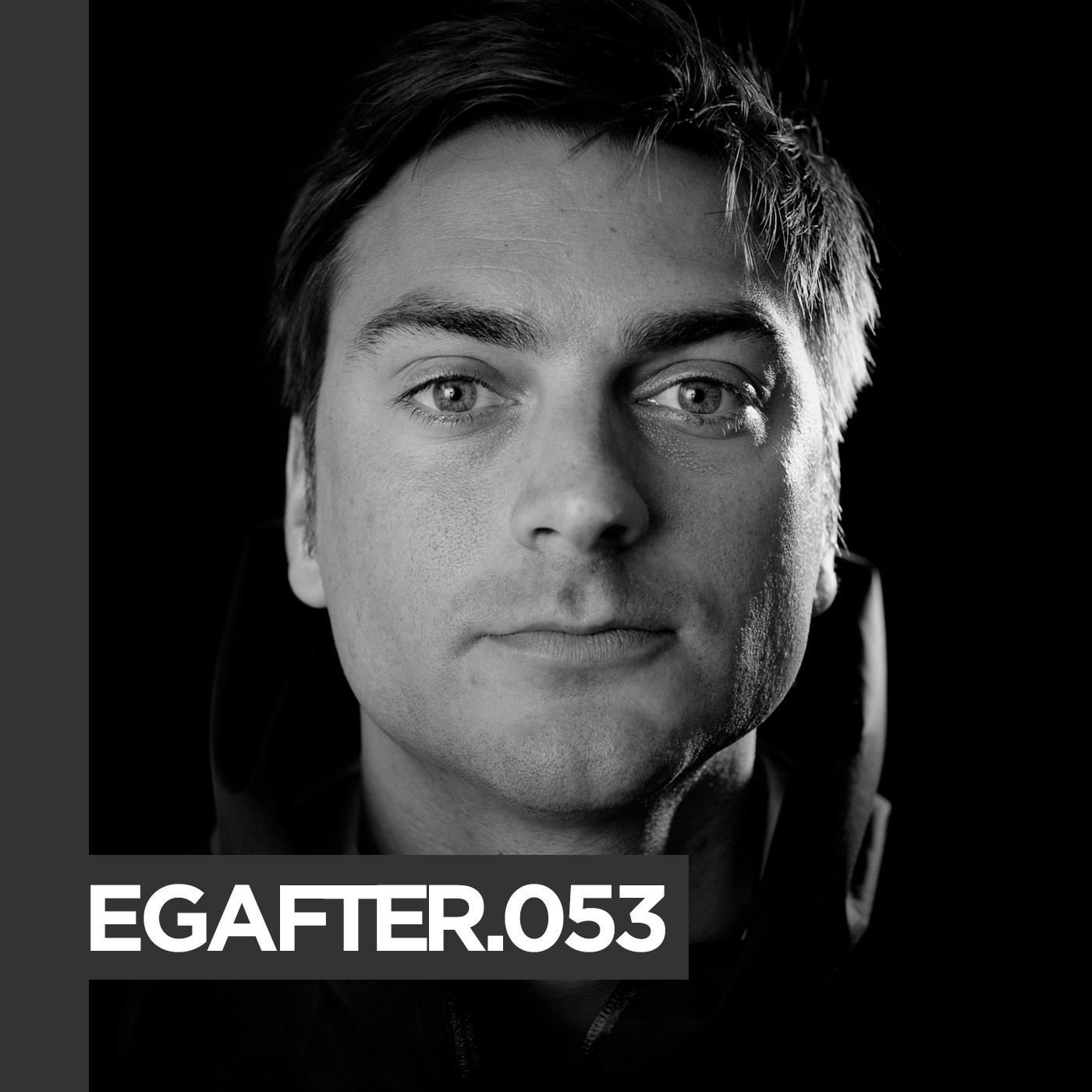 The Netherlands has long been renowned as a very special place when it comes to producing electronic music talent. Bart van Rijn is one such individual. A native of The Hague, van Rijn is best known as the resident of the city's STUG events―and a man who's just as capable in the DJ booth as he is in the studio. Boasting a warm, soulful and always captivating sound, van Rijn's versatility can be measured by the acts he's played alongside. From international acts such as Radio Slave, Luke Slater and Carl Craig to local talent such as Patrice Baumel, Nuno dos Santos and Joris Voorn, van Rijn has truly chopped it up alongside some of electronic music's foremost names.
Van Rijn's relationship with electronic music is thus a long and chequered one, and one that's rightfully beginning to pay dividends after years of hard graft and ceaseless dedication. Heavily influenced by the likes of Laurent Garnier, Underworld, John Digweed, Radio Slave and Richie Hawtin (as well as a host of indie acts), his first big break came in 2007, when he finished as one of the 8 finalists of what has since become the biggest DJ contest in Benelux. Held in Amsterdam's renowned Paradiso club, the TWSTd DJ Contest involves 160 promising new DJs, each of whom go head-to-head in various different categories. This would ultimately lead to van Rijn becoming resident at the aforementioned STUG, a party he would ultimately bring to a range of locations across The Netherlands, including Studio 80 in Amsterdam, Paard van Troje in The Hague and Doornroosje in Nijmegen.
Aside from his work as a resident at the latter parties, Bart also programmed the events, before moving in to radio in 2009 courtesy of a live monthly slot on Amsterdam's XT3 Radio, a position he held for over three years.  A move that only intensified his love for electronic music and also acted as a platform for a host of international acts traveling through the city, with Jerome Sydenham, Jonas Kopp and Eduardo de la Calle (as well as a host of celebrated local names) all appearing.
A producer with a keen ear for a baseline, van Rijn's inaugural releases surfaced in 2015 on Rosedale Records courtesy of the exceptional sounds of the 'Ylpha / Deta' EP. A fascinating insight into the mind of a man who's dedicated much of his adult life to music, it bore all the hallmarks of an individual with decades of production experience in their back locker.
In 2018, Bart embarked on arguably his biggest solo project to date: STUG Music. Never one to approach a project in half-measures, the label sprang into action courtesy of an unexpectedly eclectic cast of guests, with a mini album and 2 EPs featuring the work of Nikola Gala, Gerd, Perel, Rhadow, Kris Wadsworth, Carlos Nilmmns, Jamie Trench, Chocky, Kiwi, Chambray and a host of others. From dancefloor orientated house and techno to indie-influenced electronic music, both van Rijn and the label has already won support from Laurent Garnier, John Digweed, Sasha, Black Madonna, Jimpster, Joris Voorn, Danny Tenaglia, Radio Slave and Groove Armada. An individual who simply refuses to stand still, Bart van Rijn is a name we're sure you'll be hearing much more from in 2019.
01. Glue for model Airplanes – Love Forest & Tribalism – Brown Bull recordings
02. Prins Thomas – Ambitions (Isolee remix) – Smalltown Supersound
03. Move D – Cycles – Aus Music
04. Daniel Kyo – Inorganic Beings – Rotten city Files
05. Alex Niggemann – Electric Mariachi (Rigopolar stripped down remix) – Aeon
06. Damon Jee and OXO – Azylum – Critical Monday
07. New Jackson – The Night mail (Mano le Tough remix) – Maeve
08. Automat – Droid – (Korama edit)
09. Cyence – Raven – Correspondant
10. Fiberroot – Mussman (Damon Jee remix) – Side up works
11. Tom Noble – Flashlight (Masalo remix) – Rush Hour
12. Llewellyn – These Day's (Don't make me wait) – Riotvan