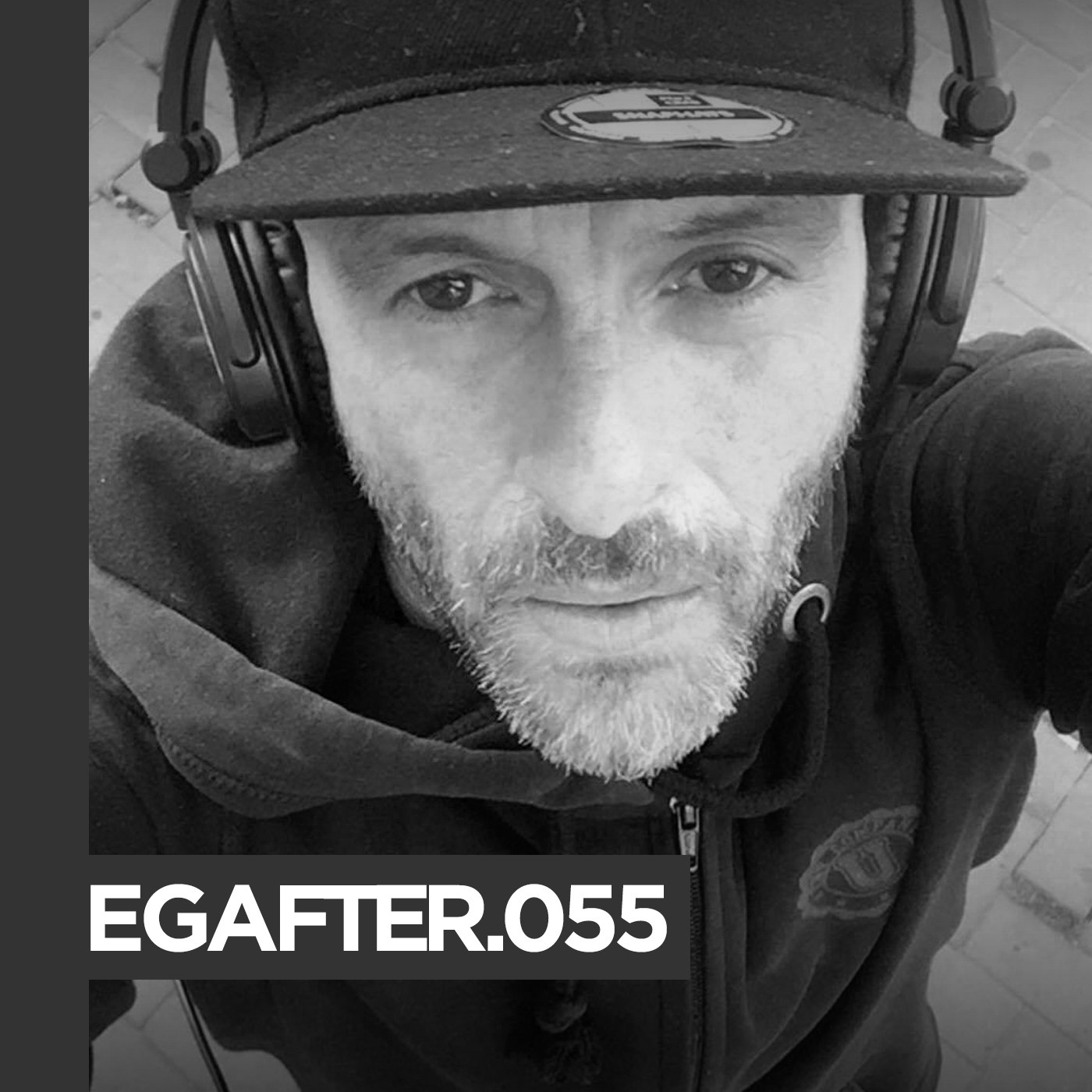 Born and raised in Cali, Colombia, Mono spent most of his teenage years in "Chango", a famous club neighboring his hometown. Inevitably, his philosophies in music and life have been strongly influenced by the club itself. Chango rarely ever closed its gates throughout the week as various parties seemed to blend into one continuous party, with the crowd dancing for hours upon hours, always wanting more and more. Mono takes those experiences from his youth and translates it to the decks each and every time he plays out for a gig; his music and track selection is widely noted to be the kind that makes party-goers dance continuously for hours on end. His zest and for life, the realities of the country he left behind are part of the imprints that he tries to leave on each set he plays.
Whether it be that spicy latin flavor, the passion in "salsa" one of his main influences growing up, or the true knowledge of feeling alive, he communicates all of the above without hesitation. No filters, no veils, no apologies. What you hear is what you get. Right now, that sound he is bringing to the dancefloors is rewarding him and making him a much sought after figure in the NYC & Miami scene.
Mono's talents do not stop in the DJ booth. With his trained ear for great music, Mono was recruited to be the A&R for Deeper Substance Records (UK), as well as founding member at EG, where he played a roll in looking for new DJ talent. Mono is the man who does not need to be called a music producer, instead he likes to find, research and bring to the bigger audiences the people behind the birth of every track he finds something in.
On his own with much dedication and serious thought he prepares for all his sets. Working endlessly around those tracks, experimenting with them, cutting, editing, re editing; basically giving them the "Mono" feel that make his sets unique and unforgettable. From his first 20 years in Colombia to his time here in the United States, Mono has spent his entire life learning, teaching and leading in the music industry. Without doubt he will spend the rest of his life doing just the same.
01. Odd Machine aka Ricardo Villalobos & Tobias Freund – Phase In (Original Mix)
02. No Regular Play – Derecha (Digital Only)
03. Swayzak – Rons Connecticut Dub
04. NDF – Since We Last Met
05. Rozzo – Meta001.2
06. Beat Pharmacy – Pump (Intrusion's Pump Dub)
07. Seth Troxler – Aphrika (Original Mix)
08. Steve Bug & Donnacha Costello – Still Music (Motor City Drum Ensemblee Remix)
09. Henrik Schwarz Remix – Kuar (Original Mix)
10. Dennis Ferrer – The Red Room (Obi Vocal Mix)
11. Small People & Rau – Life Aquatic