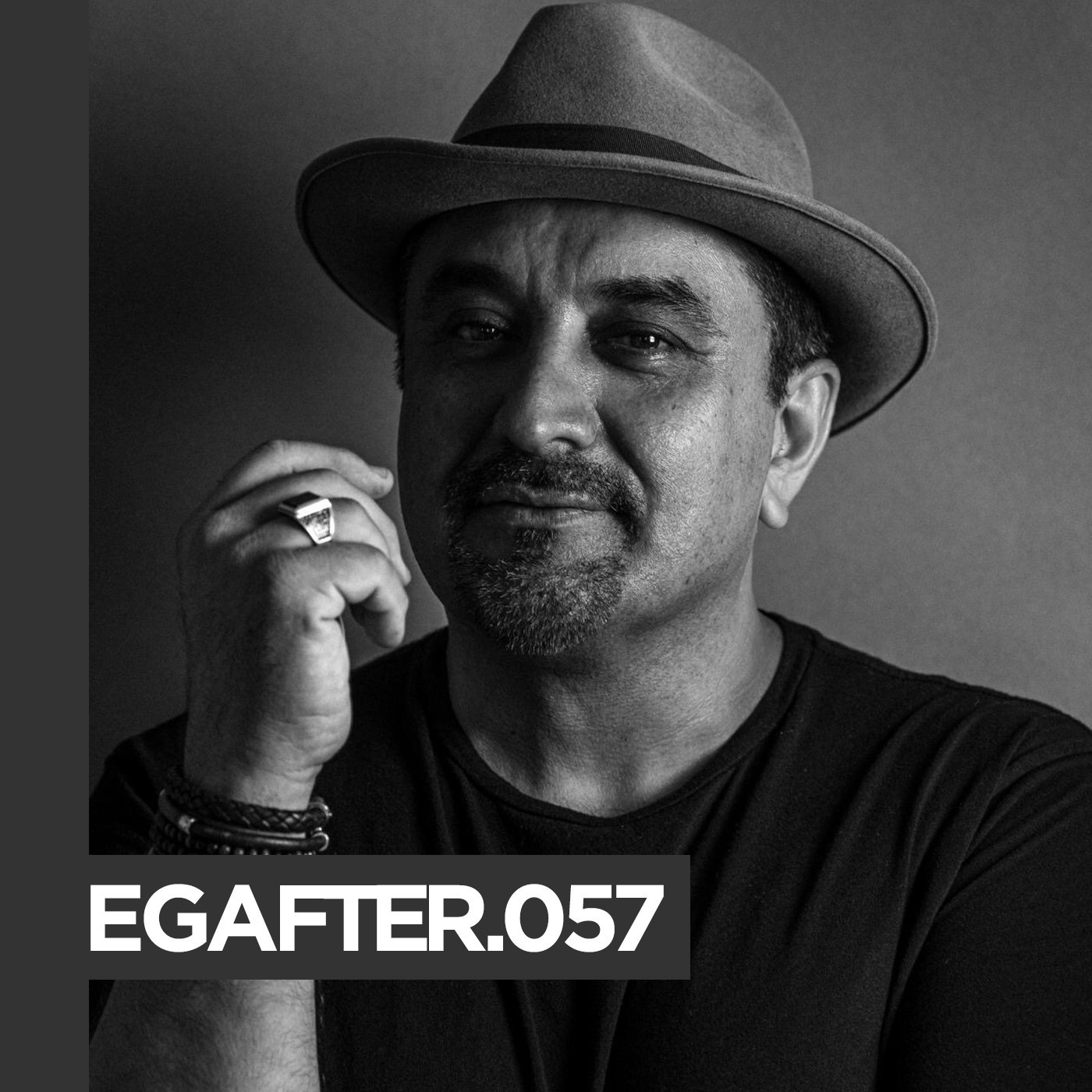 Behrouz's interview: https://bit.ly/2AS3bGf
San Francisco-­‐based producer and long time dance music veteran, Behrouz Nazari is difficult to label as he reflects the music he creates and spins. "My sound is impossible to categorize, but if I were to give it my best shot, I would describe it as a myriad of different subgenres of music I have experimented with during my past 20 years of DJ'ing. It's mainly composed of sexy music incorporating the finer elements of my deep house roots, all the way to techno," Behrouz confesses. This being said, Behrouz has quickly become a highly respected DJ, recognized worldwide for his groundbreaking headlining sets at venues such as Pacha in Ibiza and NY, Space in Ibiza, Warung in Brazil and Stereo in Montreal. Through his highly acclaimed productions, CD compilations, and award nominations Behrouz has discovered the recipe to success that has allowed him to become a well known name in the realm of superstar DJ's.
Embarking on world tours and playing long sets eventually led to the creation of the Pure Behrouz concept that has taken Behrouz's signature sound to a new level. The whole meaning or direction of the Pure Behrouz night starts with Behrouz playing from open to close, taking his audience on that famous journey of different genres of music, which only a select few can dare to embark upon. As many can attest to, the Pure Behrouz nights have been compared to listening to four separate DJs playing in a club, all in one night. In this day and age where most DJs can play no more than a standard two hour set on their lap top, with Pure Behrouz, you get a pure journey of music, not on a lap top, but through love, vinyls that are handpicked by Behrouz himself around the world and upfront music that most likely you may never get the chance to hear from another DJ.
01. Antos- Salve (Beat less mix intro) (Do Not sit on The furniture Recordings)
02. DJ Qness – Moya Wakho feat. Muuseeq Iq
03. RIGOONI – Eudaimonia (Original Mix)
04. Pablo Fierro & Mr Raoul K – Ancestral (feat. B`Utica)
05. LAROYE – Colombia 26a (Original Mix)
06. Souljay- Izwe (Timmy Regisford, Adam Rios, & Mark Francis Remix)
07. Dachshund – Mysterious (Original Mix)
08. Ian Metty – Berbera (Original Mix)
09. Guido Scheider -Bob Curly
10. NORAJ CUE – Stormy Silence (Original Mix) [Happy Camper Records]
11. Mihai Popoviciu – Dublearic Rythm – GRUUV
12. DAVI -Stargazer (Original Mix)
13. Kraut ft René Opsedee – Confetti (Acid Pauli-remix)