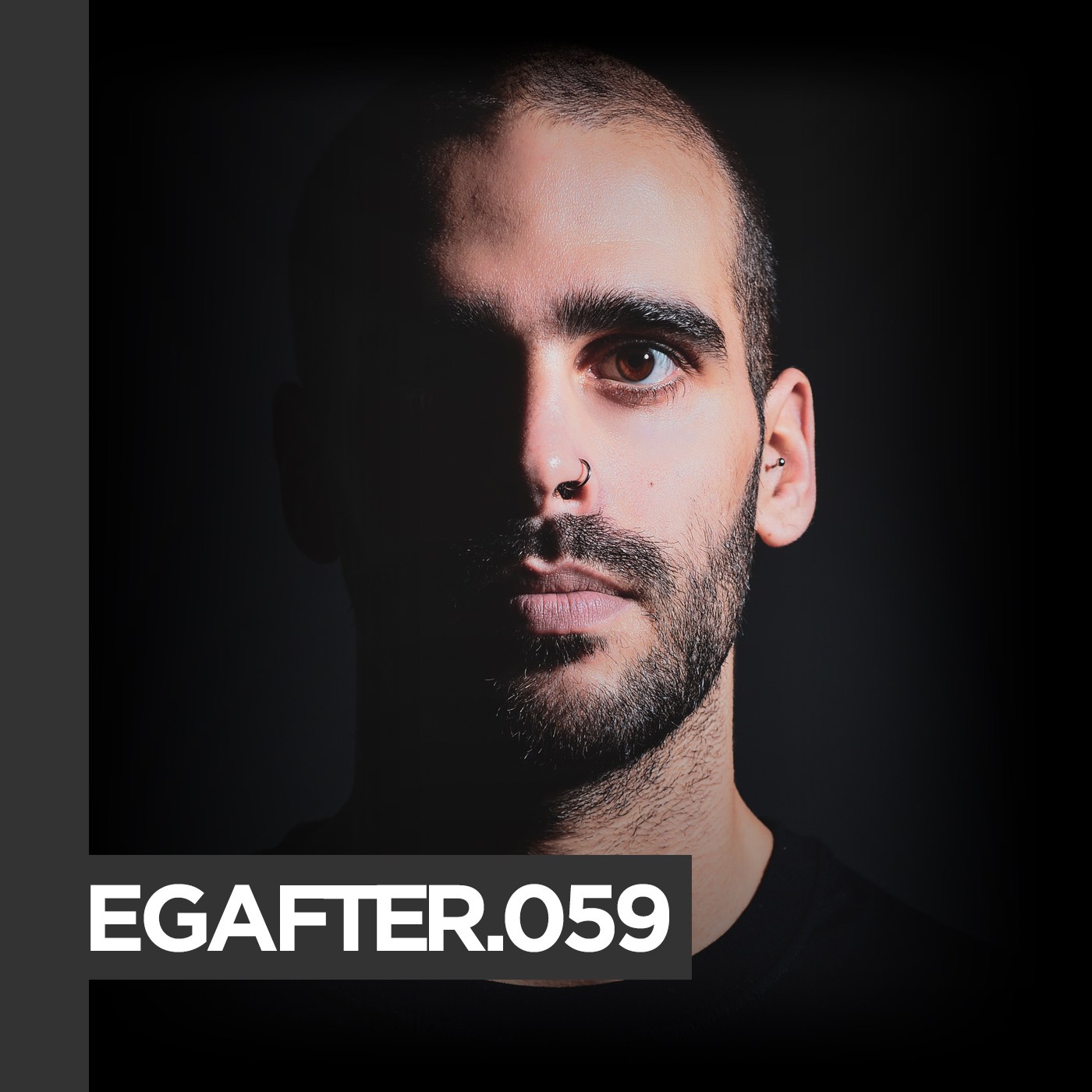 Ivan Sandhas was born in Buenos Aires, Argentina, an eclectic and diverse city responsible for all the different sounds that are characteristic of his electronic music work as an establishing International Producer and DJ. Although already considered a master of his craft by many in areas of Progressive, Deep, and Tech House along with strong elements of Techno he continues on an ever-evolving journey of creating his own unique sound. At first, listen you can hear his unique and specific contribution to the already solid foundations of groovy percussions and strong baselines. What sets him apart by many is his ability to create aural stories in different atmospheres with darker undertones, and his signature striking melodies easily captures any dance floor.
A devoted lover of all types of music from an early age, his specific interest in electronic music dates back to his early teens when he was 15 years old listening to house music and techno. Ever since then influenced by the likes of Hernan Cattaneo, Nick Warren, Laurent Garnier, Tale of Us, Recondite and many others in different genres helped him develop his own sound. While studying music production and engineering in Argentina early in his musical career he captured the attention of Hernan Paredes and Emiliano Folgar (WAYWORK) of the world-renowned dance music duo Interaxxis who would later cosign his work into various projects and record labels around the world.
His discography can be heard around the world playing in performances of some of the most respected in the electronic music business, and with much support in many compilation mixes of the likes of, Amber Long, Andy Woods, Fernando Ferreyra, Frangelico, Interaxxis, Nicholas Van Orton, Amber Long, Pete Bidwell, Robert Mason, just to name a few. Iván Sandhas' music has been signed with various international music labels and can be found under ICONYC Music (New York, USA), Balkan Connection South America (Buenos Aires, Argentina), Baroque Records (Coventry, UK) among others.
Currently, Iván is working endlessly on completing the finishing touches of his debut album and has several new productions slated to be released this summer under music labels like Modern Agenda out of Canada and Just Movement from the Netherlands. In the meantime, you can find him playing at various venues in Miami, New York and throughout the US.
01. Blindsmyth – Gryllidae [Connaisseur Recordings]
02. Lisandro (AR) – The Garden (Original Mix) [Canopy Sounds]/
03. Erdi Irmak – What Could Have Been (Original Mix) [Songspire Records]
04. Paul Deep – Anemona (Deep Mix) [The Soundgarden]
05. Hraach – Cosmic Drama [Hoomidas]
06. Greg Nairo – Tierra Blanca (Original Mix) [The Purr]
07. Christ Malvin & Ivan Sandhas – Berlina (Audiotones Remix) [The Purr]
08. LØC – Moving Mountains (Powel Remix) [Rituel Recordings]
09. Jaanh – Lemonade Lake (Erdi Irmak Remix) [Nordic Voyage Recordings]
10. Luca Cociuffo – The Art of Sense (Original Mix) [The Purr]