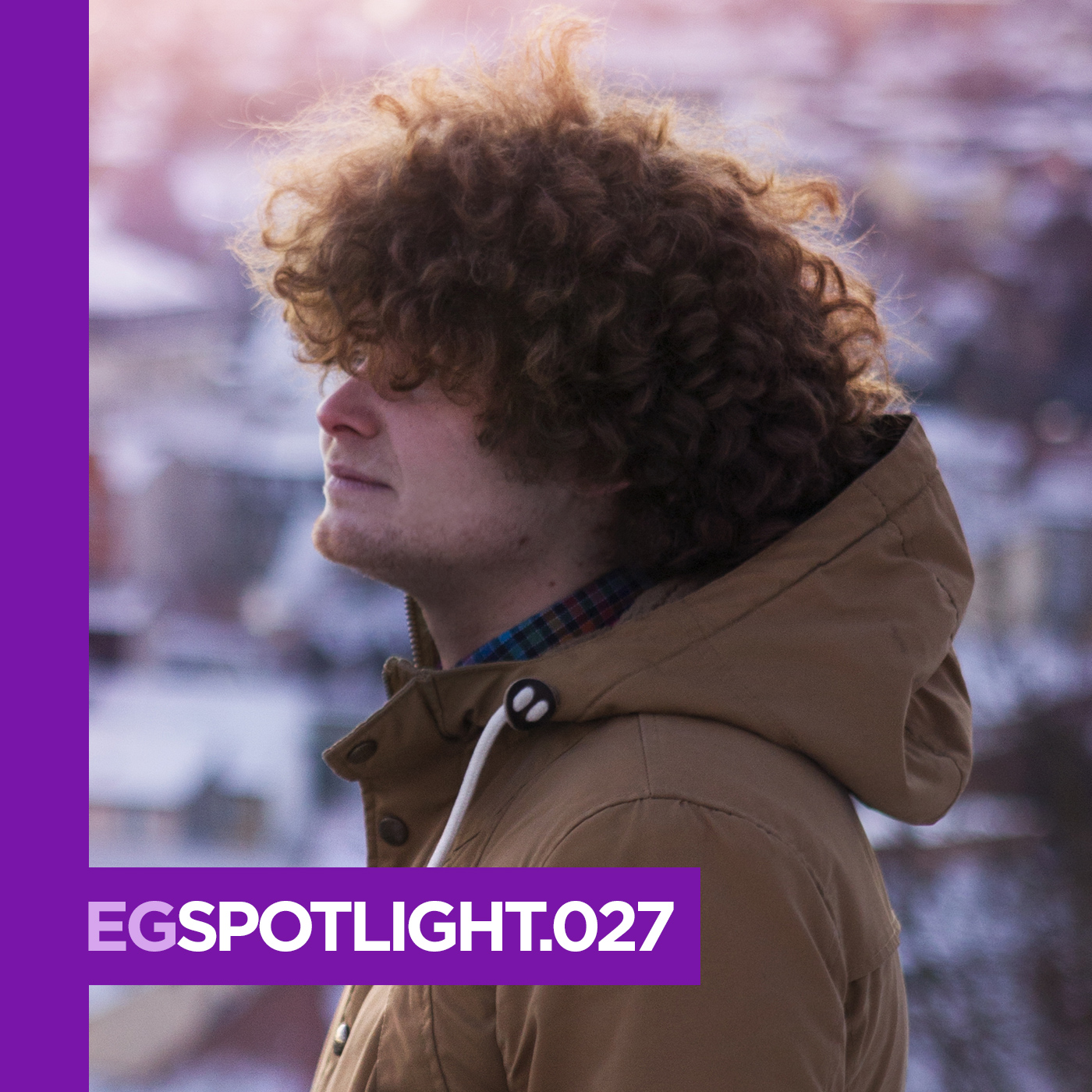 When he at the age of 12 first got his first set of sound cassettes by Sven Väth, Underworld and the Wighnomy Brothers, Fabian knew that his feelings would be influenced by them. Not long after he started to collect recordings and albums, until he ventured in 2006 to the Loveparade in Berlin. This trip changed everything because that's where he finally recognized his deep connection to electronic music.
In the beginning of 2015, he organized a small Rave (party) as a birthday celebration for friends in an old school in Rudolstadt. Here friends became a team and acquaintances became friends and shortly after Monopolar was founded. With Monopolar, a dream came true for Fabian and he found an area where he could commit himself completely.
Eventually, however, organizing events was no longer challenging enough and he wanted to develop himself further. He began to mix several songs together and to give the music his own personal touch.
Fabian tells stories and events from his life with his sets, which otherwise he couldn't express any better. And, at the same time, he implements different genres of Techno without inhibition or hesitation. Both gentle and melodic sounds, as well as deep and powerful bass sounds, define his music.
1. Wighnomy Brothers – Intro
2. Woo York – The Valley of Song
3. Kolsch – Grey
4. Moderat – Running (Ame Remix)
5. Gabriel Ananda & Maceo Plex – Solidary Daze
6. Astraer – Lithium
7. John Hopkins – Open Eye Signal (George Fritz Gerald Remix)
8. Stephan Bodzin – Zulu
9. Victor Ruiz – Arise
10. Margot – Er Suonone
11. Maceo Plex – Solar Detroit