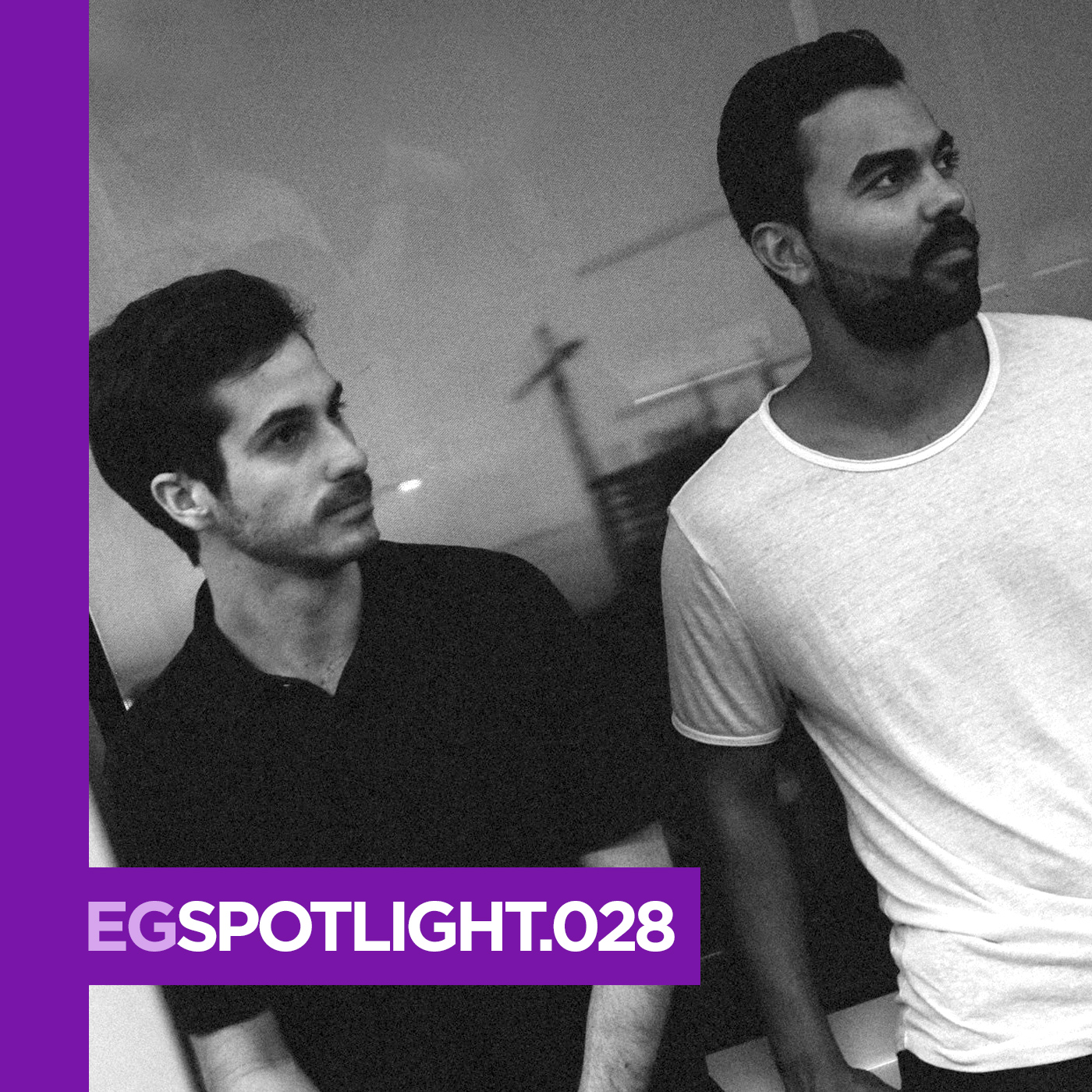 Puma and Harry like to keep themselves busy with all things related to the electronic music culture. From DJing and producing to hosting an online radio show to preparing the launch of a "vinyl-only" record label, it seems the ideas and projects keep coming for this Miami-based Venezuelan duo.
After moving to Miami in late 2014, the duo teamed up through playing back-to-back sets, setting up a studio by combining their collective gear and knowledge, and playing and producing together. By merging their musical influences, which go from classic disco music to house legends like Louie Vega, Moodyman and Frankie Knuckles, and throwing such diverse styles as Romanian techno, French house and German record labels in the mix, Puma & Harry could boast of a very rich tapestry of different sounds from which to borrow inspiration, and start getting noticed in the club circuit.
Their collaboration started to reap many a reward, getting them gigs at Miami clubs like Do Not Sit On The Furniture, Treehouse, The Electric Pickle, and parties like Secret Garden and Castaway, with additional bookings from the Slap & Tickle collective. They have also played in events like Tomorrowworld in Atlanta, the III Points Festival, the Okeechobee Music and Arts Festival and the Rapture Electronic Music Festival during MMW 2017.
Aside from performing in clubs and festivals, Puma & Harry also host a weekly web radio on www.klangbox.fm called Buena Vista Disco Club Radio. Buena Vista Disco Club is also the name for their soon-to-be-launched "vinyl-only" record label, a project that has been their main point of focus since September 2016 and which includes their mate and fellow DJ/producer Diego Teran.
01. Panorama – Melodie (Remix) – Fabe
02. The Mexican (Seuil Remix) – Mirco Violi
03. Jangle – Silat Becksi
04. Evening Thoughts – Nekes
05. Wrong (Harry Edit) – Everything but the Girl
06. A Message From The DJ feat. Diamondancer (Original Mix) – Delano Smith
07. Gir (Funk E Reconstruction) – Daniel Kovac
08. Make You – Dana Ruh
09. Soulafly – Sakro
10. You Know I Can Hide – Traela