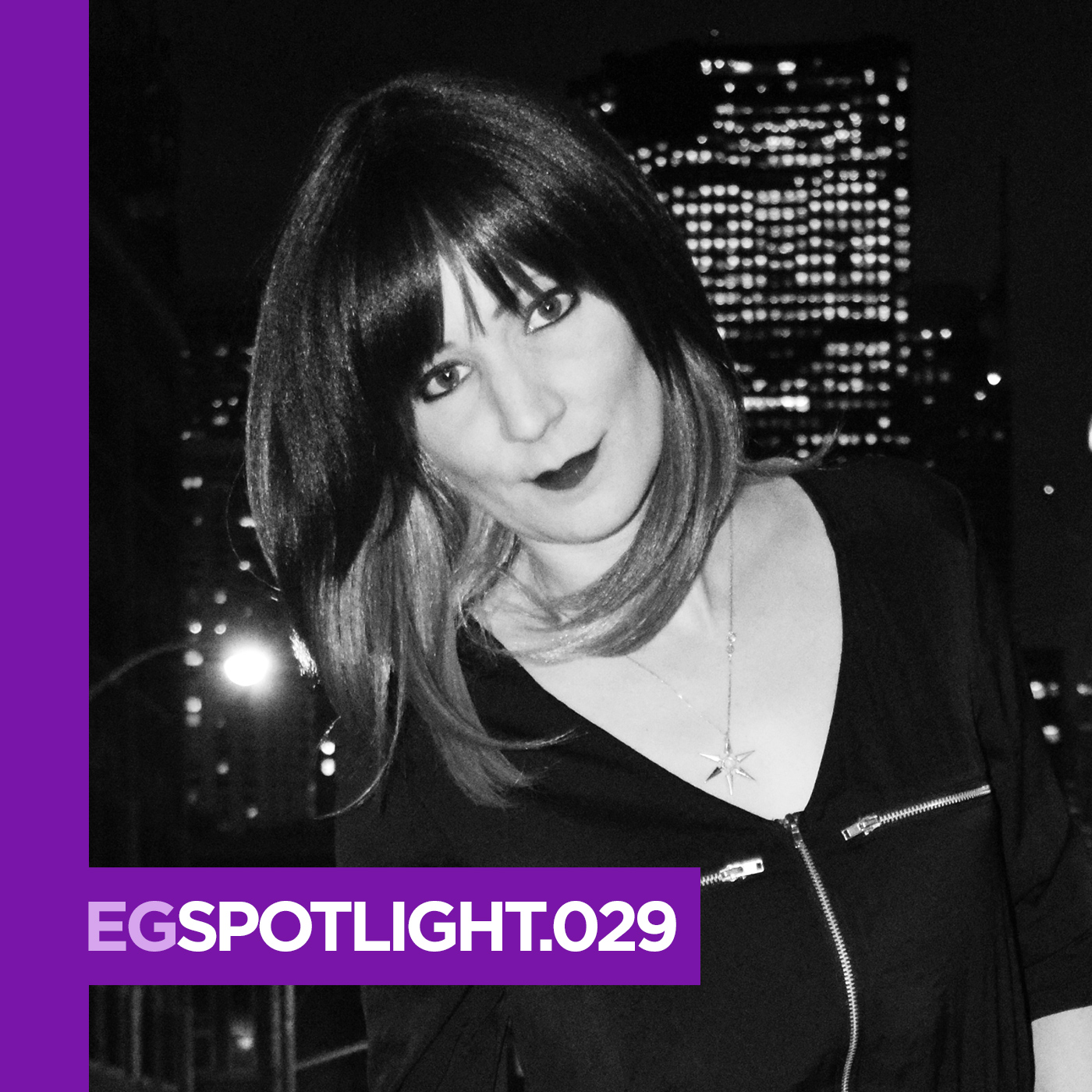 Toronto-based Producer/Vocalist, Amber Long, has trademarked a sound that is svelte and uniquely hers, performing live for almost two decades.  Going by her own name for vocalist productions, she is sought after and supported by big name artists and well-known labels.
Long broke into the international DJ scene playing at Ministry of Sound in London (UK) first, followed shortly thereafter with gigs in Qatar, Greece, the Netherlands, Israel, Argentina, the USA, Mexico, and Jamaica. Long has performed live vocals at Ministry of Sound (UK), Bahrein Buenos Aires (ARG), in Amsterdam, (NL) for ADE 2016 and at various venues throughout North America.
Long runs Toronto-based labels, Modern Agenda and Honey Drops and focuses on giving back to the artists. Modern Agenda is rapidly becoming a go-to label for music lovers and artists alike and Honey Drops carries a different flavor, encouraging artists to share their ambient and downtempo creations.
Amber Long is the host of a monthly radio show on FriskyRadio called Rogue, you can tune in the second Monday of each month at 5pm, EST.
01. Dazu – Prince of Capadonia (Original Mix)
02. Ziger – Faith in the Future (Matan Caspi Remix)
03. The Note V – Meloncholy (Original Mix)
04. Amber Long & Oovation – Sohn (Original Mix)
05. Keybe, SEGG – Circle of Life (Veytik Remix)
06. DRKSLSH – Building Bridges (Steve Sai Remix)
07. Renato Ratier – Chinatown (Kleber Remix)
08. Ilona Maras, Nikodia – My Reflections (Dub Mix)
09. Julian Rodriguez & Berni Turletti – Connected by Music (Guido Elordi Remix)
10. Pandhora – OGHAB (BOSHOCO REMIX)
11. Pandhora, Nacim Nastli – Sinai (Beyond Physical Remix)
12. SEGG – Gengis (Ioanis Remix)