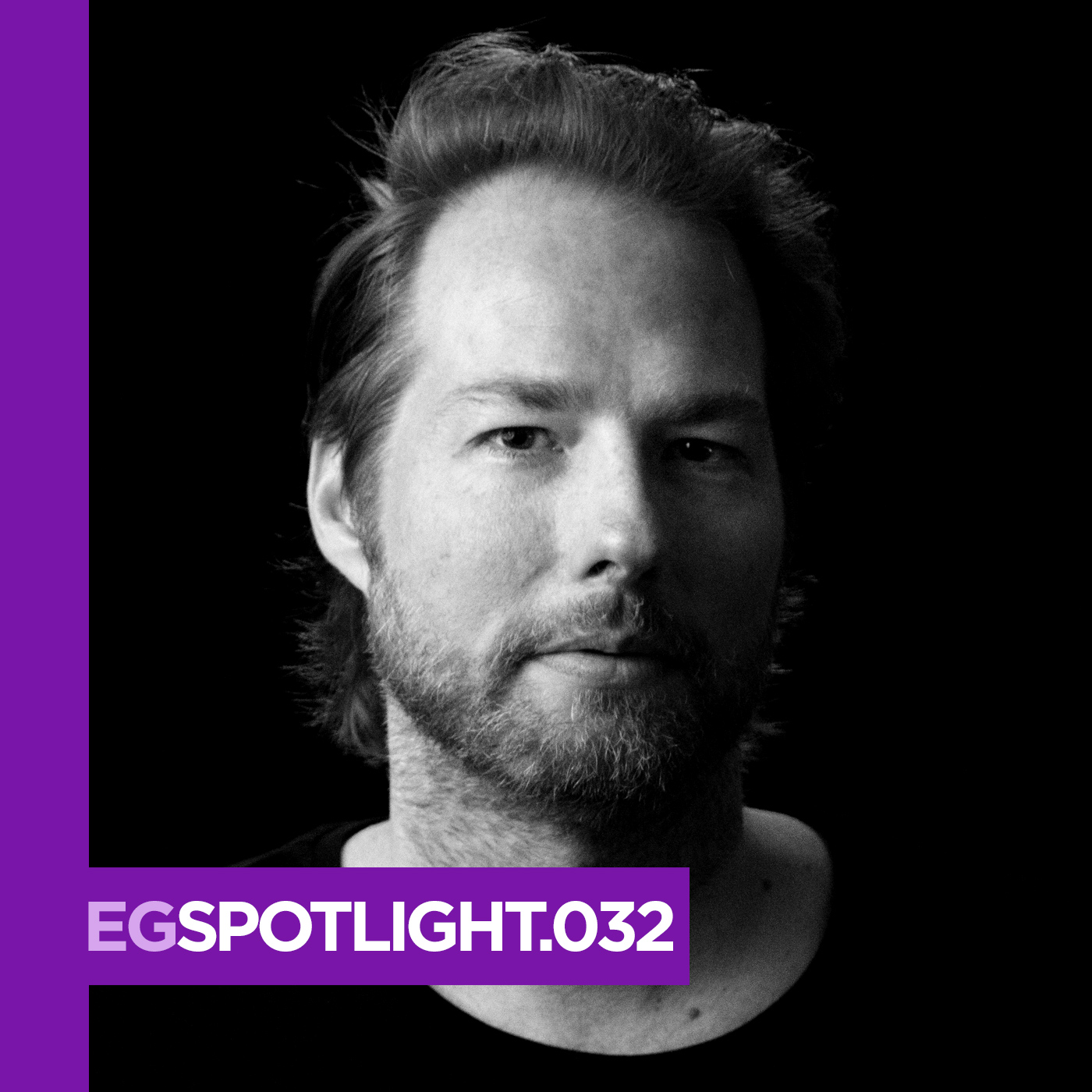 Oscar is a Venezuelan DJ, a veteran of the music scene who has been around for some years now, doing warm-ups for the likes of Seth Troxler, Marco Carola, Lee Burridge, Guy Gerber, Clarian, Mr. C, Adultnapper, Argenis Brito, M.a.n.d.y and Timo Maas among others. It is clear he's a favorite for some promoters.
His own tracks and edits have received support from no other than Konrad Black, Troy Pierce, Terry Francis, Omid 16B, Daniel Weinstein, Memek, Onno and Don Kx. His love for music and impressive record collection has landed him nights in some of the best venues in Venezuela, Colombia, Ecuador, Mexico, Miami, Barcelona, and Ibiza.
Oscar works along labels like Galaktika Records and released with its sister label Apersonal Music also from Barcelona. In 2017, Mexico's Infradig Records picked up one of his old tracks 'Rat vs Machine' which he co-produced 6 years ago in his NOC*TURN moniker (along with old friend Carlos Nuñez aka Don Kx).
01. Shcaa – Prose
02. The Mole – Lockdown Party
03. Anam Nesis – Contemplaire
04. Vincentiulian – Started
05. Kenny Larkin – Wake Me
06. Point G – Underwater
07. Audio Werner- Rocket
08. Envelope – Be There
09. The Mole – Going With the Hat Man
10. Cobblestone Jazz – Memories From Where You Are
11. Flow – Take Your Time
12. Frank Haag – When You Leave (The Mole Rmx)
13. Scott Grooves – Expansions
14. Rough Control – Roller Disco (Mark's Dream Mix)
15. Ben Cohen – Acid Dream
16. Fabe – Panorama (Melodie Rmx)