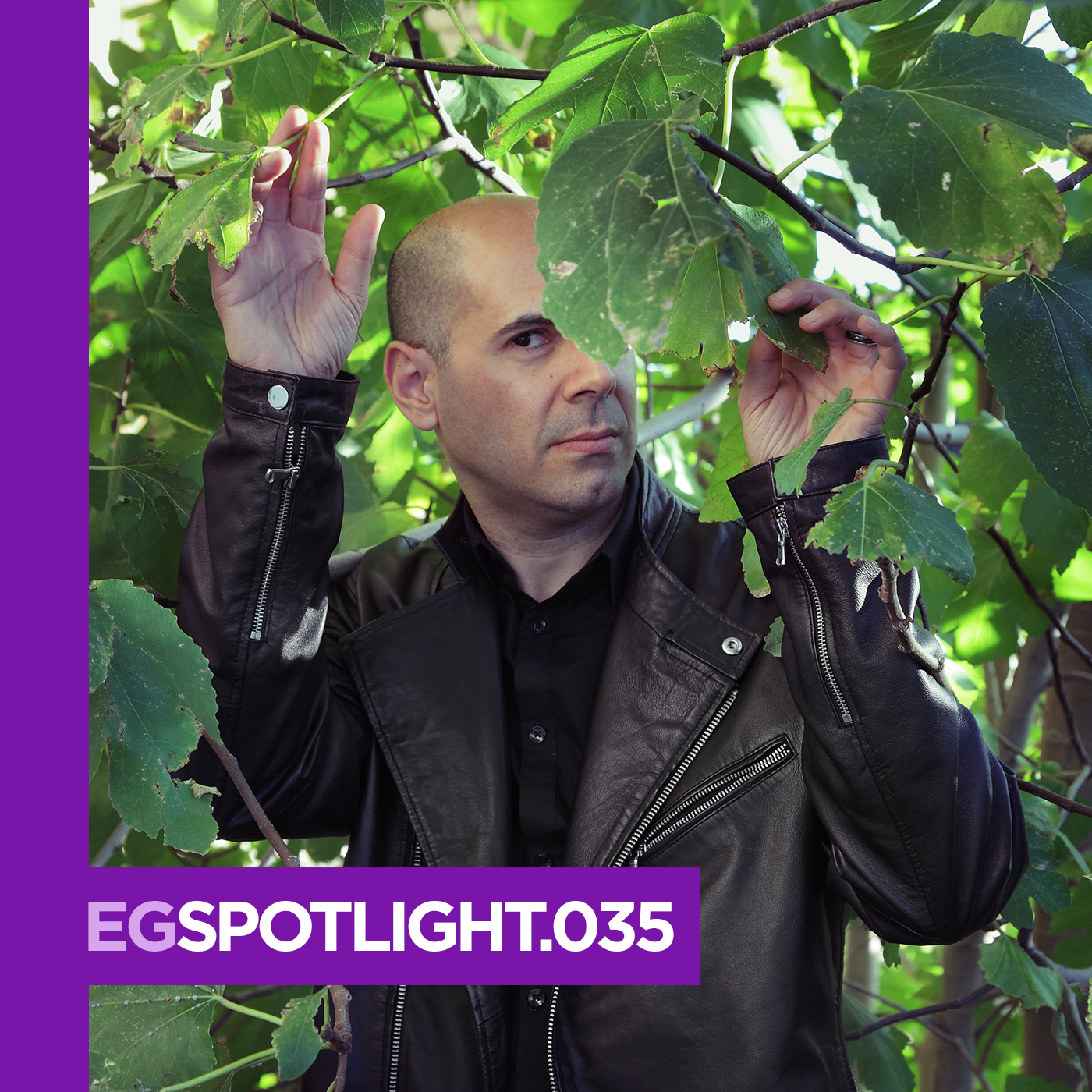 Luca Di Natale AKA Lucadjelite, was born in 1977 and bred in Sicily, but thanks to his father's job, he has discovered different European cultures.
When he was a child, he hated dancing but he liked set music cassettes and disks.
In 1988 he bought his first techno records and he made music cassettes for his friends. Amongst other things, he began to work on a local radio of his city Siracusa, and he also played music at friend's private parties.
As far back as 1992, he began to mix melodic and progressive trance.
Lucadjelite's music is real, honest, genuine and sounds like deep house, however, its unlikeness also seem to meet the melodic techno genre.
Lucadjelite expresses himself through podcasts and recorded sessions. He always looks forward to be free in genres that are more and more soundscapes. He works on this project in small clubs and lounge bars.
In 2017 he started to produce his own productions.
01. Serenity (Club mix ) – Lucadjelite
02. The Damned – Baime
03. Ray of Hope – Rauschhaus
04. My Chagrin – Fractal Architect
05. Unreleased track – Lucadjelite
06. Telefade feat Amega (Bedouin Remix) – Hoj Modd
07. Virgo – Frankey & Sandrino
08. Talus – Blancah
09. Solaris – Aquinaee
10. Harmonica Lucadjelite
11. Master of My Fate – Soul Button
12. Nebulosa – Lucadjelite