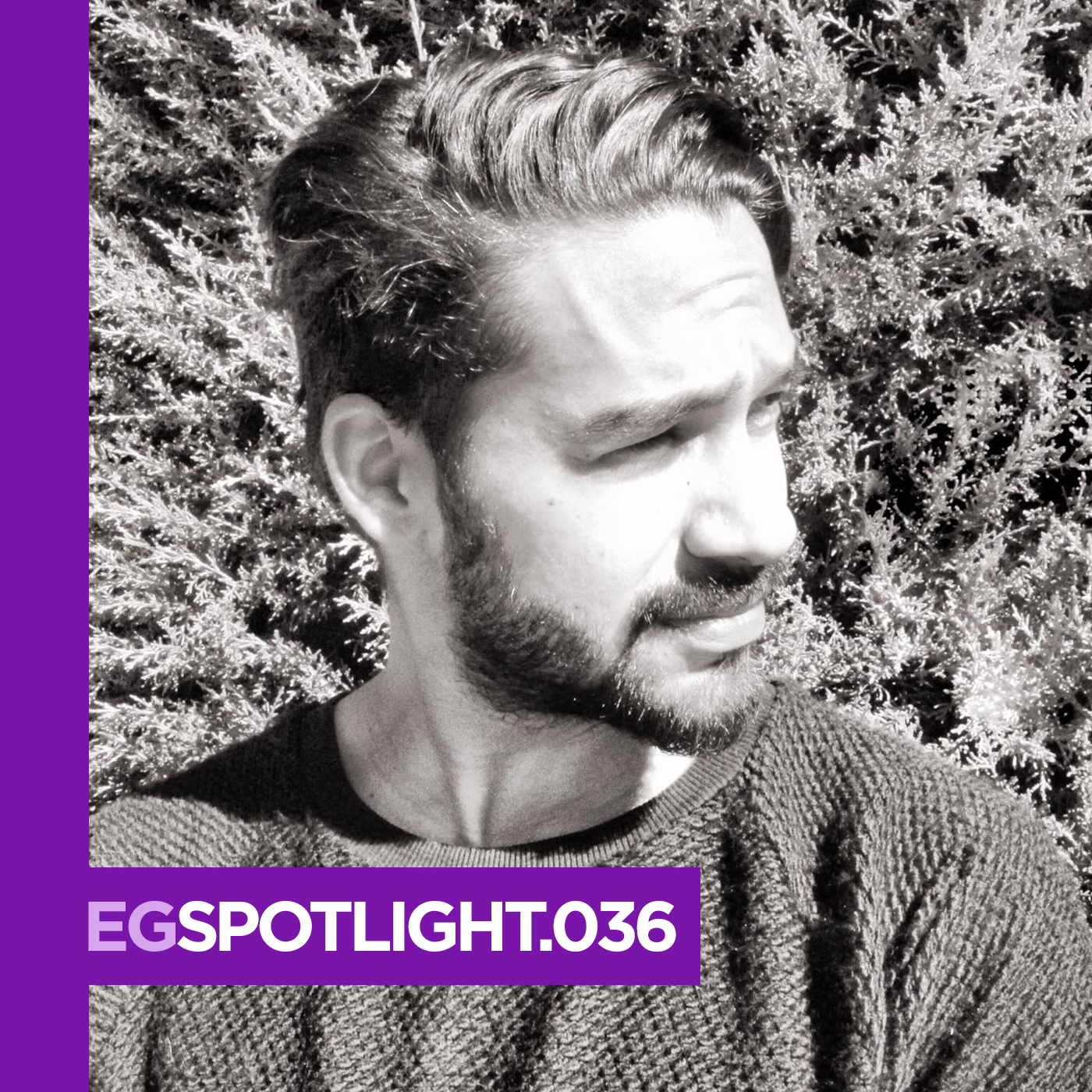 Straight from the streets of Cali, Colombia, armed with an extensive deep house collection, Rivellino is one of the heads of the Colombian based Label Bloom Records.
He has been pushing the underground scene since 2013 by hosting a weekly radio show "This Is Mine Series" with his label brother Golan Zocher, which showcases the genuine compilation of concepts of the hottest producers in the global scene.
He promotes serious events in the region and has been producing his own original material along with rising stars in the progressive house scene Kamilo Sanclemente and Golan Zocher, which soon will be released.
His good taste of music and particular style of building a live set has Rivellino leading him to play in major events along with big names such as Vitalic, Rodriguez Jr, ANNA and The Penelopes just to name a few, in North America, Spain, Peru and Colombia.
He also has a Live Proyect with the Singer Velveta where they combine the electronic beats with improvised vocal melodies makig this show very captivating and hypnotic for the audience. With his duo Rivellino & Velveta they've played in mayor events in Colombia and have opened to Globally known Djs from around the world.
1. David Mayer, Nico Stojan, Jan Blomqvist – Killing Your Lover feat. Jan Blomqvist (Original Mix)
2. Rowee – Dharmony
3. Rodriguez Jr. – An Evidence Of Time (Claude VonStroke Remix)
4. Nto – The Hound (Original Mix)
5. EdOne – Dependence
6. Oliver Koletzki – A Star Called Akasha (Super Flu's Fragrance of Moon Mix)
7. Paul Thomas, Dylhen – Diablo (Golan Zocher, Kamilo Sanclemente Remix)
8. Markus Homm – Dance With Me (Original Mix)
9. Booka Shade – Aftermath (feat. Giorgia Angiuli)
10. Kamilo Sanclemente, Golan Zocher ft. Velveta – ID (unreleased)