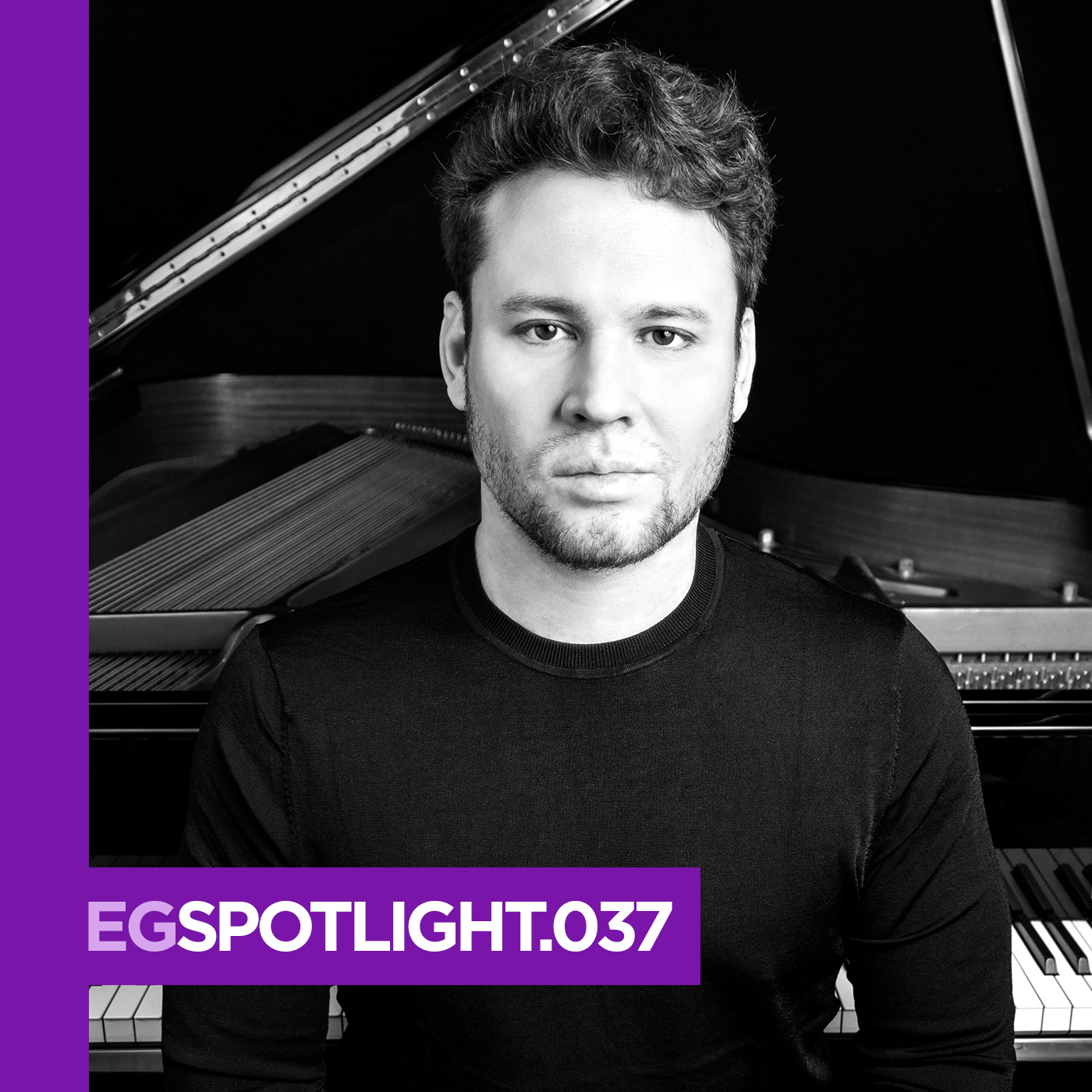 Son of the renowned German violinist K.Vogt, music has been second nature to C.Vogt for as long as he can remember. An academic student of music, specifically the piano and saxophone, his plan for a professional career in classical music took a different turn when he discovered house.
With a cinematic style that seamlessly blends classical music, early 2000s progressive and deep house, C.Vogt mixes the old and new, fearlessly breaks down barriers and challenges the norms of what contemporary dance music feels and sounds like.
In a short period of time, the Mainz, Germany native has released a slew of high-profile releases on Visionquest, All Day I Dream, Get Physical, Rebirth, Get Weird and has gone from local to global prospect.
He's a frequent collaborating partner of Butch and counts Pete Tong, Lee Burridge, Kölsch and Sasha as his supporters. No stranger to chart success despite his newcomer status, 'Bliss' made together with aforementioned Butch was premiered on Radio 1 by the MBE, gained wide DJ support and made it all the way to #11 on the overall Beatport Top 100 chart.
C.Vogt is regarded as one of the most intriguing new German talents on the scene and is set to cause a stir in 2018.