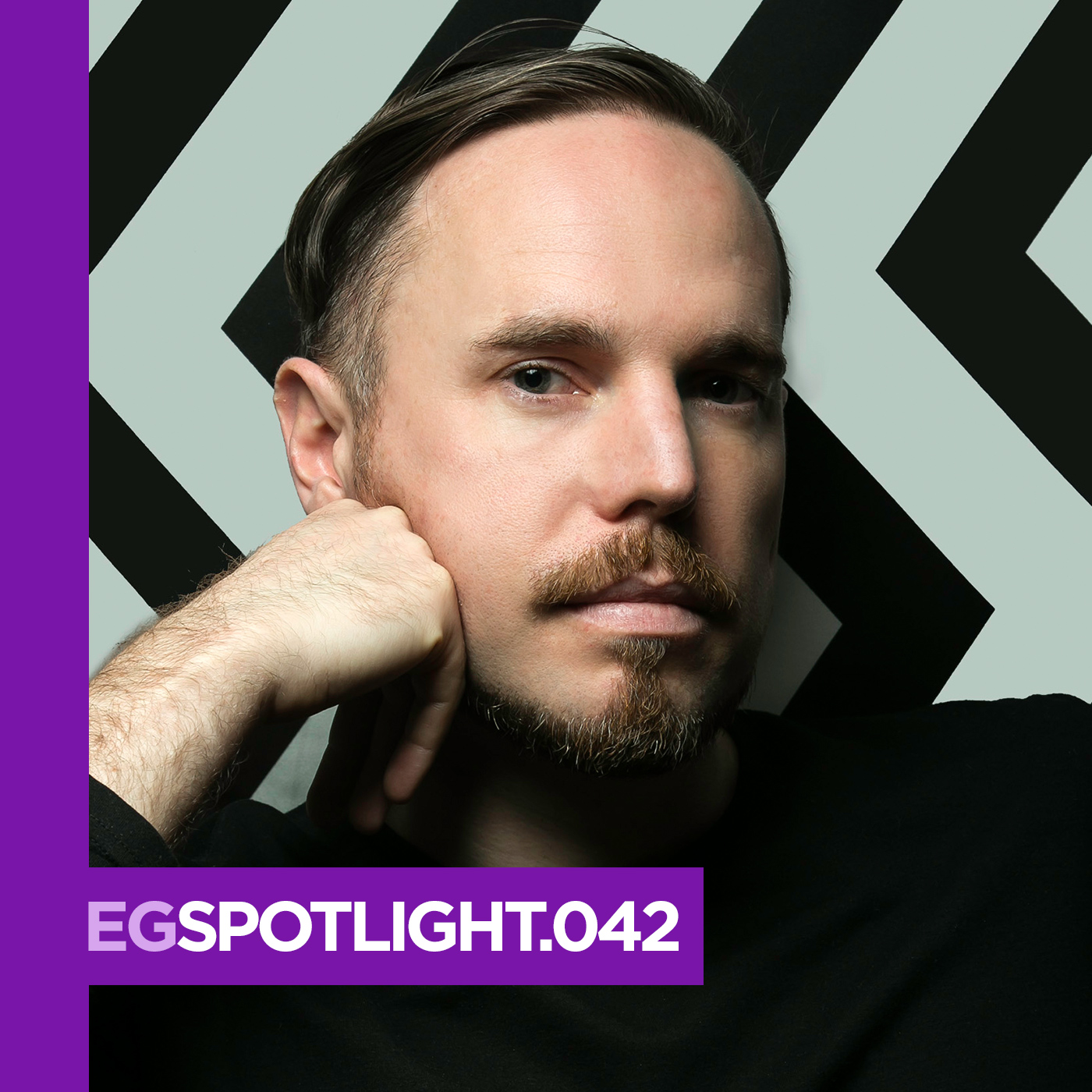 Australia's Joe Foxton is one of those true selectors whose collection is full of rarities and classics alike acquired over the course of two decades. Bringing an impressive depth of musical knowledge, he constantly strives to introduce new sounds amongst melodic surprises in which you're as likely to hear an early 00s Kompakt record as a bleeding-edge Giegling cut.
Cutting his teeth on the local club scene in his hometown of Sydney in the late 90's, Joe was inspired to buy a set of turntables after his first rave. An instant vinyl convert, he began obsessively collecting records including Underworld's 'Dubnobasswithmyead'  and 'Second Toughest in the Infants' which originally got him into 4/4 music. Spending many nights at legendary Sydney hotspot Club 77, he indulged his newfound love of electronic music, yet it would take moving to New York for his passion for DJing and club culture to truly take off.
Having discovered Danny Tenaglia via his Global Underground mixes back in Australia, after making the move to The Big Apple in 2001, Joe Foxton quickly found a second home at the notorious Vinyl where he fell in love with the unique sounds of Danny Tenaglia and the 112 crew. Completely changing his perspective on dance music, he credits Tenaglia for sparking his love of house and rhythm, key elements he continues to incorporate into his DJ sets to this day.
In 2014, Joe Foxton joined forces with Florida transplant Steve Graham to launch the 'Fiction' boat parties, which have quickly become a summer staple of the New York underground scene. A year later the two teamed up with Gilles Wasserman and Irina Kotik to launch their fast-growing music blog 'Fiction Lab' and expand the brand to welcome labels SOHASO and Lossless where they were able to showcase and introduce some of Europe's most innovative deep house and techno talent to New Yorkers. Launching their new 'Antidote' series earlier this year at The Paper Box, Fiction are continuing to focus on booking underhyped international artists this time in intimate spaces where their music can truly shine.
Outside of Fiction, Joe Foxton is also a founding member alongside Remove Hyphen of 'frisson', an event series dedicated to shining the spotlight on Brooklyn's most impressive female and LGBTQ techno artists such as Mary Yuzovskaya, Lauren Ritter, Connie, Cry Baby, and Maysamm.
Over the years Joe has continued to fine tune his sound and finesse his mixing technique playing at leading New York venues including OUTPUT, Analog BKNY, The Brooklyn Mirage, Schimanski, House of Yes, Members Only and since shuttered clubs Space Ibiza New York and Verboten. Last year a set at the much-loved Elements Lakewood Festival (2017) put him on the map as one to watch as did a gig at Melbourne's iconic Revolver Upstairs where he played alongside Australian stalwart Mike Callander and fast-rising star Retza (All Day I Dream).
Using skills acquired from sharing the decks with some of the industry's finest including Aera, Davis, Eagles & Butterflies, Ida Engberg, Job Jobse, Ripperton and Sammy Dee, Joe's dynamic DJ sets consistently deliver an innovative and nuanced musical experience infused with melody, hypnotic beats and acid rock. More recently, Joe is drawing on influences like Traumprinz and his many monikers as well as the entire Giegling imprint and new sounds emerging from Japan as he turns his focus towards production.
Currently working on his first EP under the mentorship of producer Paul Nolan as well as lining up a 2018 summer Europe tour, the future is looking bright for this leading ambassador of the Brooklyn underground who has plenty of exciting projects on the cards.
01. DJ Healer – 2 The Dark –  All Possible Worlds
02. Sevensol & Bender – Mythen Center Korfu – Kann
03. Benjamin Fröhlich – Ghost Orchid (Cleveland Remix) – Permanent Vacation
04. Mary Yalex – River – Kann
05. Pontchartrain – Loose – Shadeleaf Music
06. Pional – Sunrom Elephant (Pional re-interpretation mix) – Slowciety
07. TVA – Fireproof – Curle
08. Nuiton – Milibar – Exit Strategy
09. Wata Igarashi – B2. Fast Echoes – Midgar
10. Lindstrom – Under Trees – Feedelity