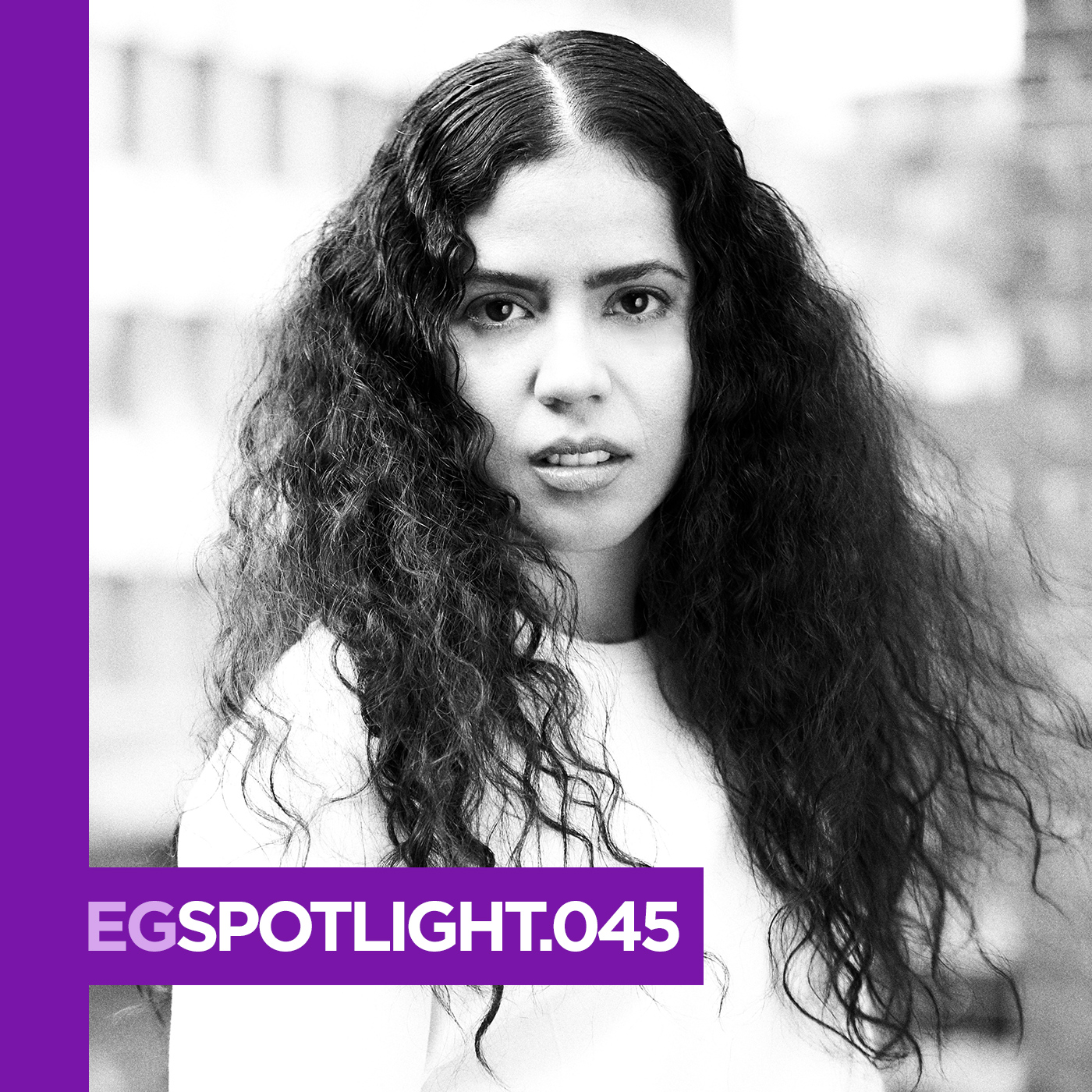 Raised by musician's in a home brimming with music & vinyl, Daisybelle left island life for The States before settling in the UK and working in film before venturing into DJing and production. A Latina at heart, her style is always groovy, hugely influenced by worldly soulful sounds, disco & deep US style house and tinged South American flavor.
Daisybelle has played for the likes of Mr C's Superfreq, Ritual London, Pikes Hotel and is a regular at Ibiza's long-standing Melon Bomb parties. Her debut release 'Always On,' a deep sun-drenched house track fusing a funk-infused, low-slung groove with Daisybelle's own sultry vocals, and Chicago-house percussion will be released in June 2018 on Love Story Recordings. The single, a collaboration with UK Producer Rob Savage, landed alongside a remix from Parisian Robsoul Recordings regular Joss Moog, and included support from XLR8R & Electronic Groove.
2018 will see a second EP release, Melon Bomb dates & a summer residency at Ibiza's Es Paradis.
Daisybelle curates two hours of music on Bloop London as part of her monthly show '4 4', digging deep into her collection of records and sharing from across the globe.
01. Ninasonik – Static (Nark Remix)
02. Moralez – Sun & Rain
03. Daisybelle & Rob Savage – Always On
04. Nina Kraviz – Choices (Fred P Reshape)
05. Axmod – Full Mood
06. Franc Spangler – Wallyís Groove
07. Dubtribe Soundsystem – Samba Dub
08. Adonis – Shout
09. Lil Mark feat Mikey V – The future back then (Mute Version)
10. Moodtrax- Powder People
11. Lee Burton- Osmosis
12. Donnie Tempo – TCB
13. Joey Anderson – Thee Analysis
14. Los Hermanos – Birth of 3000