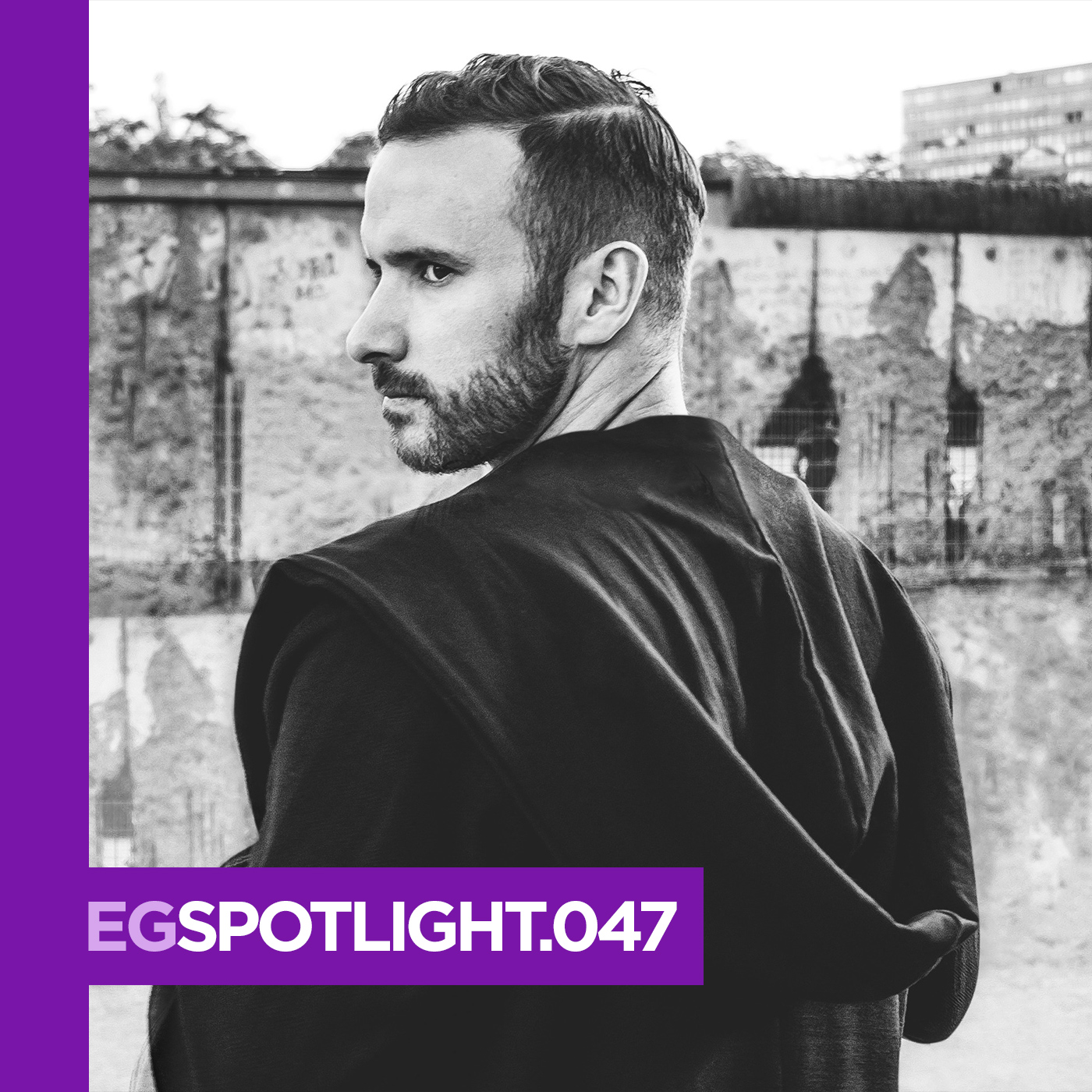 Pace bought his first set of belt-drive decks at 13 years-old, hitting up South London's record stores to feed his passion for UK garage. From house and electronica to tech and minimal, his style blends across a range of genres.
Having stepped up his focus in 2014, his 'Deep & Dark' podcast series opened the door to Dj sets on the club scene in Salzburg and Vienna while residing in Austria, and at Bar Sublime in Guatemala, one of the country's busiest nightspots!
Since returning to Sydney in 2016, Pace has spun at many of the city's leading clubs such as Ivy Pool Club, The Burdekin, Greenwood Hotel and Goodbar, and brought good vibes to the world-famous Bondi Beach with regular sets at Hotel Ravesi's and The Bucketlist. His sound has also reaped the reward of supporting internationals Francesca Lombardo, Oliver Schories and Prok & Fitch.
01. Evans, Shawni – Through Her (Original Mix)
02. Test Tone – Aurora (Guy Mantzur Remix)
03. Nick Warren, Nicolas Rada – Serengeti (Original Mix)
04. Henry Saiz, Henry Saiz & Band – Cerulean (Tokyo) (Fat Sushi Remix)
05. DJ Sprinkles – Grand Central, Part I (Deep Into The Bowel Of House) (MCDE Bassline Dub)
06. Leonard Bywa – Blondes (Talul Remix)
07. East Cafe, GMJ – 22 (Doppel Remix)
08. Meeshoo – Someone (Whitesquare Remix)
09. Jonas Saalbach – April (Simon Doty Remix)
10. El Abuelo Feat. Fernando Milagros (Los Suruba & Marcelo Burlon Remix) | Rodrigo Gallardo