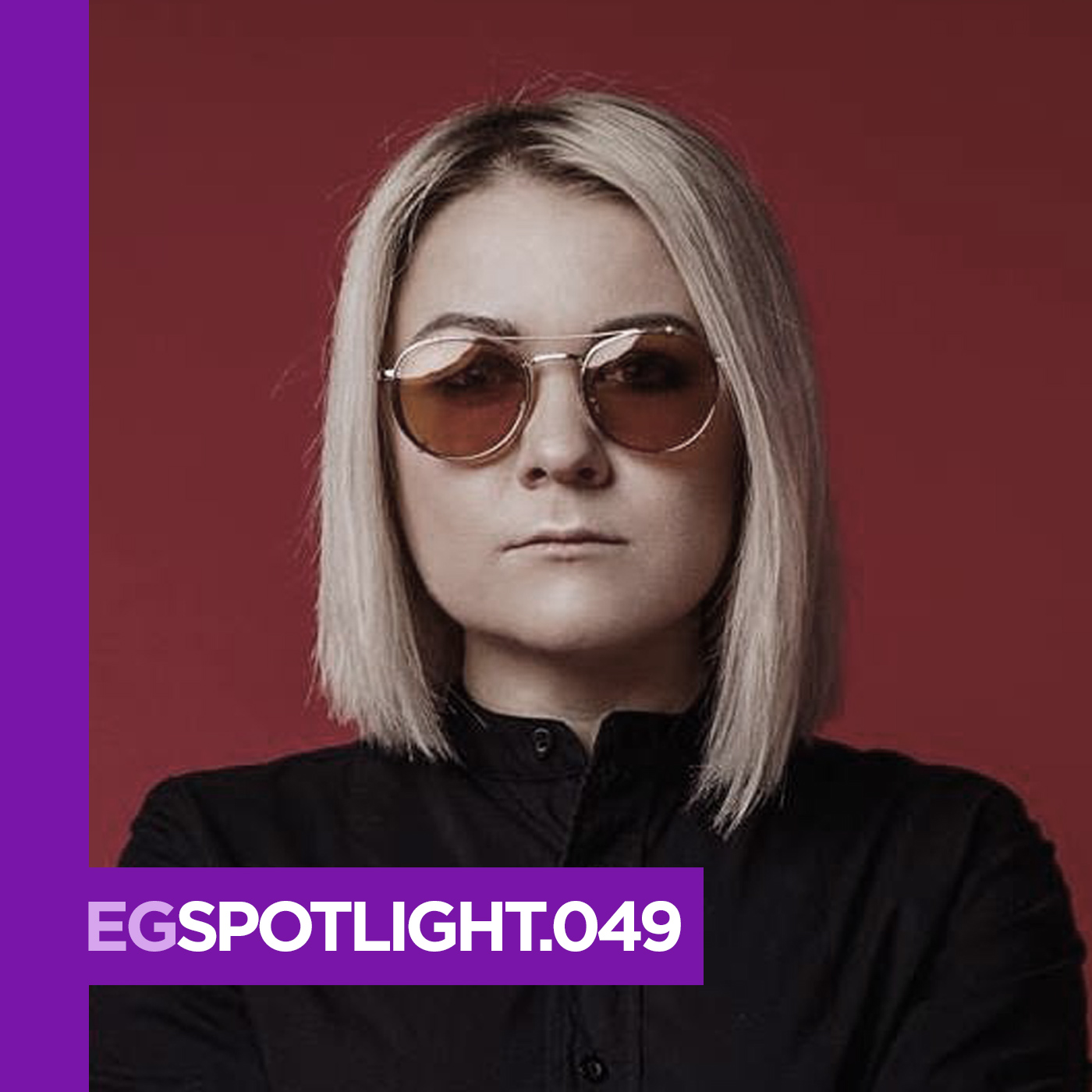 8Kays is a project founded by producer, Dj and event manager Irina Shvydka, which is aimed on creation of progressive house and deep progressive music. For the time of the project's existance, the tracks of 8Kays hit the top 100 of the best Progressive house Beatport tracks and had been supported by such competent performers in the world of electronic music as Eric Prydz, Above & Beyond, Christoph, Tomcraft, Cosmic Gate, Ferry Corsten, Gai Barone, Solid Stone, Max Graham and others.
8Kays works were release on such labels as Toolroom, Zero3, DearDeer, Saturate Audio, 8Music, Jee Productions and Baroque Records.
Last year, Irina have established her own label called 8Music, which has already managed to be supported by the top musicians. Irina is also an co-founder of APLAY promotion group, which stages successful club events during last several years in Ukraine.
01. 8Kays – Traveler (intro Mix)
02. 8Kays – My Space (Original Mix)
03. 8Kays – ID
04. 8Kays – Slider (Original Mix)
05. 8Kays – Secrets Folders (Original Mix)
06. 8Kays – Pluto (Original Mix)
07. 8Kays – ID
08. Jerome Isma – Ae & Alastor – Fiction (8Kays Remix)
09. 8Kays – ID
10. 8Kays – Dust Influence (Original Mix)
11. 8Kays – Lazer Cats (Original Mix)
12. 8Kays – Closer Than You Think (Original Mix)