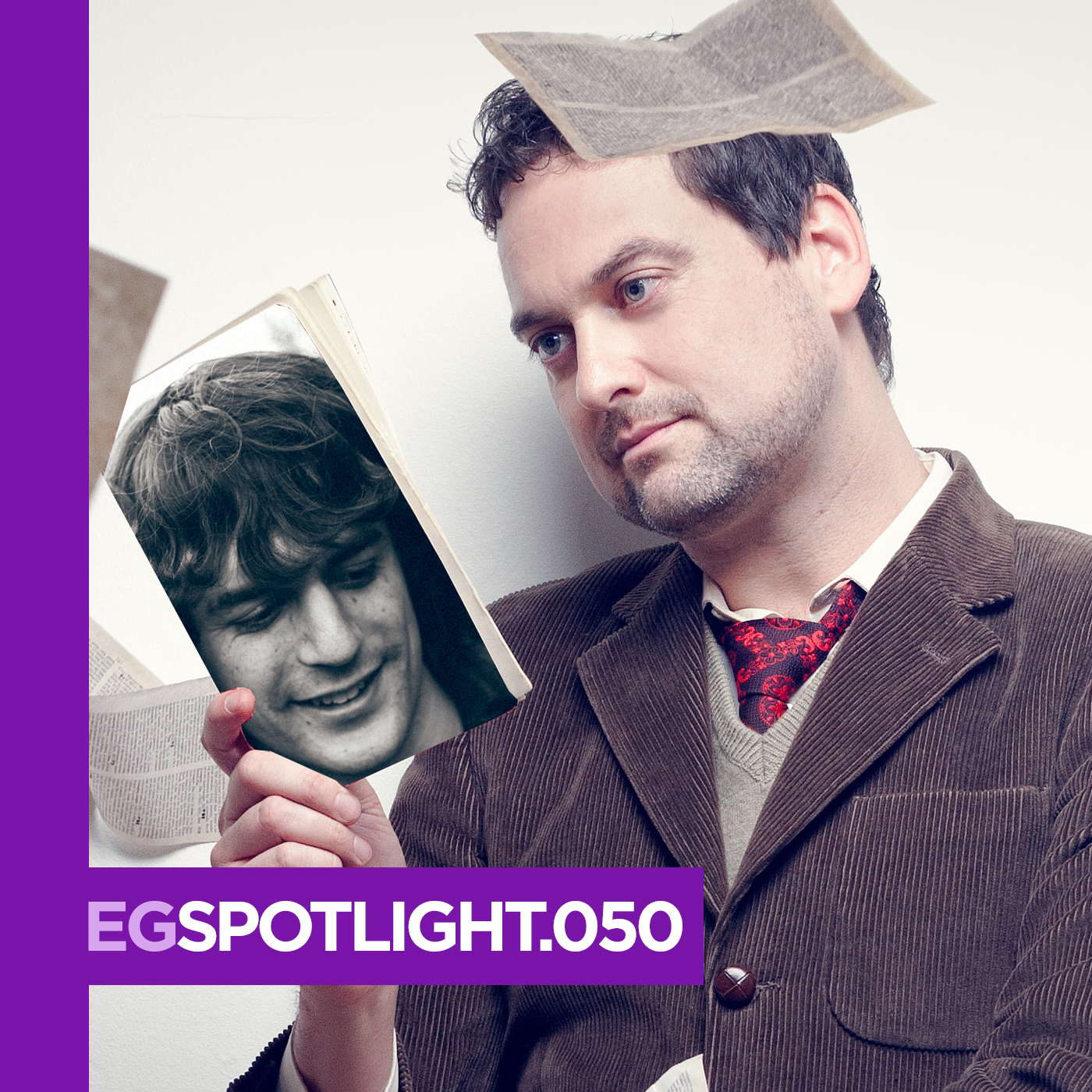 Jamie Stevens and Joe Miller are part of All Day I Dream's 'Summer Sampler 2018'. Grab your copy here.
Jamie Stevens
The heart and soul of Jamie Stevens' extensive body of work is his desire to deliver an individual experience, as he takes us on an excursion into the human psyche with each masterpiece and DJ set. There are only a small number of composers and DJs within the electronic music realm that diligently share the same consistency, quality and humble nature of Jamie. This is Jamie's key attribute that will continue to be the centre-point of his growth as he confidently remains a major contributor, and role model, to the house and techno community on a global scale.
Through two decades of countless offerings to the electronica world, two ARIA awards (with band members of Australian live act Infusion, responsible for hit releases such as "Girls Can Be Cruel", "Natural" and "Better World"), collaborations (including one with John Digweed and Nick Muir) and remixes of the world's most revered artists, Jamie's most recent EP releases are a true indication that Mr Stevens has matured into a sophisticated artist with depth and consistency. Stevens' hugely successful 2013 release on microCastle, "The Wonder of You", is best described by the label: "This is a production that comes from heart." To really put the nature of this track into perspective, Guy J gives full respect to Jamie's musical offering, describing the track as "one of the greatest musical pieces of all time".
Djing consistently in his hometown of Melbourne at the infamous Tramp Bar and Revolver, Stevens' sets have also earned him regular spots at revered events like Rainbow Serpent, Let Them Eat Cake and Rancho Relaxo. Stevens has also successfully brought his unique style of storytelling, full of creative energy, atmosphere and hypnotic brilliance to enthusiastic audiences in Argentina, Japan, India, New Caledonia, Germany and Holland.
Recently, Jamie's productions have appeared on Cid Inc's Replug label, Guy J's Lost & Found and Armadillo labels, Dave Seaman's Selador label, Marc Poppcke's Crossfrontier Audio and remixes for Jeremy Olander, D-Nox, Jam & Spoon (with Uone) and Retza all of which garnered high acclaim. His sound continues to be supported by luminaries such as Sasha, Patrice Bäumel (who included a Stevens remix on his BBC Essential Mix), Guy J, John Digweed (where Stevens' tracks continue to be aired on Digweed's Transition shows), Joris Voorn, Jody Wisternoff, Hernan Cattaneo and Lee Burridge.
We feel John Digweed said it best claiming that Stevens is "on fire right now.". With more originals and remixes streaming out of his studio, including music for Lee Burridge's All Day I Dream, we're sure that the best is yet to come and Stevens' eclectic, heart-felt and hypnotic DJ sets will continue to win new fans across the globe.
Joe Miller
Joe Miller is an English-born beatmonger, influenced in equal measure by heaving clubs and the earthy melancholy of forests. He grew up in Australia, where he learned to craft sets that are whimsical and left-field, evoking a sense of place. Joe's unorthodox and technically precise approach to DJing has seen him support Agoria, Andrew Weatherall, Lusine, and Lone.
Joe's releases on L'enfant terrible, Traum Schallplatten and Manual Music have been supported by Robert Babicz, Lane 8, Anthony Pappa, Gab Rhome, Danny Tenaglia, Tone Depth, Chris Fortier and Love Over Entropy.
In 2018, Joe has contributed mixes to Dream Culture, bloop London and Fiction Lab. 2018 will see his first vinyl release, a collaboration with Jamie Stevens for the All Day I Dream Summer Sampler. Joe will also be releasing his third artist EP on Dream Culture, featuring a collaboration with Daniel Verhagen (Seven Villas).
About the mix
Jamie has known Lee for around fifteen years, and All Day I Dream was a label that kept coming up in our conversation over the last year. Wanderjahr is a track that we deliberately wrote with ADID in mind. I'd been at Rancho Relaxo, a weekend festival where Jamie was playing, and when I got home, I laid down some sketches based around a pair of string section chords. Jamie brought in the ethereal elements to offset the solidity of the strings, giving the track a narrative and the particular sonic character that you can hear in his productions. It was a nice example of collaboration working right, with each of us contributing elements that became stronger in the context of their counterparts.
01. Sad City – Patterns – Meda Fury
02. Robert Babicz – Where Are You? (Aparde Remix) – Traum
03. Ricardo Tobar – La Dormida – ESP Institute
04. Karmon – Brutus Jam – Diynamic
05. ¬me – Positivland – Innervisions
06. Zopelar – Krautiní Away (Jamie Stevens Beat Edit) – In Their Feelings
07. Degray – Origin Part 1 – Parse Audio
08. Fulltone – Where I hide – Keller
09. Joe Miller – Runswick Bay – L'enfant terrible
10. Gacha Bakradze – Voice Image – Apollo
11. Volen Sentir – Vdol Po Rechenke – Shanti Radio Moscow
12. Josh Wink – Dolphin Smack – Ovum
13. Jamie Stevens – At the Still Point – Beat & Path
14. Eagles and Butterflies – The Last Dance (Mano Le Tough Remix) – Art Imitating Life
15. Actress – Ascending – Honest Jon's
16. Aeonix – A Star Was Born (Charles Webster Remix) – Subtract Music
17. Aera – May Your Heartflame Continue – Permanent Vacation
18. Yaeji – Red – Godmode
19. Yagya – Sleepygirl 8 – Delsin
10. Mattheis – PT4 – Maeve
11. Almeeva – Thames – InFinÈ
12. Timelapse – System (Kiani & His Legion Remix) – Akbal Music
13. Jamie Stevens & Joe Miller – Wanderjahr – All Day I Dream
14. Dark Sky – The Walker – Monkeytown
15. Tycho – Division (Heathered Pearls Remix) – Ghostly International