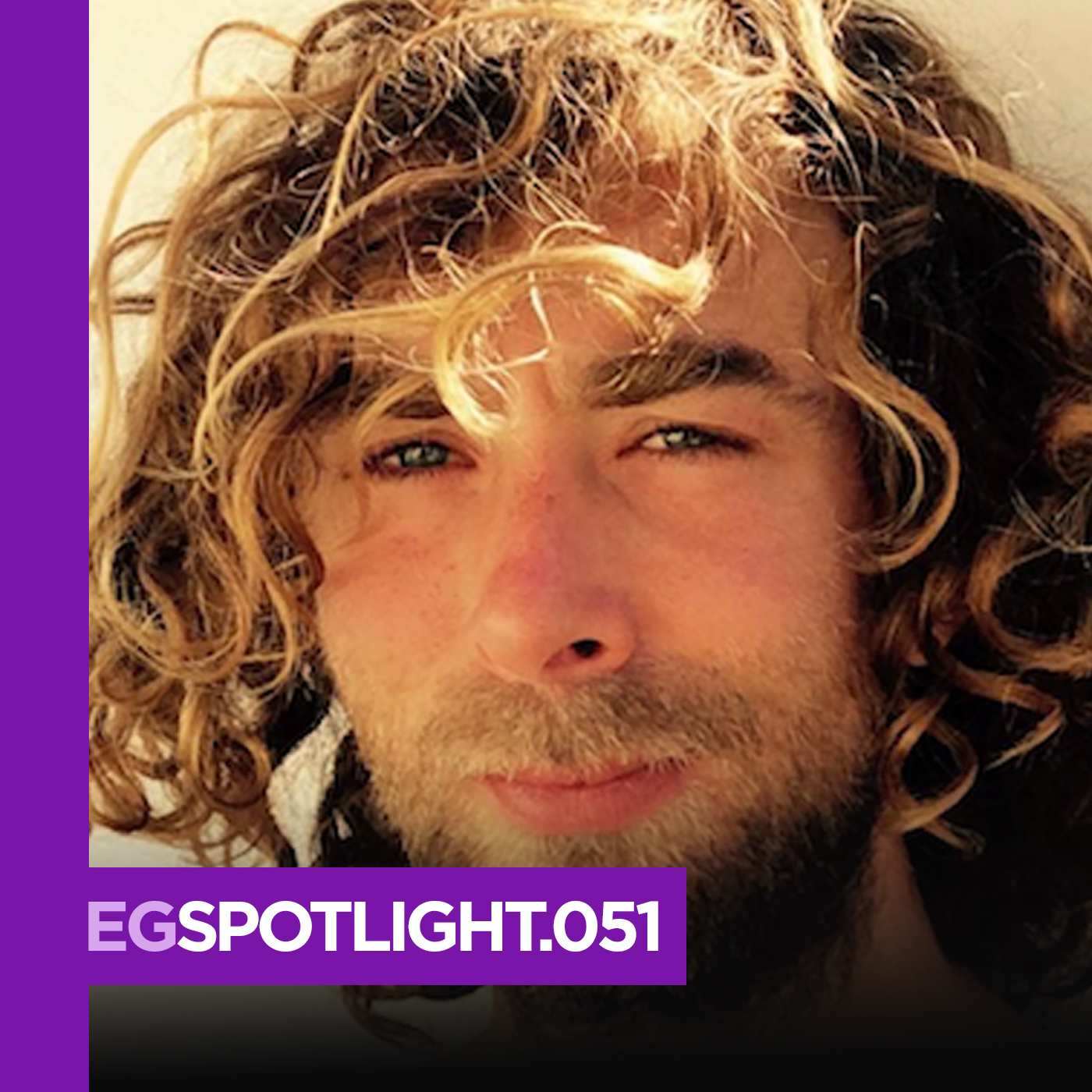 Trance inducing DJ-sets, chart-topping dance music productions, sound healing meditations, interdisciplinary art-projects and psychedelically infused workshops. Bridging these apparent worlds apart, they all converge in sound artist Roger Martinez.
Roger views a club night or festival as a shamanic ceremony where people gather and have profound experiences through music and dance. During his performances he surrenders himself to creative flow, communicating a unifying experience through the music.
Drawing inspiration from anything between shamanic ceremonies, mountain treks, and pop music, his DJ-sets tend to be pan-spectral, transcending genre and style.
A stylistically nomadic producer, his music has found its way onto labels like Lost & Found, Armadillo, Sudbeat, Plattenbank, GEM Records, Tronic.
01. Rodrigo Gallardo – Indio Toba (Gallardo Edit)
02. Kintar – Wetiko
03. Bedouin – Set The Controls For The Hart Of The Sun
04. Rey & Kjavik – Saraswati (Armonica Remix)
05. Chicola – Velvet Afternoon (Karmon Remix)
06. Khen – Epidemic
07. Hermanez – Back In Nefenro
08. Roger Martinez – Downriver
09. Pink Floyd – Shine On You Crazy Diamond (Billka Edit)
10. Mike Steva – The Message
11. Francesca Lombardo – Eye Ring (Martin Buttrich Song Thing Extended)
12. Maceo Plex – Mutant Pulse Feat Paradigm Shift [Original Mix] || Ellum Black
13. Hermanez – Gate Of Falganda
14. Resonance – Scape Anthem (Live Mix)