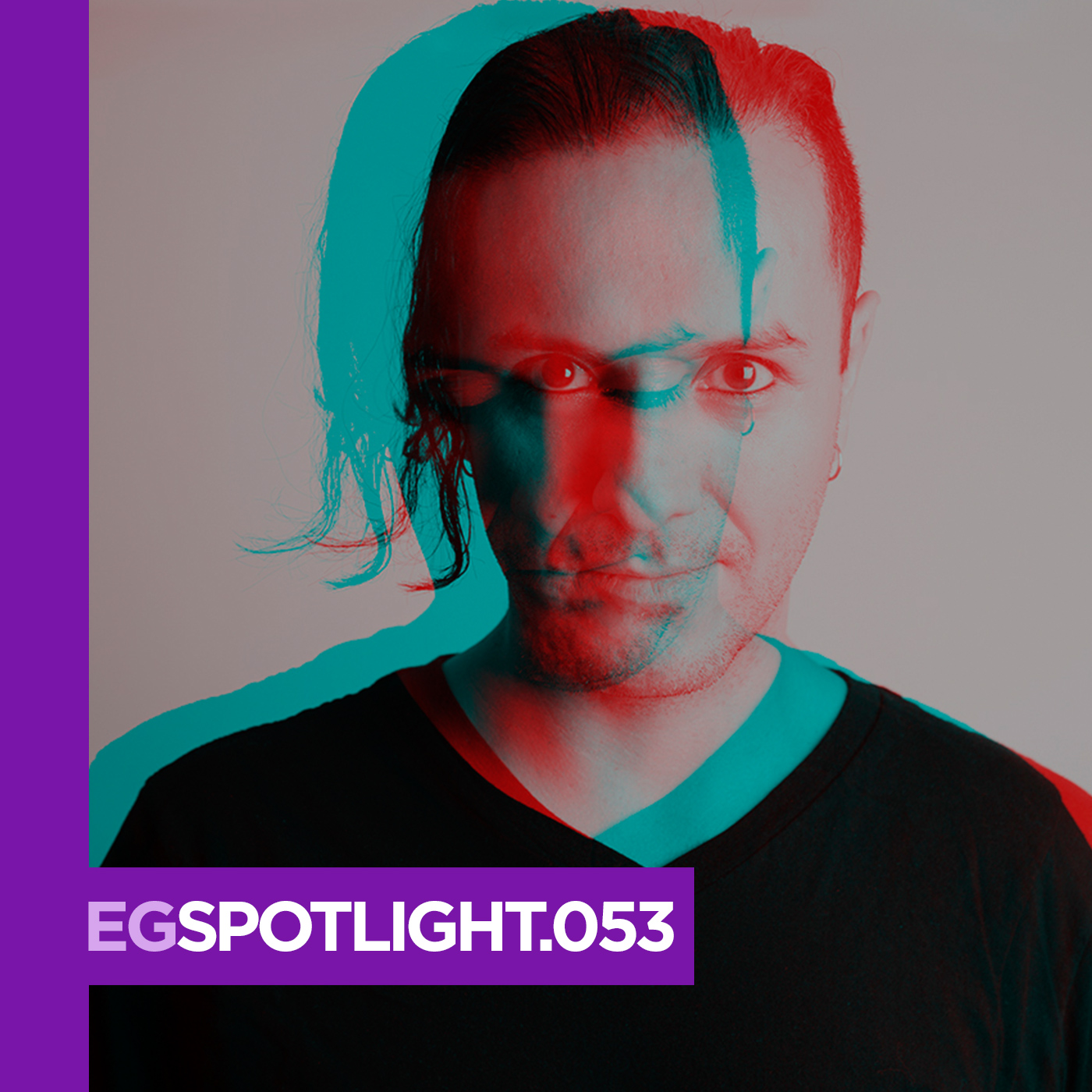 Victor Ezcurdia is one of the best known and respected DJ ́s in the electronic music scene in Mexico and is now consolidating a very important name worldwide. With more than 100 shows outside of his country, Vazik has broken frontiers with his music and sets. From Berlin to Sao Paulo, from Ibiza to San Francisco, his name has reached countless clubs and festivals.On 2003 and 2011 he was recognized as the "Best Dj of the Year" in Mexico. On 2012 he and 2017 he was recognized as "Best Techno DJ of the Year" in Mexico too.
He is the man behind the loved record label Sounds of Earth. With outstanding releases on labels like Sprout, Flash Recordings, Flow Records, Maktub Music, Spring Tube, Plastik Park and many more, Vazik has developed a unique style; a dynamic, groovy, deep and hypnotic fusion of genres that perfectly fits in any kind of club or open-air festival.
He teamed up with 2UP and created the acclaimed project UV, their style is full of emotion and quality; their live set is a bomb! He also produced alongside Jabba under the name of Bienmesabe. He has shared the stages with Top DJs and artists from all over the globe.
His monthly Sounds of Earth podcast delivers some of the top-notch sounds around the globe. His Berlin / Mexico City residence is now a key into his international exposure.
Vazik is a 24/7 man, when he is not touring he is in the studio or producing outstanding events in his homeland (The Picnic, Radiance Festival, etc.). He is deep into music and he has the magic to share it when he is behind the decks. When we talk about Vazik, we definitely have to say VIVA MEXICO!
1. Evan Espinoza -ñ Ashes
2. Teologen – Supervision
3. Juan Deminicis – Wake Up
4. Alex O¥Rion – Rubicon
5. Alexander Alar – London
6. Steve Slight – Gravity
7. Elfenberg – Kigelia
8. Neftali Blasko ñ Kingdom
9. Luigi Gori & Larsun Hesh – One Week to Escape (D-Formation Remix)
10. Adana Twins – Frozen Feat. Digitaria (Edit)
11. Gayle San – Breakout (GRAU Remix)
12. Manuel Rey – Ataraxy