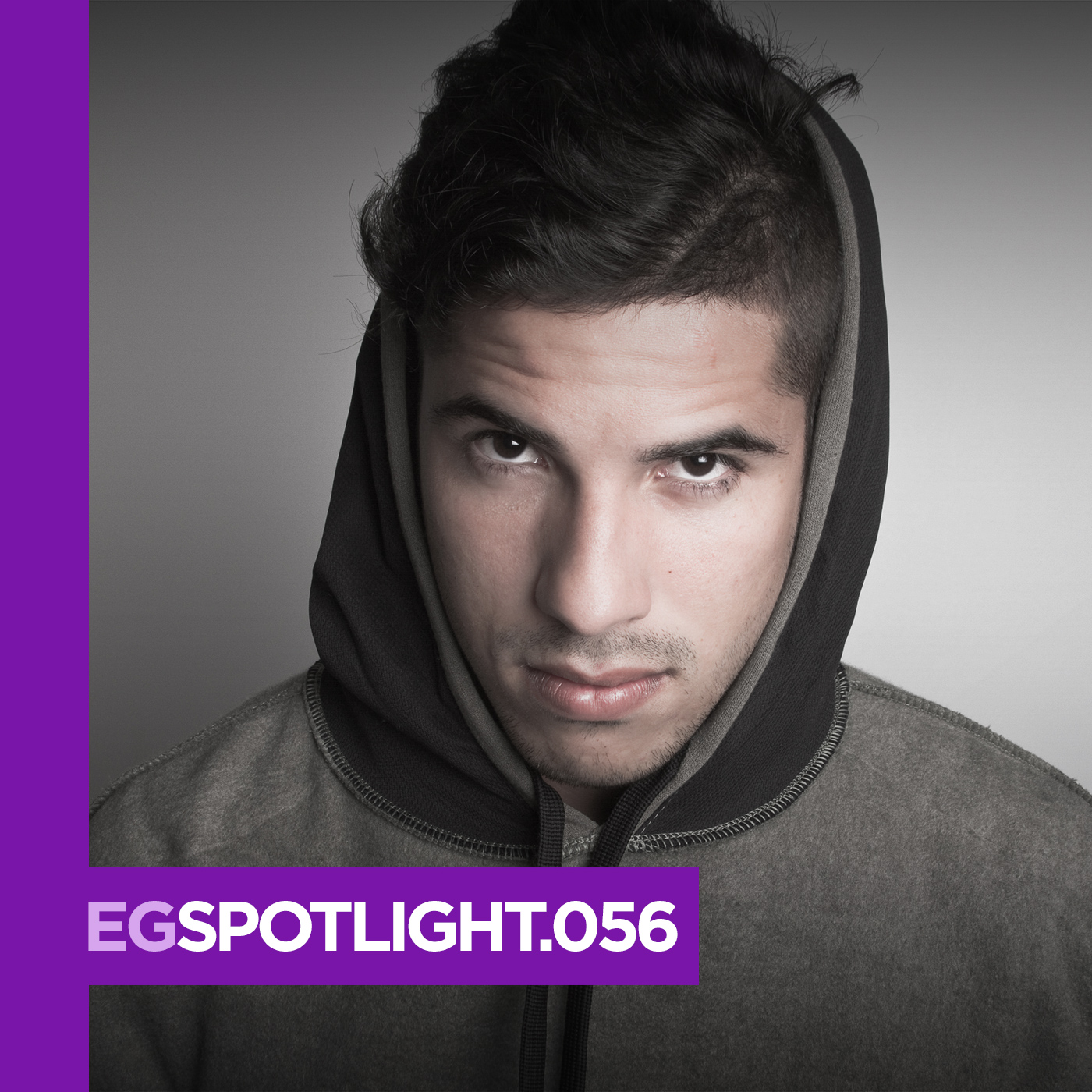 Born in Venezuela, In 2010 started as a DJ playing at parties and events quickly gaining acceptance from the public and the Venezuelan scene, has been invited to play all over the country as well as the best clubs , festivals and parties of Venezuela.
He travel to England for aa summer and was invited to play as a special guest at the Bridge Nightclub in Oxford where after his first perfomance obtained a residence for a month before returning home.
Demenz has played in Countries like: England, USA, Panama, Colombia, Venezuela and Aruba where he was invited to play at the Electric Festival 2014 with world renowned artists. He also played in all editions of the most important festival in Venezuela "Partai" sharing the booth with the best DJs on the International House and Techno Scene.
Demenz as a producer has several tracks on labels around the world from: Spain, Colombia, USA, Venezuela published on Beatport , the digital portal biggest electronic music sales worldwide.
Demenz has shared the booth with Stacey Pullen, Luca Bachetti, Davide Squillace, Cocodrills, Nathan Barato, Hector, Neverdogs, Vanjee, Julien Loreto, Rafa Barrios, David Gtronic, Gel Abril, Blind Minded.
1. Stk Ensemble – Rankok (Original Mix)
2. More Than Material – Laboratory (Original Mix)
3. Deep Mariano – Empathic (Original Mix)
4. Farid Odilbekov, Wyro – Choice (Original Mix)
5. Noah Skelton – Verisimilitude (Original Mix)
6. James Dexter – What is this (Original Mix)
7. The Willers Brothers – The High Seed (Original Mix)
8. Mr G. – Toronto (Original Mix)
9. Nathan Cole – The Shack (Original Mix)
10. The Willers Brothers – Tuesday (Original Mix)
11. Closing In (Original Mix) -AFTAHRS
12. The Willers Brothers – Going On and On (Original Mix)
13. Social – B2-Track-3
14. Miguelle – Madonna Devil (Original Mix)
15. Mara Lakour – Solar (Original Mix)
16. Lou Flores & Mathieu – Lysernic Modolutation (Original Mix)
17. Demenz & Miguelle – Russian Hat (Original Mix)